3 Ways to Support Your Friend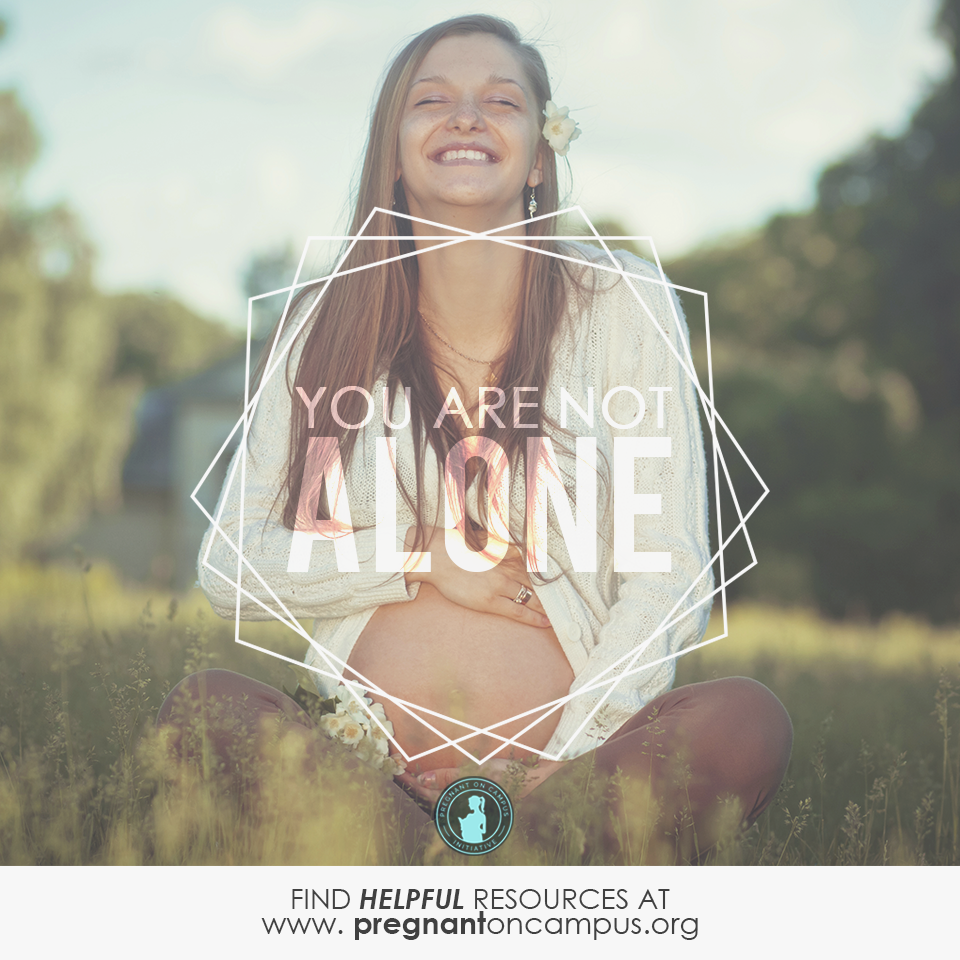 V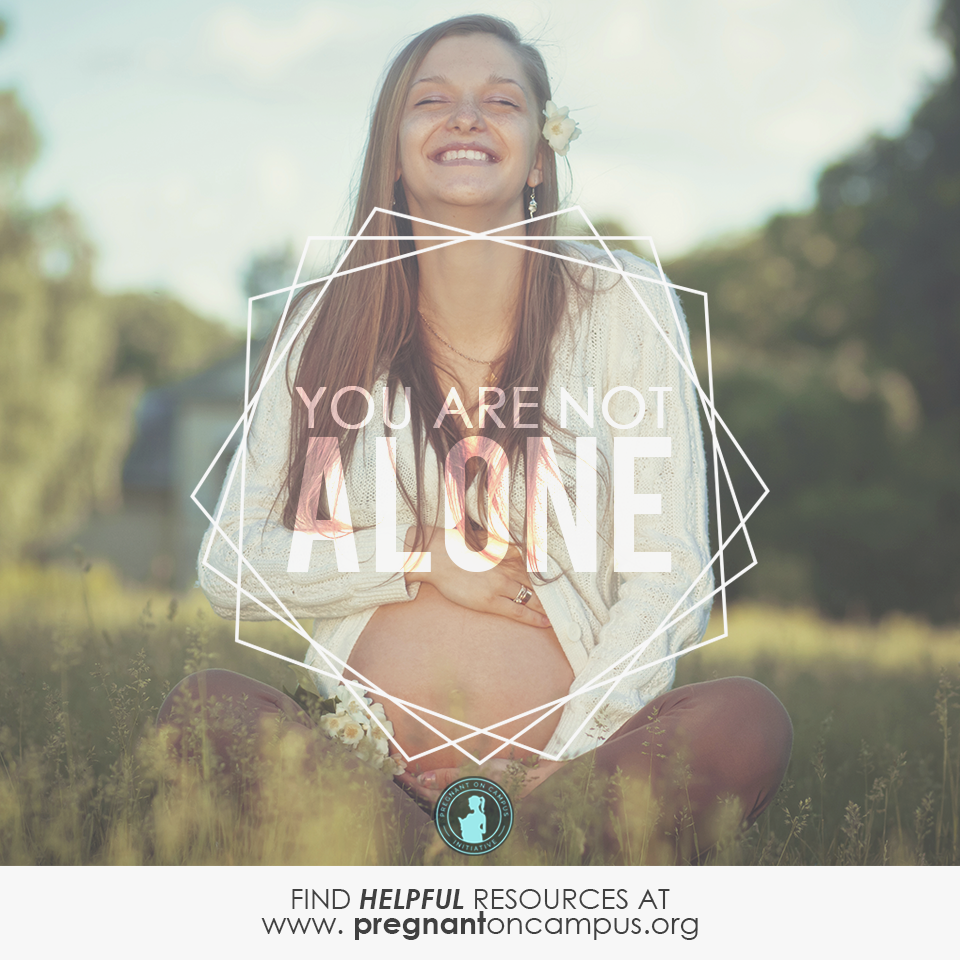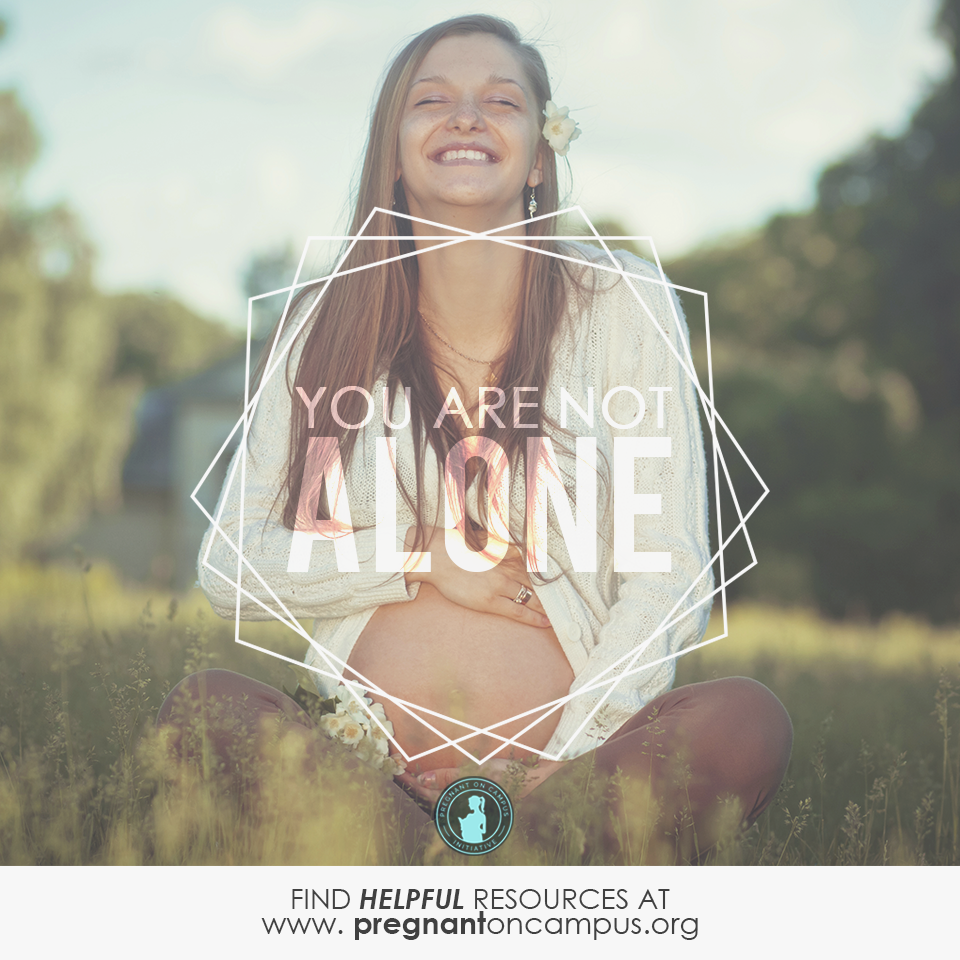 ery few women plan to get pregnant while in college. Typically, college pregnancy comes as a surprise, even to those who are willingly in a sexually active relationship. No matter what her situation may be, the unexpected pressure and challenges of this pregnancy may lead her to feel panicked, scared, and alone. She may feel pressured into choosing abortion because she doesn't see any other option or know of the many resources available to her.
Unfortunately, nearly half of the abortions in the United States are obtained by college-aged women. (That's around 440,000 women!) How can we change this outcome? How can we respond in a way that provides hope, help, and support to our friends? How can we take away her fears and provide resources that address her unique needs?
1. Be her friend.
What she may need more than anything else is your friendship! She may or may not have the support of her family or the baby's father, but you can step up and provide emotional and encouragement. Listen to her. Let her share her story, her frustrations, her fears. Check in with her regularly, and take the time to do "normal" things together (like lunch or a movie night). You don't always have to talk about the baby– simply be there.
2. Direct her to campus and local resources.
Help her find campus and local resources, like pregnancy resource centers or federally qualified health centers. Pregnancy resource centers offer free and confidential services like pregnancy tests, ultrasounds, pregnancy and parenting counseling, and even material aid. Federally qualified health centers offer low cost healthcare regardless of one's ability to pay. If your group has created a resource guide, give her a copy, and talk to her about support on campus.
3. Go the extra mile.
Offer to drive her to appointments, or ask if she needs someone to be with her at her ultrasound. Ask her if she would be okay if your student group hosts a baby shower to celebrate her, or if she needs anything (like diapers, maternity clothes). If she's having problems with professors, teach her about her student rights as a pregnant student, or offer to connect her with the Title IX Coordinator.
You can do this!
Don't be afraid to respond to a friend in need! You don't have to have all the answers right away. Be there for her, and the rest will fall into place. If you have a friend who is pregnant and needs support, don't hesitate to contact our SFLA Team or our Pregnant on Campus Coordinator. We'll help you find resources and support for your friend.