Start your community advocacy with a pregnancy support car magnet!
---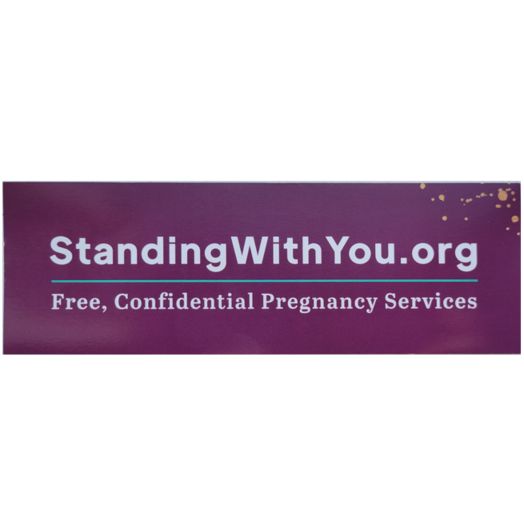 It will take every single one of us to ensure that no woman stands alone in a post-Roe America and is supported to choose life for her child. But we know volunteering looks different for each person, so we have created different options for YOU to become a Standing With You Advocate that range in commitment level & skill sets.
All you need to get started is…
A desire to use your gifts to serve others.
A heart for preborn children and pregnant & parenting women.
A willingness to work with others in your community!
Become a COMMUNITY Advocate
Campaign for
Abortion free Cities