Balancing Parenthood ON CAMPUS
Parenting shouldn't deter you from continuing onward towards your educational and career goals. However, it does present some unique challenges to overcome! Additional expenses, splitting time between classes and childcare, finding friendships and support in your community – all of these things may come into play as you are trying to figure out how to achieve your goals without compromising your role as a parent.
Practical Tips for Student Moms
Find at least one solid support person.
Know that it's okay to not only ask for help, but to accept help. Once you ask, you'll realize there are many people out there who want to help you. Even if you don't have family nearby, ask close friends or visit a nearby community center or church. Finding at least one solid support person will help you tremendously.
Be passionate and realistic about your major.
Being passionate will keep you motivated to complete your degree and think critically about the careers available to you once you graduate.
Connect with your professors early on in your courses.
Introduce yourself and make it a point to communicate that you are a parenting student. This will help if you're pregnant and due mid-semester as well. Establishing a connection and asking them to work with you early on will help you drastically if unexpected situations arise.
Find grants and scholarships.
Student loans can get pricy in the long run, so if you can, avoid them as much as possible. Speak with your specific department about scholarships. Your school may also grant scholarships to parenting students. Grants are given if you are below a certain income level. You may qualify for more than you realize. The first place to start is to apply for
FAFSA
.
Look everywhere for the best deals on textbooks.
Bookstores can be pricey, but it's worth it to compare deals online. You can also ask your professors about using an older edition of a textbook which can save tons of money and usually only have minor changes.
Take less or alternative classes.
While it may seem counterproductive as it can extend your graduation date, it can help finishing college while parenting become much more manageable. Not only that, but it can help you improve your grades as you concentrate on two or three classes rather than five or six. Remember, you CAN do this and it's okay if it takes a little longer than originally planned.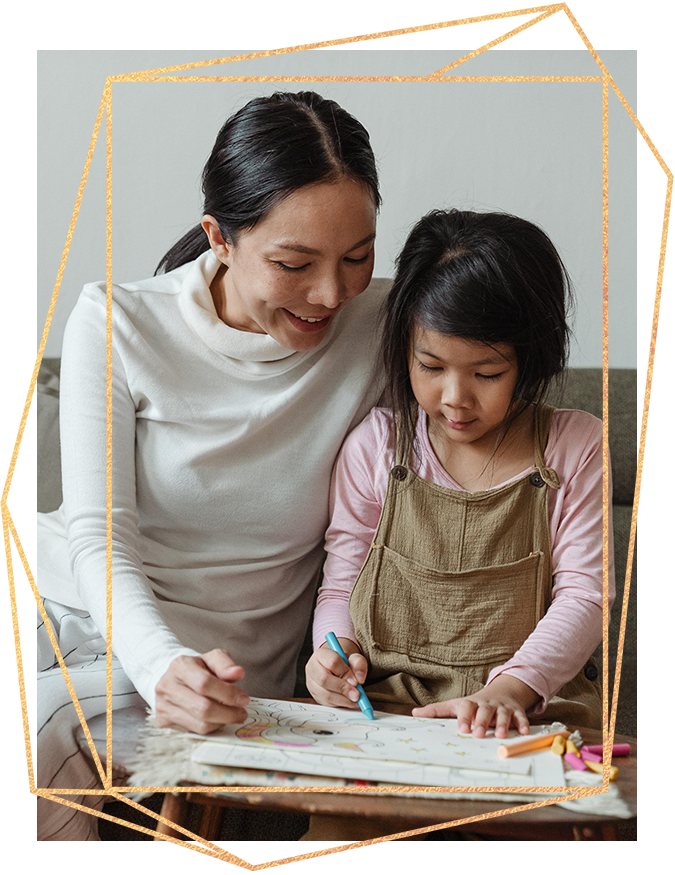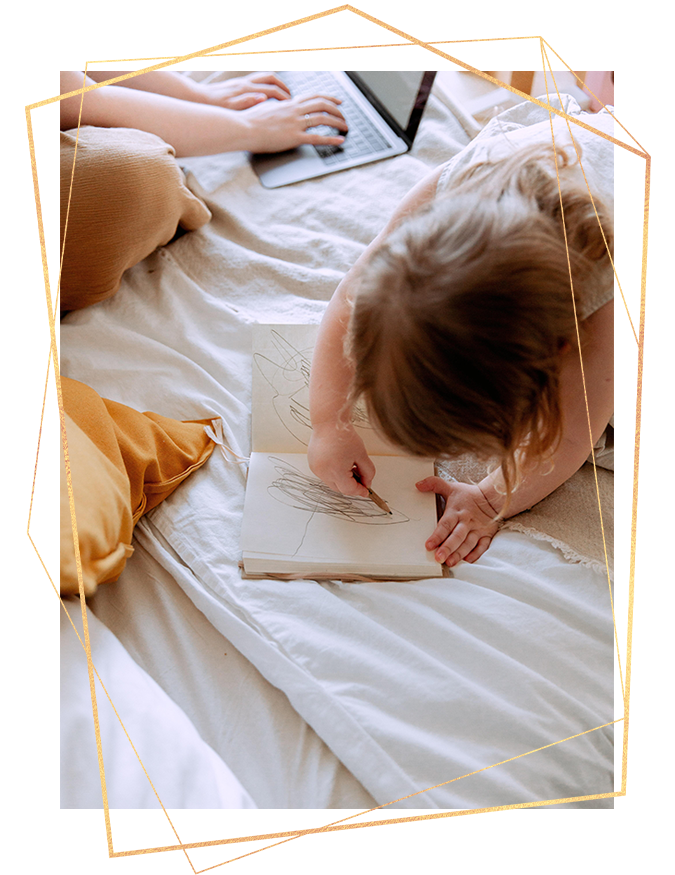 Remember that this is possible and worth it. Completing college on its own is a daunting task. Parenting is honestly terrifying as well. It was never my plan to be parenting and going to school. I was terrified when expecting my first child, but it has been completely worth it. I would not change anything. There have been times where I have debated my decision to attend college, but I have never debated my decision to give life to my children. I love attending college, and I love being a mother. I firmly believe that both are possible, especially with the increasing focus on nontraditional students within our secondary education systems.
As a parenting student, it can be easy to feel the burden of the world on your shoulders...or at least the heavy backpack and car seat you tote around everywhere! One of the best lessons I learned when having my son in college was to be flexible and to ask for help when I needed it. There are so many people who are willing to help you out with watching your baby while you do homework, work, or professors who will work with you on deadlines if need be. Asking for help doesn't make you any less of a good mom, it can help you accomplish what is needed to graduate and achieve the success you need to set a firm foundation for your family!