Did you just find out that your partner may be pregnant?
This may be overwhelming news, but you're not alone. As a man facing an unplanned pregnancy, it can be difficult to know where to start in order to support her. Know that you have an important role in helping both your partner and your child. To start off, there are some key steps you can take to support her.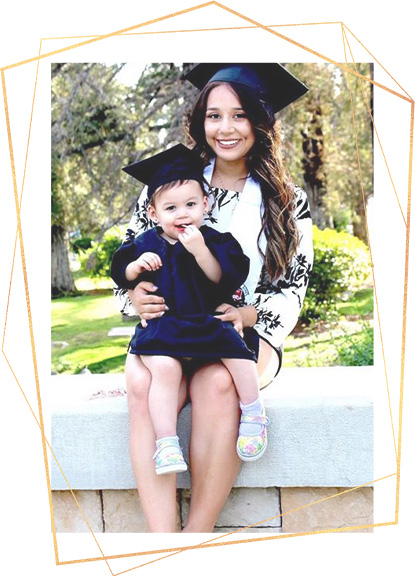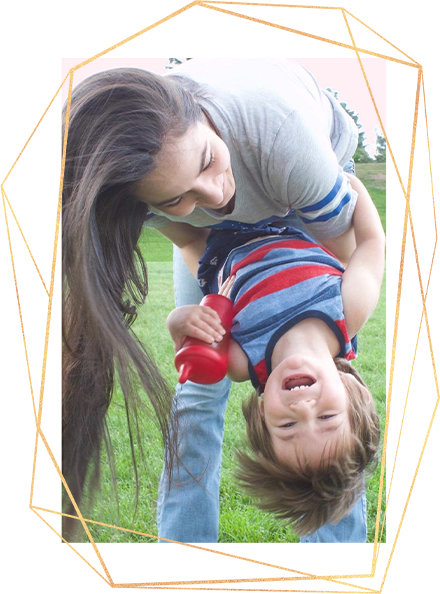 In this new adventure, you will want to feel heard. Here are some tips!

Be a Good Listener.
You are both in this together. Listen to what she needs and take her seriously. If she never feels heard, do not expect her to hear you. Listening is the most powerful thing you can do.

Be Supportive.
She wants to know more than anything that you will help support her. This pregnancy will seem impossible for her if she feels no one is there for her. At the very least, you need to be there for her and show her you care.

Speak your mind in love.
Communicate how you feel. Open and clear communication is vital. She can't know what's on your mind if you don't tell her. Make sure you do this lovingly, however; don't treat her poorly in the name of communication.

Don't Be Afraid
Finally, do not be afraid! You have a say in this! She wants to know how you feel, so don't go silent simply because you're nervous or scared she won't understand. You both have a say in everything along the way!
She had an Abortion, Now What?
Undergoing an abortion is painful, both for her and you. There is a lot going on emotionally and mentally for you to seek help for. Know there is after abortion counseling and care for both you and her.