Are you pregnant and feeling pressured to have an abortion by someone you know? Being coerced into an abortion is against the law and you are legally protected.
As a mother, you have the fundamental right to direct the upbringing and education of your child (See Pierce v. Society of Sisters, 268 U.S. 510 (1925)). That right is yours – not anyone else's. You have the right to make decisions about the child in your womb. As a woman, even a minor, this decision is yours. Though the Dobbs v. Mississippi Case reversed Roe v. Wade and returned the decision to the states it is still unlawful to force a girl or woman to have an abortion in every state, whether abortion is legal or illegal in that state. No person may force, coerce, or pressure you into having an abortion. An abortion that is forced or coerced can generate penalties and/or criminal prosecution for persons involved.
Fetal homicide laws prohibit any third party (including relatives) from murdering a baby in the womb when the mother of that child wants the baby to live. Any third party (including a relative) who causes the baby to be killed against the will of his/her mother may be guilty of fetal homicide and courts have upheld these laws. (See Lawrence v. State, 240 S.W.3d 912, (Tex Crim. App. 2007).
A person may also be prosecuted under the Federal Unborn Victims of Violence Act. A government official (i.e. police officer, teacher, school counselor, social worker) who coerces "a minor to abort a child violates the minor's constitutionally protected freedom to choose whether to abort or bear her child." Arnold v. Bd. of Ed. of Escambia County, Alabama, 880 F. 2d 305 (11th. Cir. 1989).

YOU ARE NOT ALONE.
We Stand With You and are here to help you navigate this situation.
Here are some resources to combat forced abortions. If you or someone you know is in this situation, please download and print the appropriate resources below.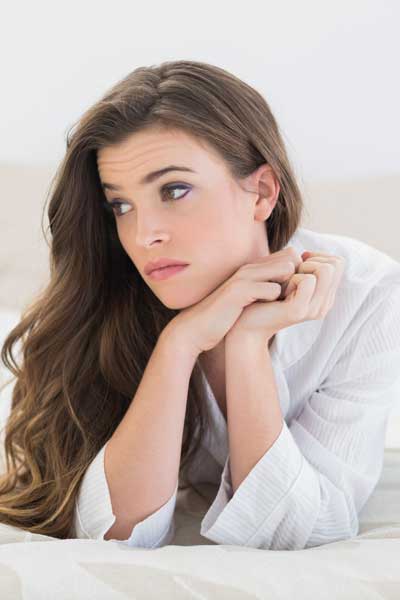 Disclaimer: This is intended as generally accurate legal information and education, not specific legal advice. Individual situations and state laws may vary. Contact a local attorney of your choosing for specific legal advice.
For more information or if you are in an emergency, please call (210) 614-7157 or email

[email protected]