The Standing With You Initiative exists to support those facing unplanned pregnancies, student parents, and women facing any type of reproductive grief.
"78% of post-abortion women said if just one person had offered support, they would have chosen a different path" according to a study by Students for Life of America.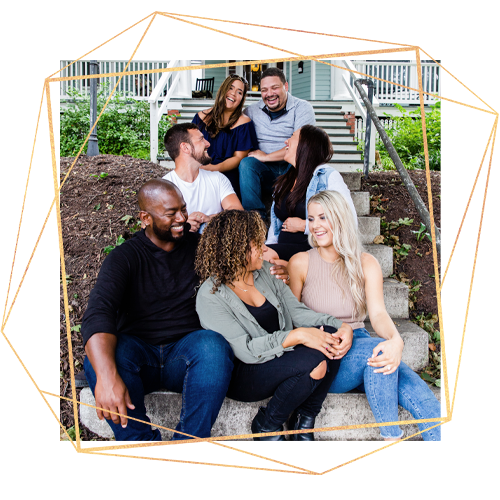 Become a CoMMUNITY Advocate
Our community advocates are volunteers on the ground to provide women with information on supportive, non-judgmental resources that will allow them to thrive as they journey through an unplanned pregnancy.
Become a
Community Advocate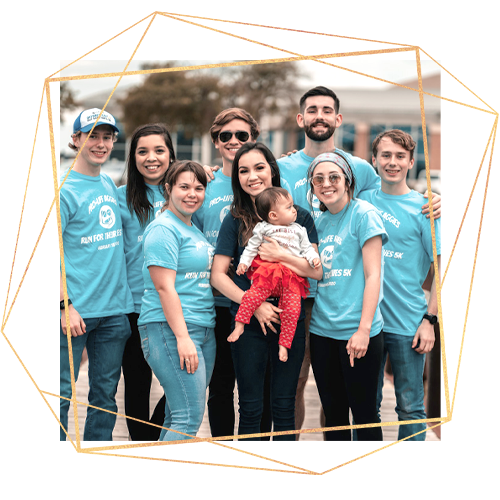 Become a STUDENT Advocate
Our student advocates work tirelessly on campus to create and uphold an environment of support, empowerment, resources, and to ensure pregnant and parenting student rights and success.
Become a
Student Advocate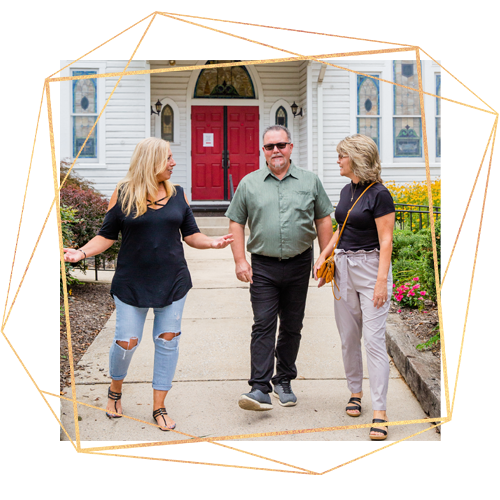 Become a Financial Supporter
Our financial supporters make contributions that help our advocates direct women facing unplanned pregnancies and student parents to clothing and food assistance, counseling services, adoption services, transportation to doctor's appointments, and even childcare!
BECOME a
Financial Supporter