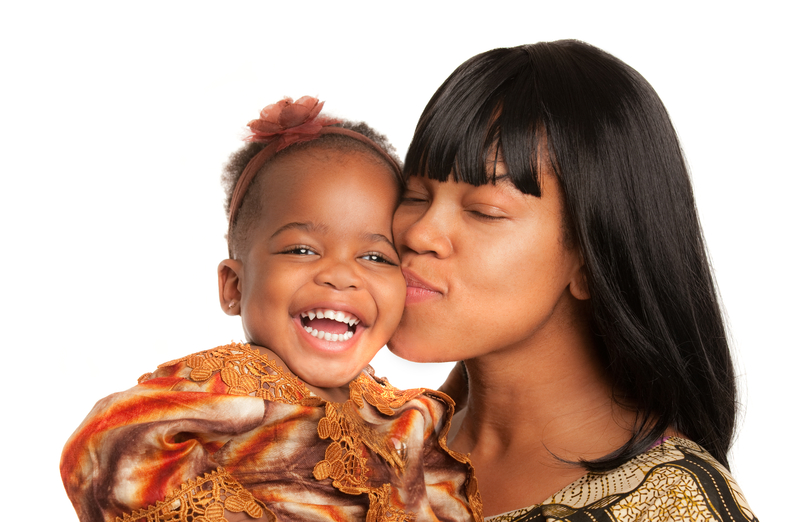 Look around your college campus. Look. What do you see? Sure, you see your peers stumbling off to class. You see professors sipping coffee. You see characters from all social groups. But where- where– are all the pregnant women?
It is no secret that pregnant women are missing from our college campuses. With 46% of today's abortions being committed on college-aged women, there is undoubtedly an enormous pressure on women to abort rather than carry their child to term. Where is all this pressure coming from? Is it the Health Center that directs women to pro-abortion doctors and even abortion facilities? Is it coming from the administration who has failed to establish supportive policies on campus? Or is it coming from your peers– who fail to acknowledge the strength and courage of your pregnant and parenting peers?
Being a pregnant and parenting student takes on many challenges and burdens. From the additional responsibilities to the harsh gazes of fellow students, the challenges are real. Moreover, there is often a stigma held against our pregnant and parenting peers. Some will suggest that they are irresponsible. Others will criticize the student juggling parenting and studies.
Let's be clear. Pregnancy is not a disease. It does not mean that you failed. It does not make you a lesser person. No, pregnancy is the greatest sign of life, and a woman's courage to carry her child to term is to be commended. Moreover, it is a sign of great responsibility for a woman to protect the life of her child and continue her education.
We celebrate these young parents because they have embraced the lives of their children– making the courageous decision to parent and pursue higher education. We also celebrate birthmothers who lovingly carry their children to term and then choose adoption.
This month, we want you to break through the stigma against student pregnancy and parenting through education and resources. Join us in educating your peers about pregnancy, and help develop new resources on campus to support your pregnant and parenting peers! Advocate for life-affirming options (i.e. adoption, parenting), and show your peers how they can pursue these options if pregnant.
CLICK HERE to find out what you can do to help pregnant and parenting mothers on your campus.