Brooke: A better life for my family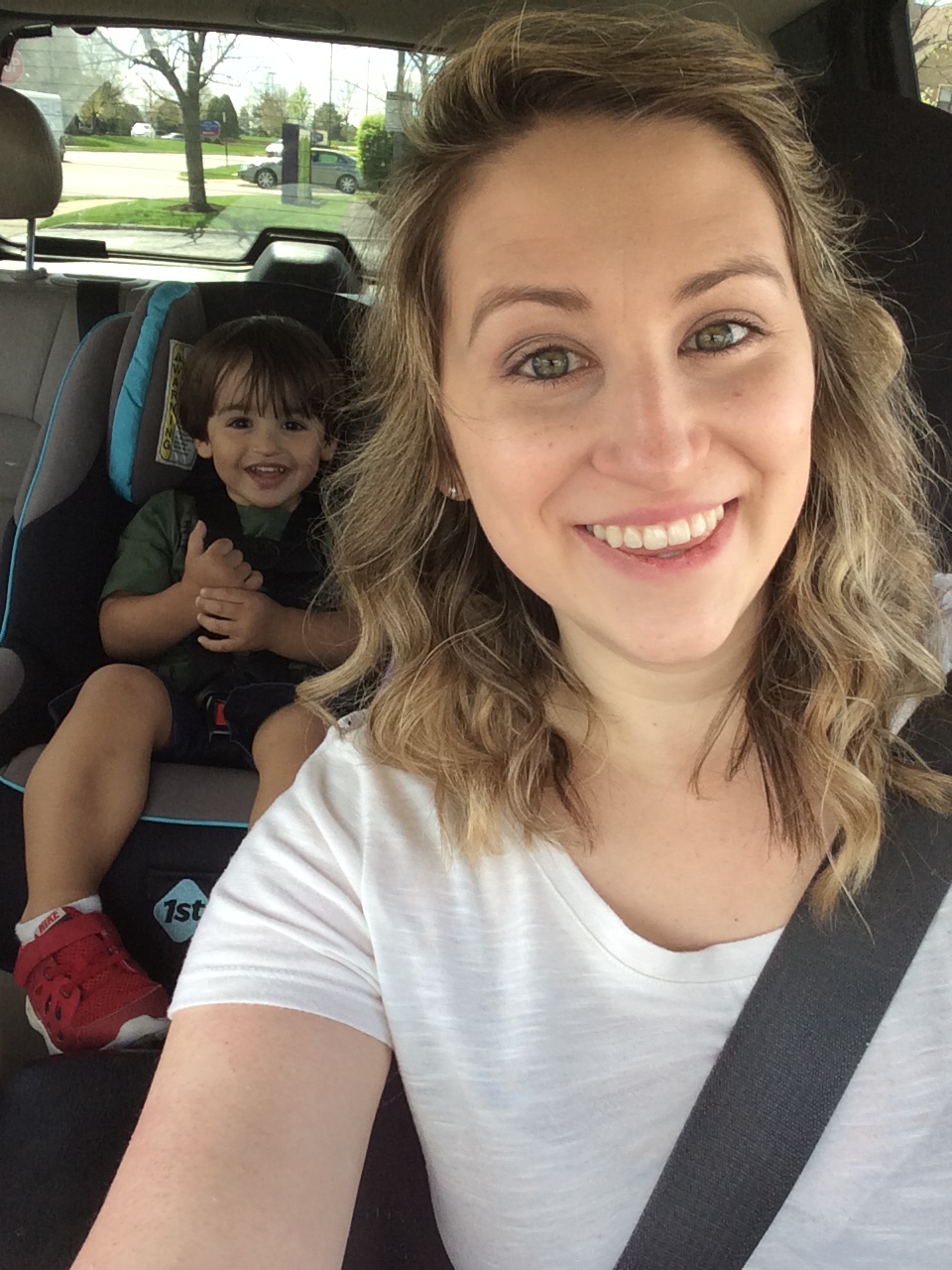 We love stories from pregnant and parenting students, and we admire their courage and persistence in pursuing their education. Here's a great testimony from Brooke Brinson, a parenting student at the University of Alabama.
Why have you decided to pursue a college education while also parenting?
I was already in my Sophomore year of college when I found out that I was pregnant. To me, it felt like one of those times where I could either quit college and maybe decide to go back years later, or I could just try my best to finish as soon as possible. My school and my academic advisors were surprisingly very helpful and really wanted to help me finish getting my degree. My main reasoning, though, is that a college degree means better job opportunities, which will in turn mean a better life for my family once I have completed my education.
What are you studying? What are your career goals?
I am studying Business with a minor in Consumer Sciences. I am hoping to someday open my own business, but for now I would really like to take a management position in an existing company and hopefully utilize my knowledge of Consumer Sciences.
How have you been able to balance your education and your motherhood?
I am very lucky in this area of my life. My school has been very accommodating to my goals. I am completing my degree through the University of Alabama's College of Continuing Studies, which is strictly online. This means I don't have a set class time, so I don't have to find childcare for my son. I get a lot of work done during his nap time, and I also rely on my husband to help out a little bit in the afternoons if I have an especially hard task. The only time that I have to find care for my son is to take exams at a public library (since my exams are proctored). This makes a world of difference to me since I don't think that we could afford childcare full time while I went to school.
What challenges have you faced as a parenting student?
The biggest challenge, for me, is finding that balance between being a student and being a mom. There are times when it can be very stressful trying to get assignments done on time or studying for tests, but once you find that balance it can be pretty easy. I have found that I just have to treat my school work like a full-time job. Sometimes that means not having much of a social life or not getting an excess amount of sleep, but when I get my Bachelor's degree next year, it will make it that much more meaningful to me.
What advice would you give to other college-aged moms?
The best piece of advice I can give is to apply for all of the grants and scholarships that you can. You'll be surprised how much is there for you and how many resources are just waiting to be tapped into. Also, don't be afraid to take some time off or maybe only go part time to save yourself from bad grades. I took a year off while pregnant to get through some extreme morning sickness and of course the birth of my son so that my grades wouldn't suffer, and that was probably the best thing that I could've done for myself. The trick is starting back after your time off, though. Just keep in mind that you are now responsible for your child's life as well as your own, and these few years of working hard will give you and your child a better life in the future.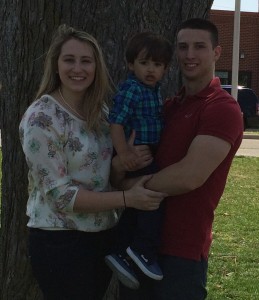 Thanks, Brooke! We hope that young women will be inspired to build a future for their families.
Do you have a story to share? Contact our Pregnant on Campus Coordinator, Beth, and we'll work with you to share your story.