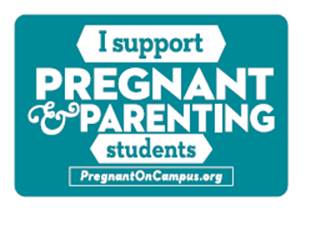 Christmas is only a few days away! Whether or not you participate in this holiday, this month is often celebrated as a time of giving and joy. We thought that it was only right to join in the seasonal fun and send a little holiday cheer to our groups around the country. This year, we are giving away stickers! (YAY!) On Wednesday, December 21st, we will post (on this page) a sign up sheet. The first 50 student leaders to reply will receive 100 "I support pregnant & parenting students" stickers for their group!
Thank you for all that you have done to spread love and generosity to the pregnant and parenting students in your community. We hope that you continue to do so (with these stickers!) in the New Year.
**Please return on Wednesday to sign up**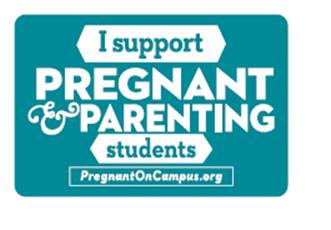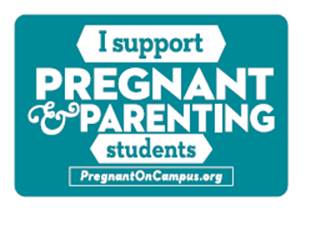 (Limit: 1 set of stickers per student group.)
Thank you to all who participated! Groups have been notified, and your stickers will be mailed out by the end of the 1st week of January. Happy New Year!