International students find pregnancy support at ASU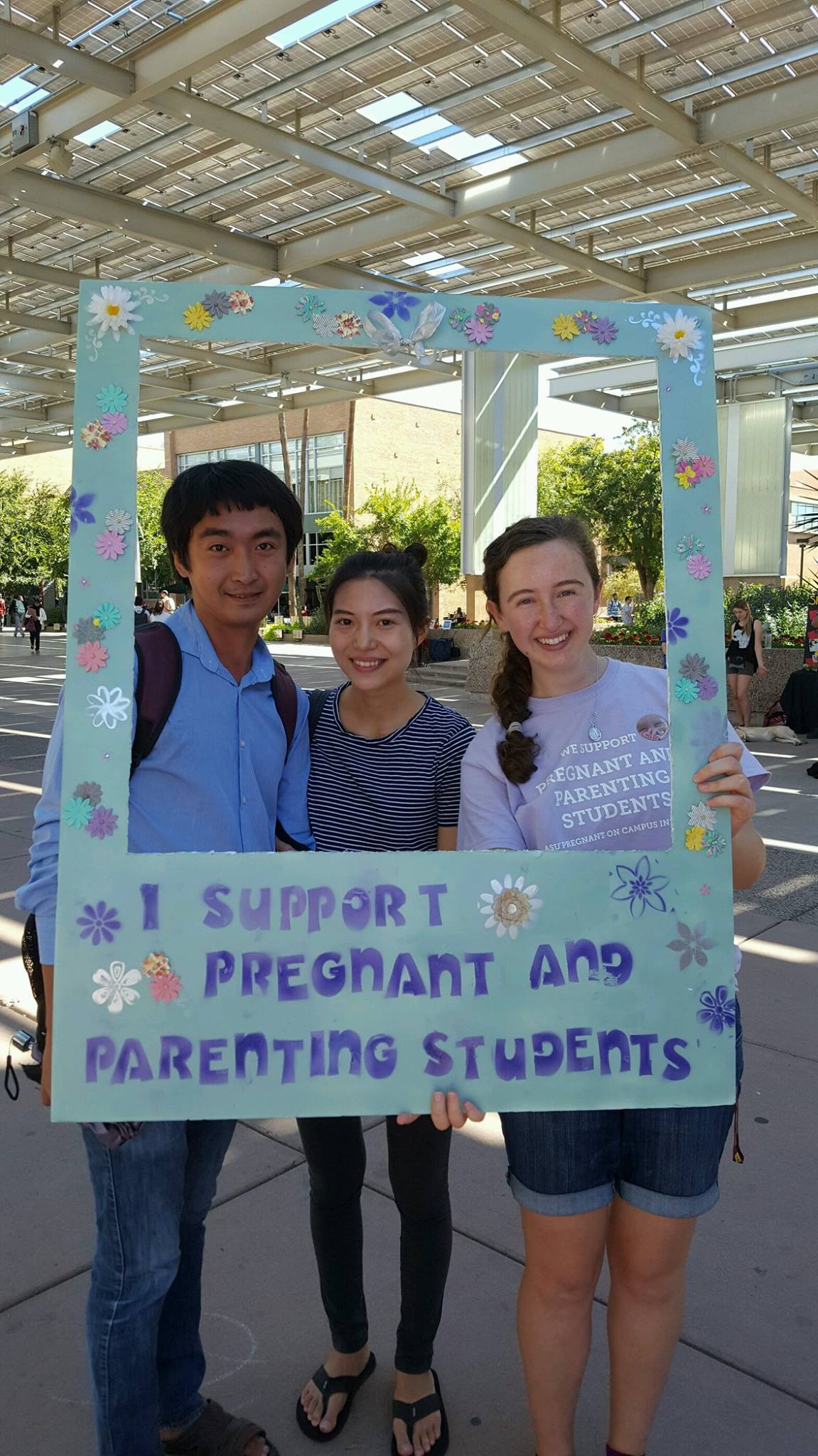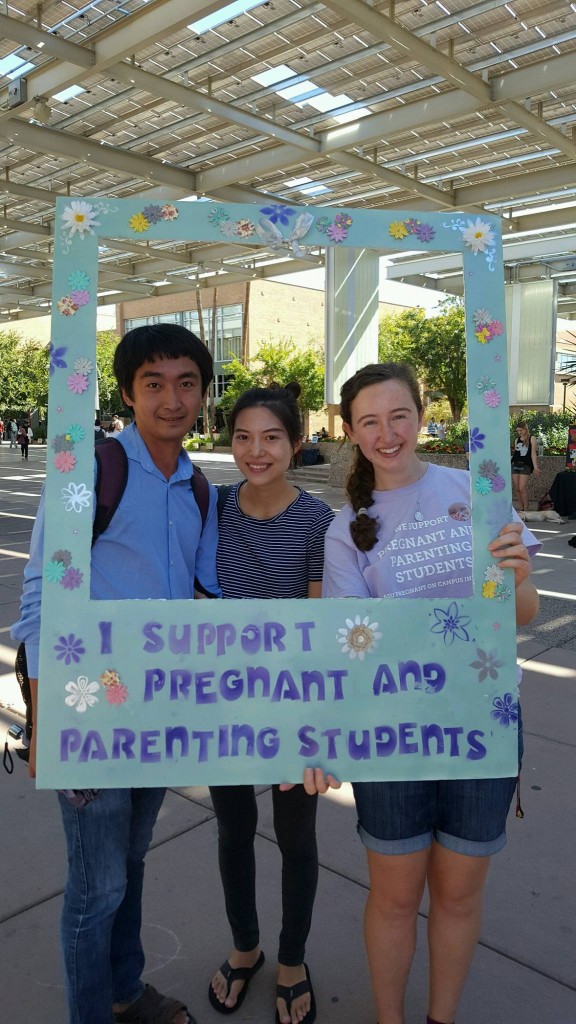 While many students will be "far from home" as they pursue their college education, "far from home" takes on new meaning to an international student. Coming to the United States for college may mean mastering a second language, acclimating to a different culture, and tackling all the challenges of young adulthood without family nearby.
But what happens when an international student (or their wife or girlfriend) becomes pregnant? Who is there to help them? Thankfully, at Arizona State, international student, Xun, and his wife found the support that they needed through ASU Students for Life.
Read what ASU Students for Life had to share below (found here, Oct. 21st):
"With permission from the parents, ASU Pregnant on Campus is OVERJOYED to share the story of Xun and his wife…and their unborn baby girl due this December!
A few years ago, Xun, an international student, noticed the ASU Pregnant on Campus table while walking through campus. He immediately thought, "I guess some students may need services like that." Little did he know that in his last year of college he would be one of them!
He brought his wife from China to the United States, and they became pregnant without any insurance to cover prenatal care or their baby's delivery. Their parents pressured them to abort, but Xun and his wife knew they did not want that. Despite the odds, they wanted to have their child.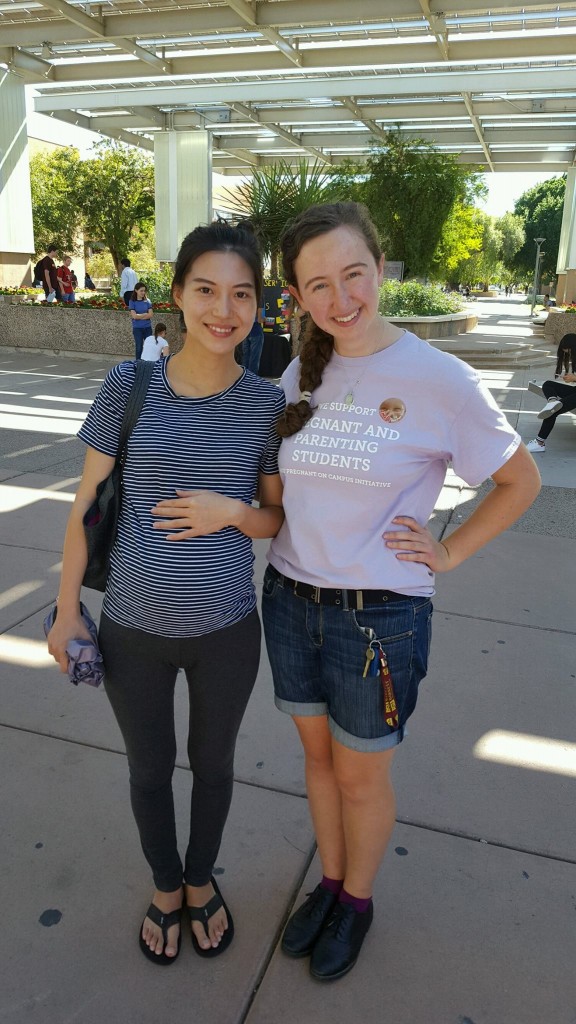 Remembering the POC table he had seen years before, Xun wondered if our initiative was still around. With a quick Google search he was able to find our website and contact us to explain his situation.
Our chairwoman at the time linked him with Aid to Women Center (ATWC), a low-cost prenatal care provider for women without insurance, and also supported him through determining eligibility for AHCCCS state health insurance to cover the cost of delivery. Xun and his wife were impressed with ATWC and are still receiving care there, and they have been approved for insurance too. Their baby girl is due this December.
It was a joyful emotional moment for our chairwoman to meet them face to face for the first time this week! They are so grateful for all the help they have received and said that without ASU Pregnant on Campus, they could not have gotten this far in their pregnancy."
This post is shared with permission from Xun's family and ASU Students for Life. See more Pregnant on Campus efforts at Arizona State University here. To share your story, contact Beth Rahal, [email protected]