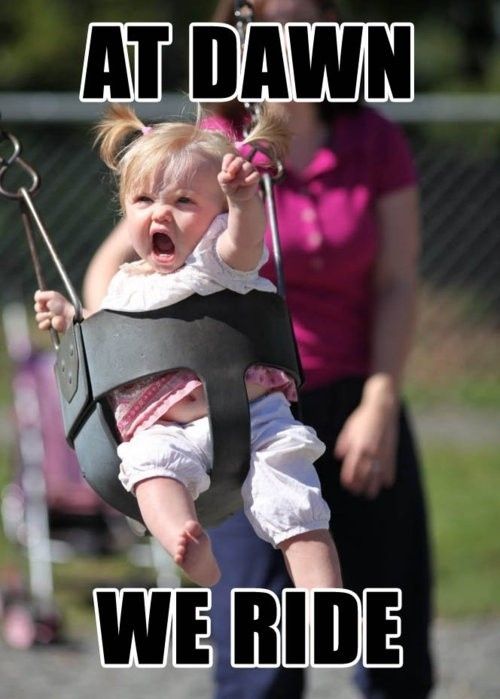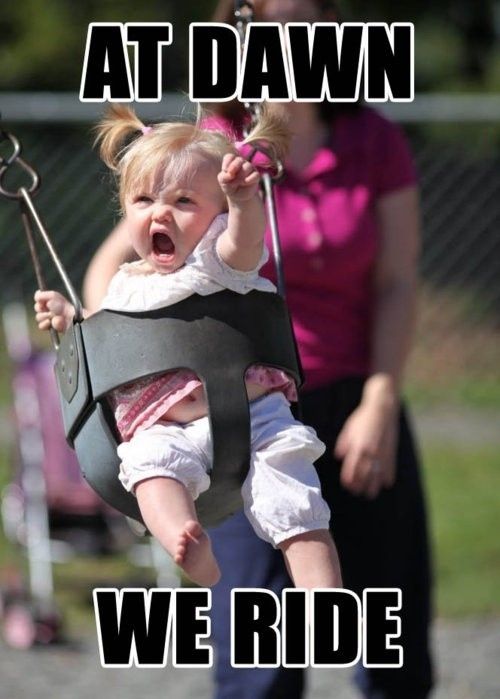 Competition can breed the greatest friends or the fiercest enemies. If you are a college football fan, you know exactly what I am talking about! Let me go ahead and throw out 2 oh so fierce war cries–
WAR EAGLE! ROLL TIDE!
Now some of you are horrified that I just typed both cries in the same sentence. (The audacity!) However, picture this even more horrifying scene– Auburn and Bama working TOGETHER.

WHAT?! Say it ain't so!
The truth is, while y'all were practicing your game face, Auburn Students for Life and Bama Students for Life were working together to save lives and support pregnant and parenting women in their community. In an epic battle for pride, these 2 pro-life groups faced off in a competitive diaper drive that began on September 30th and ended on November 30th, right in time to watch the Iron Bowl.
The drives collected much needed supplies that were later donated to local pregnancy resource centers. Here's what each group collected:
Auburn Students for Life
1735 diapers
2060 wipes (+ unnumbered packs)
481.96 fl. oz. products
34 pairs of socks
Bath caddy with lotion, shampoo, baby wash and Destin
Girl's onesie
Boy's "creeper" pant
Gray body suit
Rattle keys
Bama Students for Life
1202 diapers
744 wipes
5 burping cloths
1 long john set
27.92 ounces of formula
2 pairs of handmade booties
2 fl oz of diaper cream
3.75 ounces of vaseline
45 fl oz (3 bottles) of baby wash and shampoo
1 baby nail clipper
1 nasal aspirator
1 10-piece grooming set
100 diaper disposal bags
A 2 in 1 bottle and nipple brush
12 pairs of baby mittens
4 bibs
2 pairs of baby pants
2 short sleeve onesies
3 pairs of footie pajamas
1 baby hat
14 pacifiers
1 miscellaneous drawstring bag
1 pair of socks
And the winner is…
Now, the question that everyone is dying to ask– WHO WON? Based on the number of diapers collected, the winning group was Auburn Students for Life! The group donated the supplies to Women's Hope Medical Clinic.
Thanks to the great success of this event, the student groups intend to continue with this competition! When asked about this experience, here is what Bama Students for Life President, Claire, had to say:
"Camaraderie between student pro-life groups is helpful because we can bounce ideas off each other and lift each other up if we become weary fighting abortion in our communities. Competition between Bama Students for Life and Auburn Students for Life has, like our football teams' rivalry, encouraged both groups to work harder and be accountable for our successes and shortcomings. Projects and initiatives like diaper drives are a great way to walk the walk and put our pro-woman, pro-life values to work. Student groups can make a huge difference by working with local pregnancy centers, which serve students and provide women and children with life-affirming resources everyday."
Great job to both groups for their outstanding efforts to activate their community and support their local pregnancy resource centers! We hope to see more student pro-life groups challenge their rival schools to competitive diaper drives!
Do you want to learn more about Auburn Students for Life and Bama Students for Life?
Get involved with the Pregnant on Campus Initiative:
Contact Beth for information on the Pregnant on Campus Initiative.