Making Room for our Nursing Mamas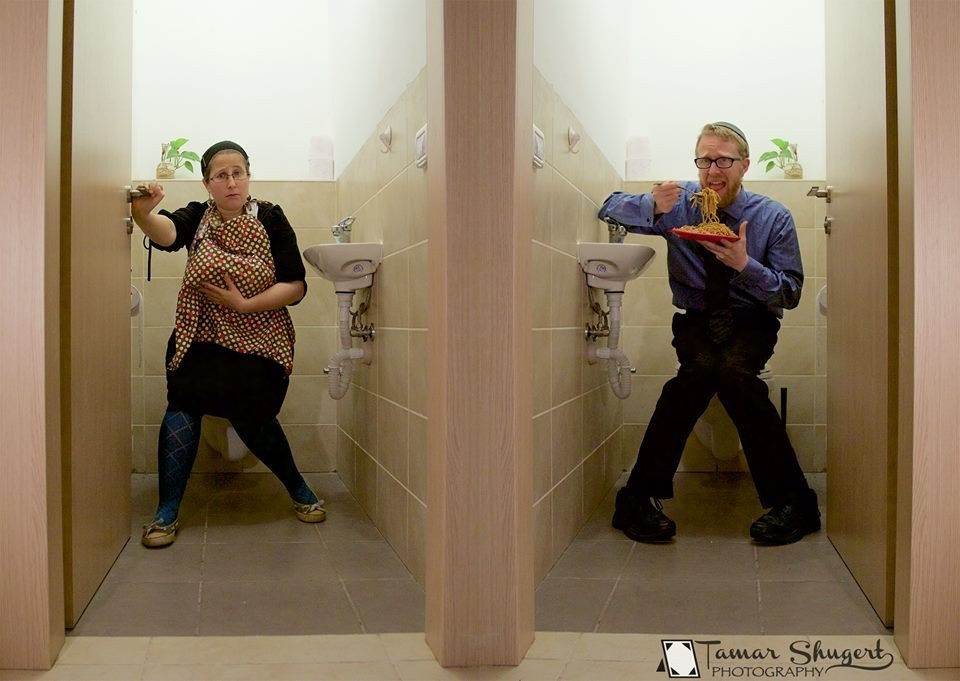 As a parenting mom of a young infant, one of the first challenges that you are going to face is where to feed your baby. Often universities provide lactation rooms or other private areas for breastfeeding moms; however, these facilities are not always well advertised or even readily accessible to moms.
If you are a working mom, remember that you are protected under the law and that your employers must provide a "reasonable amount of break time" for you to nurse your infant child or to pump milk. However, as a student, you may struggle to find appropriate accommodations for your nursing needs.
How Can We Help Nursing Moms?
It's embarrassing that many educational institutions have not provided better accommodations for our young mothers, who are working hard to achieve educational goals and raise a child. No mom should be forced to use a bathroom to breastfeed or be placed under the uncomfortable scrutiny of peers when attempting to breastfeed in a public place.
Let's help provide our fellow students with reasonable accommodations to ease their nursing needs. Here are 2 projects that your pro-life student group can do:
For help with your Pregnant on Campus projects, please contact your SFLA Regional Coordinator, or email our Pregnant on Campus Coordinator at [email protected]. Find out more projects here: What You Can Do.
Learn More
For more information on breastfeeding provisions and laws in your state, check out:
This post was written by Beth Rahal, Pregnant on Campus Coordinator. If you wish to become more involved in the Pregnant on Campus Initiative, please contact Beth at [email protected].