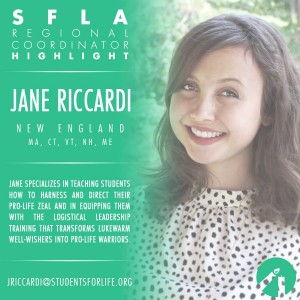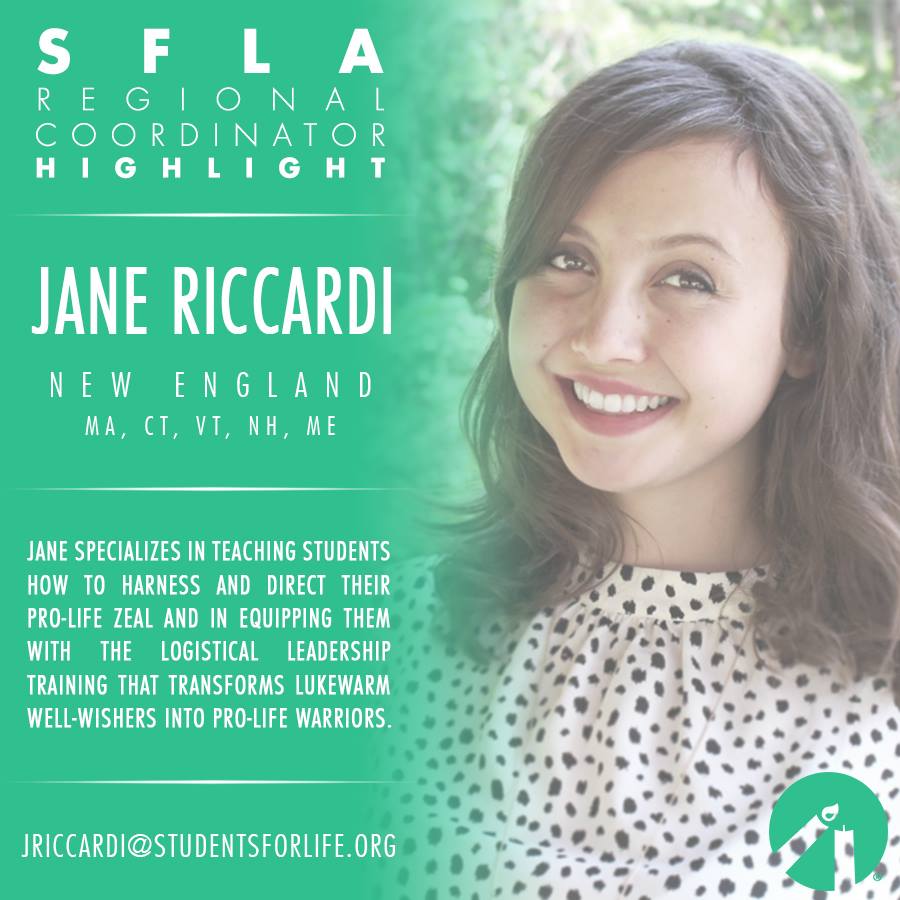 Sometimes being a pro-life activist means getting a call from a pregnant girl while you're at Stop & Shop at 7pm buying a toothbrush. Yep, that actually happened. A lady I met at 40 Days for Life was outside the Planned Parenthood in Boston, and had struck up a conversation with this young girl who had started to reconsider her abortion. For some reason, this kindly lady was drawing a blank on what to say to this young woman, and so she called my cell in the hopes that I could speak to her. Now, while the extenuating factors of the situation seemed bizarre enough comprise the setting of a Flannery O'Connor story, in that moment I felt anything but literary. I was not a composed character in a short story with a predetermined script of helpful phrases to utter, and the realization and weight of my own unpreparedness made me feel sick. A hundred scenarios of how I was going to mess this up flashed through my mind in the microseconds before I said "hello." I honestly don't remember a lot of the conversation, but what saved me was finding out that she was a student at Boston University. All I could think was, "Thank God! BU has a Pregnant on Campus group."
Pregnant on Campus – ever heard of it? An initiative of Students for Life of America, PonC offers students a comprehensive database of local pregnancy resources, and it provides students with the training and resources they need to be able to reach out to their peers who are facing unplanned pregnancies. How amazing is the thought that a pregnant student can turn to her peers for help, support, and real resources, instead of thinking that Planned Parenthood is her only option? Pretty awesome, right?
In that moment when I talked to that girl, I realized how insanely important it to be able to back up our words with actions. Encouragement, love, and verbal support are really important first steps. In those moments of confusion and fear, an overflow of love is often what is needed to mollify the emotional intensity of the moment. But, these things are only valuable because they're first steps. They are rich and hopeful words when they're followed up with, "Here, let me show you exactly where you can go for real help. I know a group of students at your own school who would be so happy to help you through your pregnancy, and show you how to connect with all of the local pregnancy support centers." Without providing tangible resources, promises of hope and support ring empty. I know that there are thousands of awesome pregnancy resource centers all over the country, and they certainly do amazing things to help women. But to a young mom, especially one who's still in college, even reaching out to one of these helpful organizations can be huge and difficult step. That's why Pregnant on Campus groups are so integral; we need students who live on the same campus reach out and offer support to their peers. They know how difficult being a student can be. They understand the dynamics of their own particular school.
Getting involved with the Pregnant on Campus Initiative is probably the most direct way to impact your campus culture with a positive message of love and support for young moms.
Explore our website, and learn more about this amazing initiative. Our team of expert mentors are prepared to assist you and your group as you embrace our commitment to supporting pregnant and parenting students.
Jane is the Regional Coordinator of New England, serving schools in Massachusetts, Connecticut, Vermont, New Hampshire, and Maine.  If you are in the New England area and are interested in resources to start a pro-life group, or leadership training for your current one, contact Jane at [email protected].