Book borrowing program saves SLU mamas $$$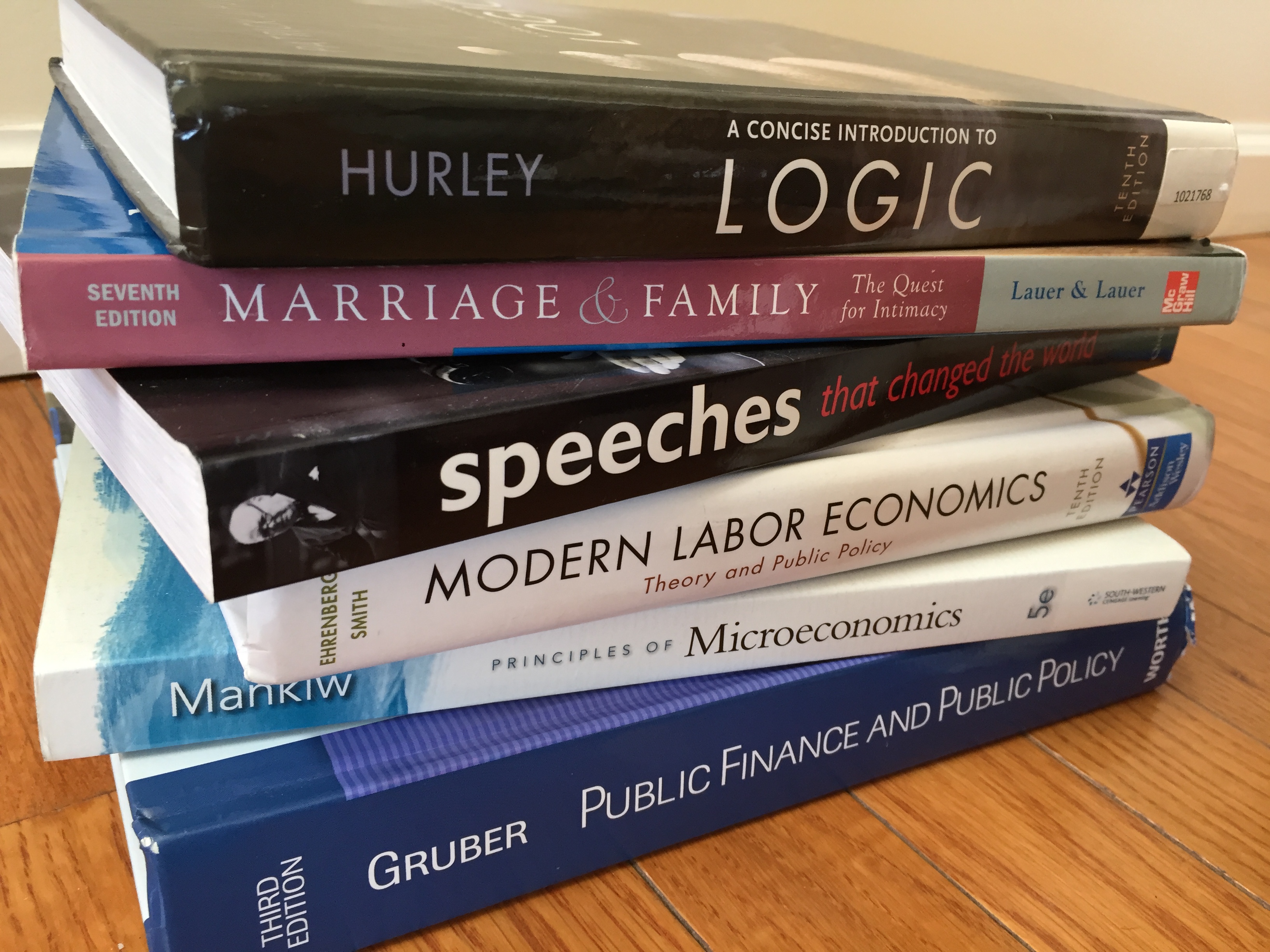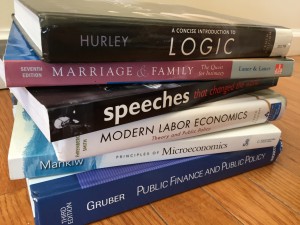 Sometimes great resources can appear in places we don't always think to look. What is your biggest unexpected expense every semester? For me, it's always textbooks. I try to look up my class materials and budget ahead of time, but inevitably, there is that one professor who adds a costly book during the first week. Or, I change classes, and the new class has more expensive books. My textbook costs usually end up double my initial budgeted amount. I work and get some help from my parents; so I am able to cover the increase in costs, but if I had a child, I can see how that ever increasing cost would be difficult to absorb.
At Saint Louis University (SLU), pregnant and parenting students have the option of applying for financial aid from the Virginia D. Murphy Endowment. An offshoot of SLU Students for Life, the Pregnant and Parenting Student Assistance (PPSA) Committee, fundraises for the Endowment and advocates to improve the campus environment for pregnant and parenting students. In the initial phases of the development of the PPSA and the Endowment, the University Bookstore offered an incredible resource: a book borrowing program. A student presented on the Endowment and the PPSA to a meeting of University Division Leadership personnel, and afterward, the owner of the bookstore approached the student and offered to help by providing free book rentals to pregnant and parenting students. An agreement was formalized where the PPSA can offer free rental textbooks through the University bookstore to a few students each semester. When students apply for aid through the PPSA, the textbook rental offers are distributed at the same time as monetary aid. Students sign a contract agreeing to retur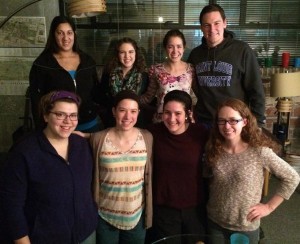 n the books, and then have use of the books for the entire semester, just as they would a rental, at no cost.
The book-borrowing program saves pregnant and parenting students hundreds of dollars on school expenses, and it didn't even require fundraising to make it possible. Monetary aid is, of course, always helpful, but sometimes just getting textbooks covered can be a huge hand up.
This post was contributed by Ashley Johann, a student leader at Saint Louis University. To learn more about SLU's Pregnant and Parenting Assistance programs, check out their PPSA Facebook page and PPSA website, or email the group at [email protected].