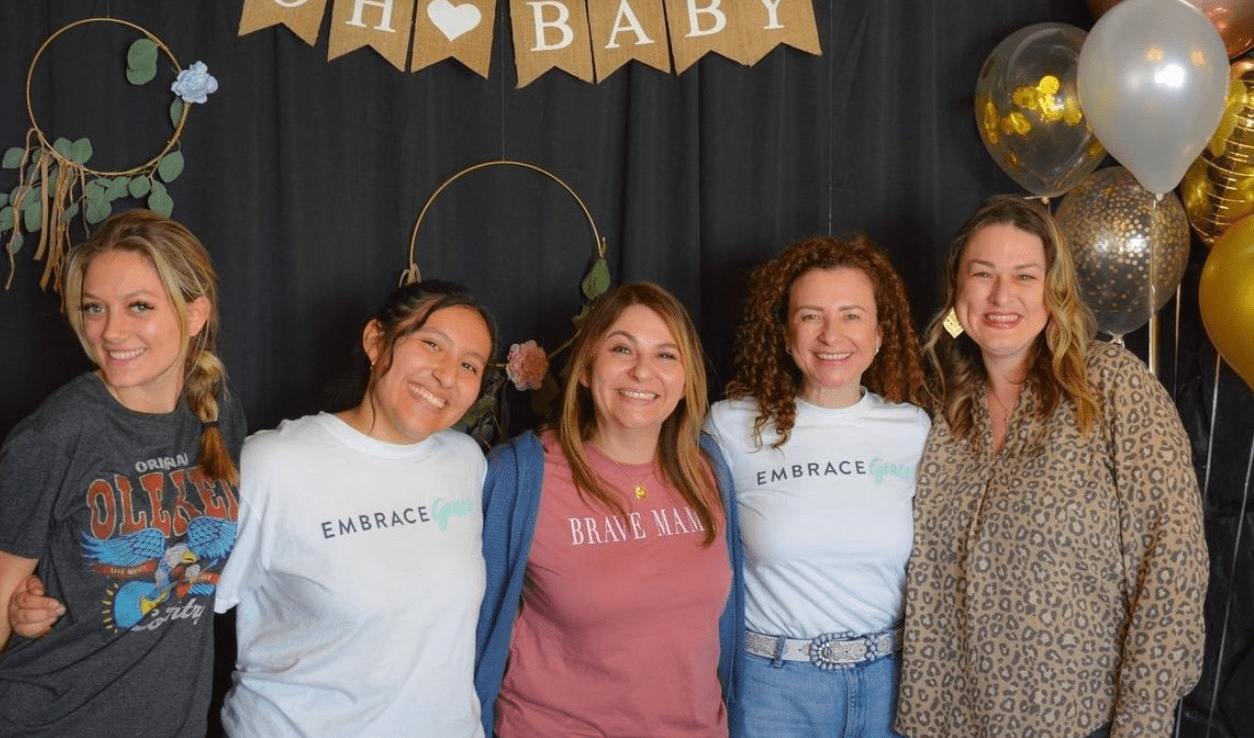 Standing With You is happy to announce and congratulate our February Group of the Month: the Students for Life of America group at Del Norte High School! This group is our first high school group to receive this reward, and with all the hard work they have done this year, they are well-deserving of the title. Here's why we chose this group:
This student group has been intentional about taking the initiative to work with local organizations like Embrace Grace and the Culture of Life Family Services that assist mothers that have chosen to raise their babies while also accomplishing their dreams. The students spend time volunteering to do behind the scenes work for the mothers along with building relationships with them and even hosting baby showers!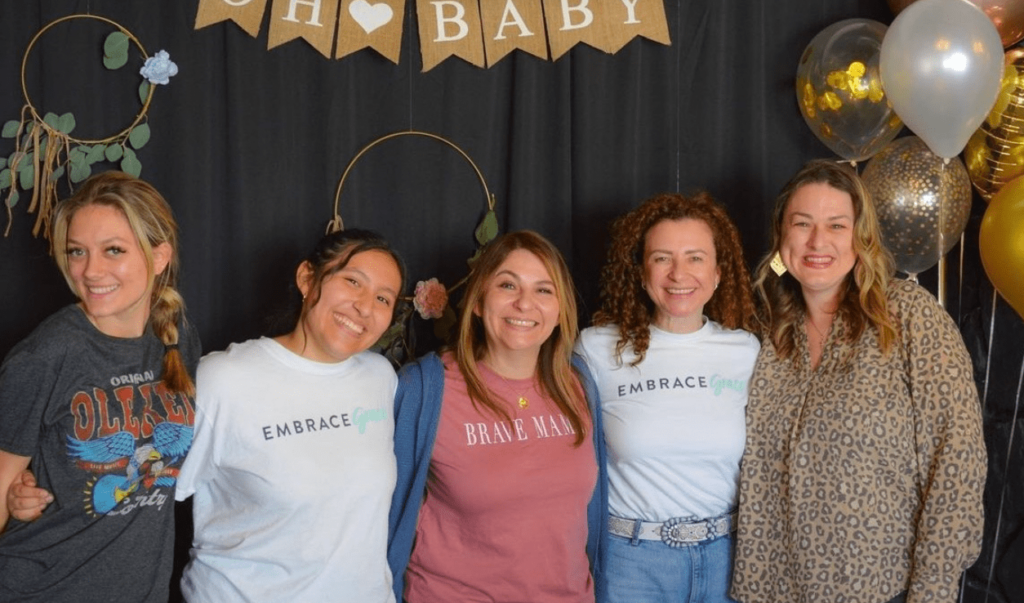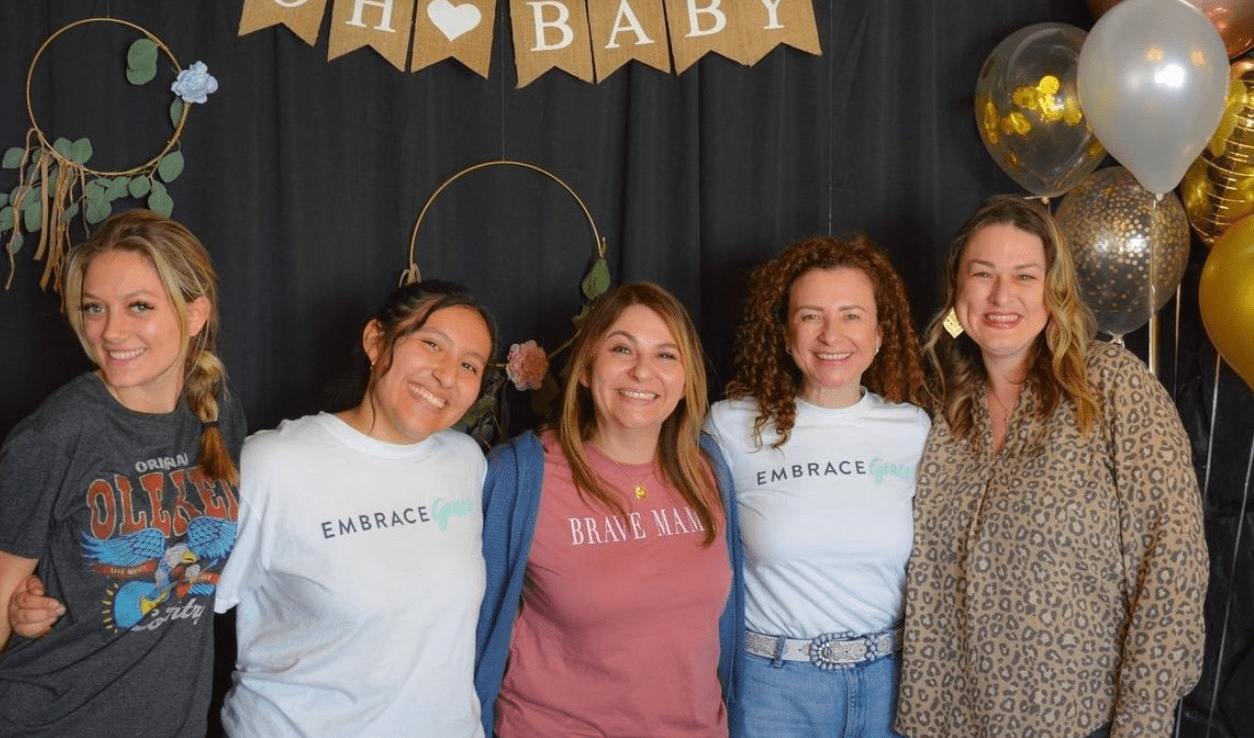 This spring semester, they have hosted five baby showers for mothers in their community. The group gathered more than 40 volunteers, local food vendors, and raised $1,200 for the mothers. The mothers have shown much gratitude for these showers, and the President of the Students for Life at Del Norte High School, Michelle, even explained how the day greatly impacted her personally, saying: "Moms are so strong. When women are empowered with the right resources and support, it really accomplishes the slogan, 'Moms can have their baby and their dreams too!'"
After hosting these showers and growing in relationship with these mothers, the group is more motivated than ever to continue standing with women in their community. 
For the remainder of this semester, the Students for Life at Del Norte High School have more plans of hosting baby showers, volunteering, and spreading the word about SFLA's Standing With You initiative through tabling events. They are also working to connect with their school to refer any parenting students to life-affirming resources in their community.
Standing With You is so proud of all the amazing students at Del Norte High School, and we remain very thankful for all the work you are doing for mothers in your city — keep it up!