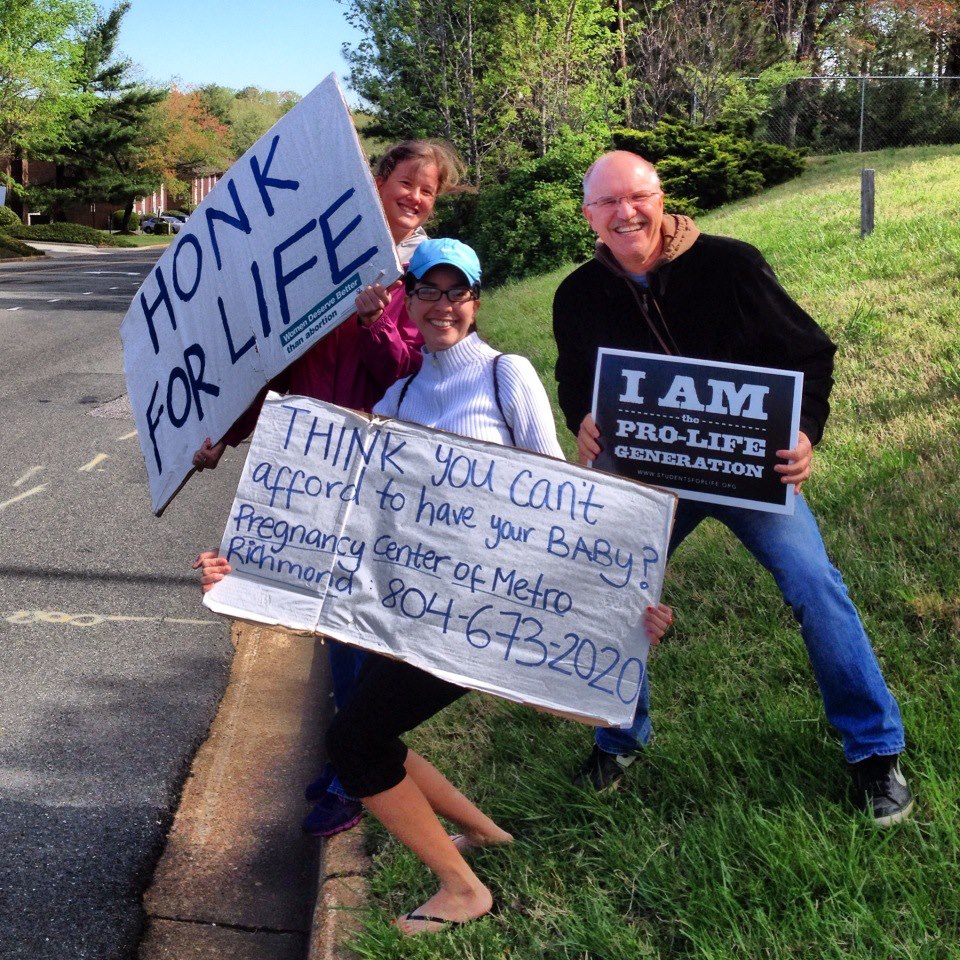 A Few Seconds on the Sidewalk Can Give a Child a Lifetime
Sidewalk counseling is an important opportunity to empower abortion-seeking women to see their preborn baby as a viable and valuable part of their future. Many women choose abortion because they feel unsupported in their pregnancy, and that's why it is up to sidewalk advocates to use the precious seconds before a woman enters an abortion facility to reach her heart.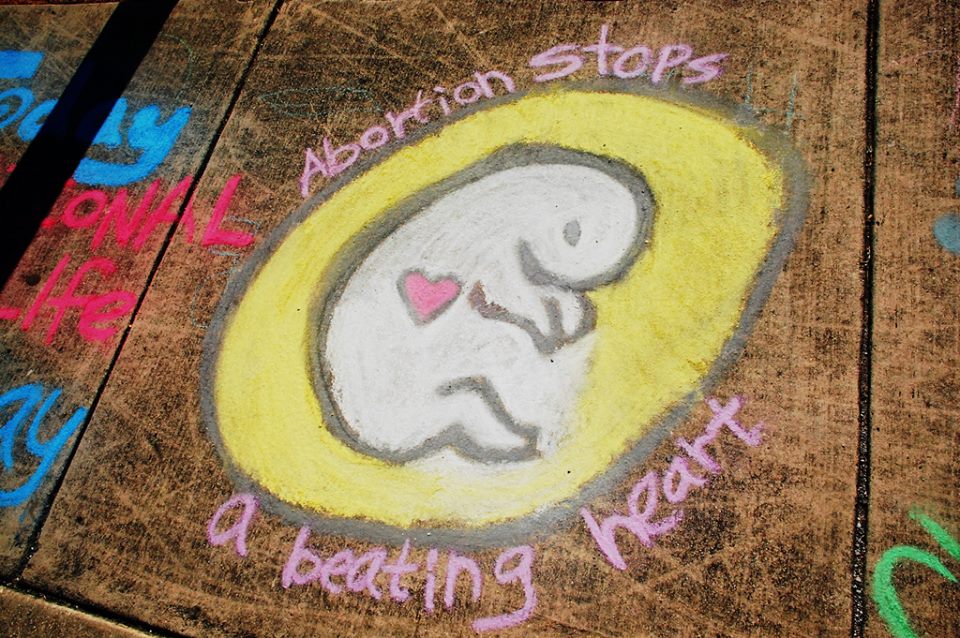 Sidewalk chalking saves a baby!
Helping to save lives and make an impact on your campus sometimes doesn't take much effort at all. In fact, it can be so simple, fun and easy yet have a profound impact on someone else's life. Take Lauren Goodale, the president of Promoting the Gift of Life at the University of Wisconsin Platteville, for example. Her club started two