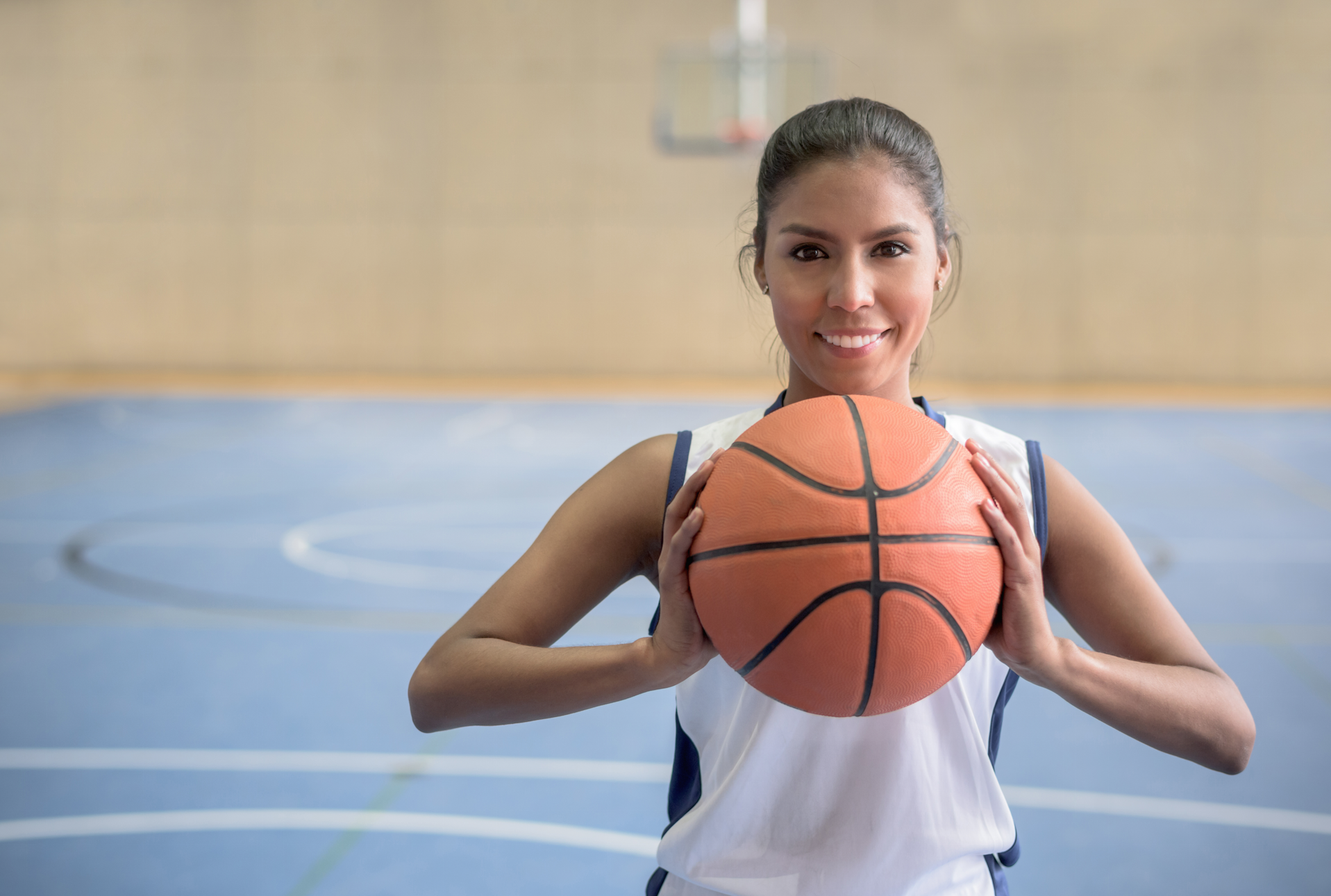 Learning to Care
As a student-athlete in colleg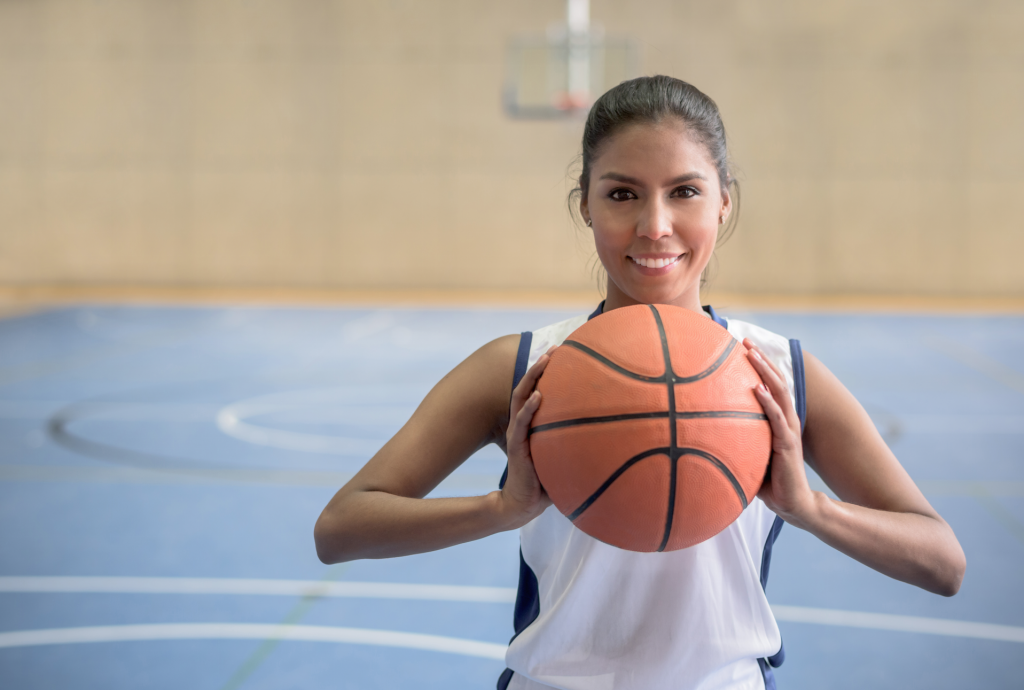 e, I had heard about Title IX ever so briefly during our team orientations. We were lectured on gender equity in sports and informed that our women's teams would be just as well supported as our male counterparts. There was probably a Q&A segment, and maybe we had to fill out papers to sign acknowledging our awareness of this information. Other than that, it wasn't a big deal. I might have also heard about Title IX in history class or in passing references to sexual harassment and assault on campus, but for the most part, I was in the dark. For all I cared, Title IX was 5 letters and 2 Roman numerals.
I find that this is the case with most students. If you aren't personally experiencing discrimination on campus or in a position to need these types of resources, you aren't likely to have sought out this information or learned it in earnest. Many times, we don't bother learning critical information, like Title IX rights and accommodations or even our local pregnancy support resources, until we need it (for ourselves or a classmate asking for help). We assume that we'll be able to access all this information when the time comes.
And while this is true in many cases, it's not the best approach! Delays in providing information can cause more distress for your pregnant and parenting peers. As a student leader on campus (especially one who advocates for pregnant and parenting students), you need to take the time to research this information, compile it in one place, and discuss it with your group so that you are prepared to respond promptly and effectively to the concerns and needs of your peers.
Why It Matters
Title IX provides protections and accommodations for pregnant and parenting students at schools which receive federal funding. Therefore, it can be a great tool to ensure that pregnant and parenting students stay in school and receive fair accommodations and support. Unfortunately, most students don't know that these protections and accommodations are available. This can lead to students making devastating choices (e.g. dropping out of school or getting an abortion). Lack of information can also prevent a student from asserting her rights when she is being discriminated against or not adequate support.
Over the past 3 years, our Students for Life of America staff has noted that Title IX information is one of the top resources that pregnant and parenting students request. Simple, articulate explanations of this information has yielded some amazing results! Here are some of the situations we have witnessed over the years:
After learning about Title IX …
Pregnant students are better able to communicate their situation, their rights, and their needs to their professors and administrations.
Students have been able to resolve issues of grades and class credits that resulted from improper handlings of pregnancy-related absences (e.g. missed classwork during childbirth and recovery).
Pregnant students have been able to stay on their sports teams and in their special programs (e.g. honors classes) without penalty or loss of scholarship.
Parenting students have been able to defend their right to breastfeed their babies on campus.
This past week, we had the opportunity to work with a parenting student (Ruth) at Pikes Peak Community College to resolve her financial aid situation. Ruth was told that she would lose financial aid after having not completed enough class credits in the past semester. However, Ruth had never received Title IX information or additional support to complete those classes. Thanks to some quick teamwork, we were able to explain how to address this situation with the school's Title IX Coordinator and what information to present. It was a success!
Lives Saved
What's more, Title IX has saved lives. About two weeks ago, our West Coast Regional Director, Reagan Barklage, was contacted by the Executive Director of a pregnancy resource center. The Executive Director had a client who was a student-athlete. The young girl considered aborting her baby because she was afraid that she would lose her basketball scholarship and have to drop off the team.
Thankfully, our Pregnant on Campus Initiative is prepared to handle these situations. Reagan and I worked together to get Title IX and NCAA student-athlete information sent to the Executive Director. After explaining this Title IX information, this brave student-athlete chose life!
What You Can Do
We want you to be able to effectively support your pregnant and parenting peers on campus. Contact our team for such resources as:
Title IX student group training
Title IX flyers and social media graphics
Ideas for how to advertise and share this information
Assistance in dealing with a Title IX pregnancy or parenting situation on your campus
Learn more about Title IX here: www.PregnantOnCampus.org/Students-Rights
This post was contributed by Beth Rahal, Pregnant on Campus Director. To share your story or your group's successes on campus, email Beth at [email protected].