Win the Pregnant on Campus Group of the Year Award!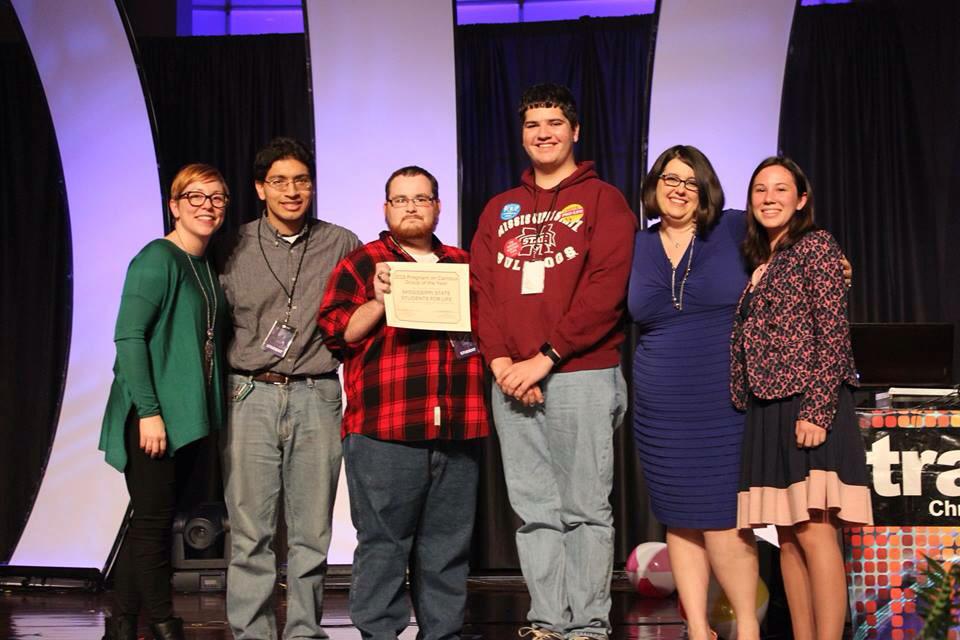 The Pregnant on Campus Group of the Year Award will recognize the achievements of two  Students for Life college groups that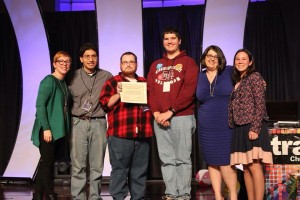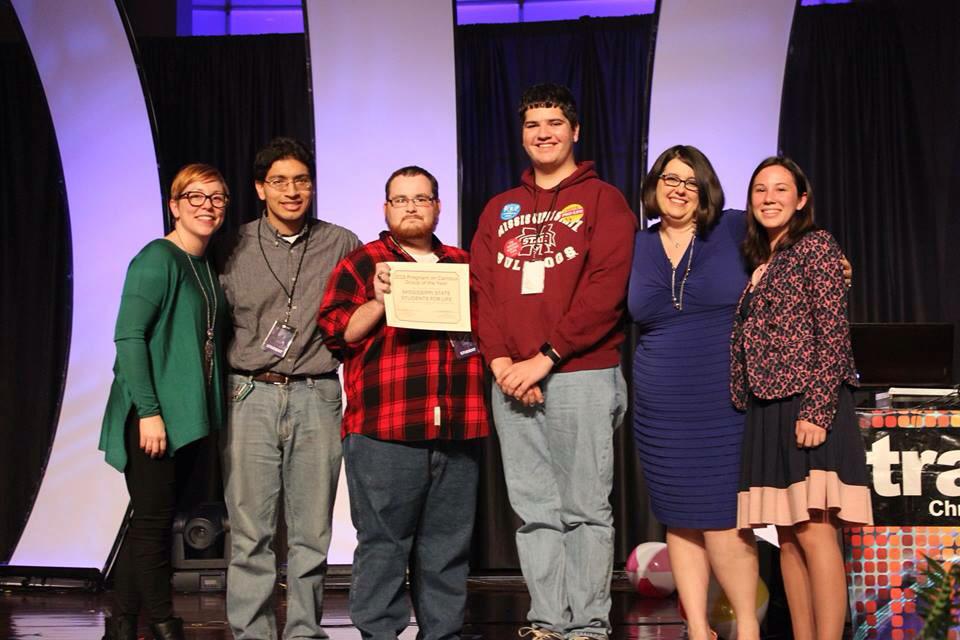 have excelled in promoting pregnant and parenting resources. (One award will be given to an East Coast group; the other award will be given to an West Coast group.) The SFLA Pregnant on Campus Groups of the Year should demonstrate success in pregnant and parenting advocacy and outreach on their college campus. This group should show significant efforts to change their campus to embrace practices and policies that protect and assist pregnant and parenting students.
Apply Today
The winning group will receive gift cards (valued at $250) to be used in your Pregnant on Campus outreach (e.g. baby showers, student support). One group representative must be present at either the 2016 SFLA East Coast National Conference or the SFLA West Coast National Conference. Please note (at the bottom of the application) whether you are applying for the East Coast or West Coast award.
Please email the completed application no later than January 15th to Beth Rahal at [email protected].