UW group raises $700 for diapers!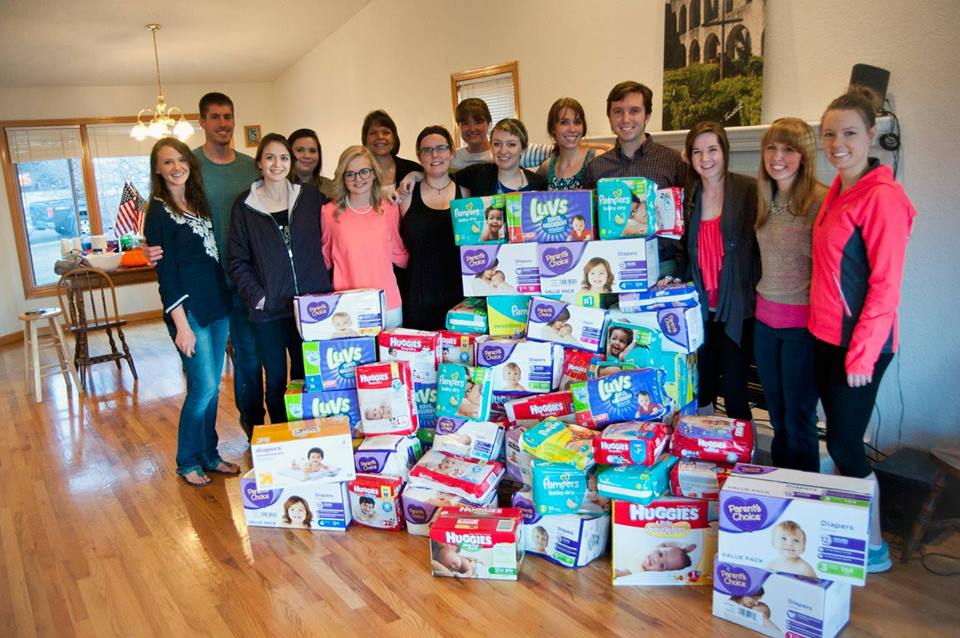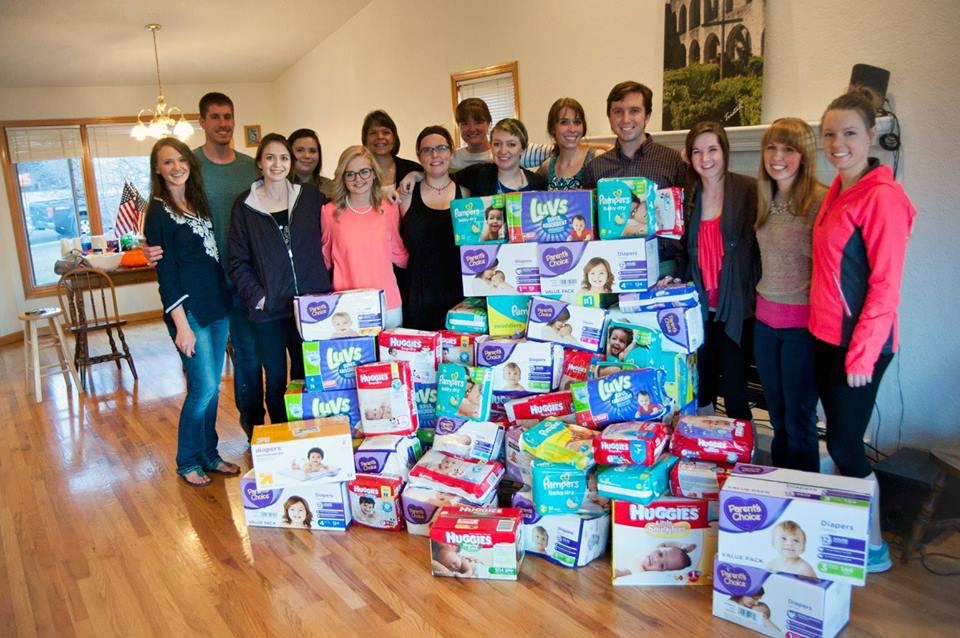 Students for Life at UW are a brand new group at the University of Wyoming, but that doesn't stop them from making a huge difference on campus and in their community. As their first event, these students organized a diaper drive to support Heart to Heart, a local pregnancy resource center that provides free support and resources to pregnant and parenting women in their community.
When asked why these students wanted to host this event, Louisa Wilkinson (a SFL student leader) replied: "We want to show our campus and community what being pro-life is all about – loving babies and moms!"
The group reached out to Heart to Heart and learned that diapers where their #1 need. The students explained: "Diapers are a huge part of raising a child, and this event was so eye-opening because we had no idea how expensive diapers are."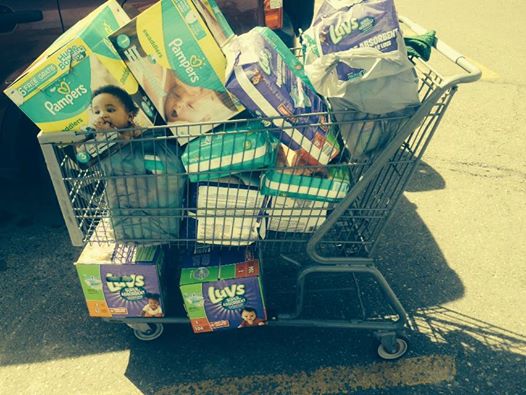 To push forward their effort, Students for Life at UW created an online website where people could donate money that would be used to purchase diaper donations. This website greatly benefitted the group's project because students, parents, friends and community members were able to donate whatever they could afford. Supporters donated anywhere from $5 to $50. Over $700 were raised to buy diapers that will help moms aided by Heart to Heart!
Reflecting on this event, the Students for Life group shared: "Our Diaper Drive has really motivated us to find other ways to make our campus a baby friendly campus. A long term goal is to make sure there are changing stations in every bathroom on campus."
Students for Life of America is proud to work alongside Students for Life at UW, and we are excited to see what they accomplish next! If your group wants to organize a diaper drive, check out this helpful guide. Email us stories of your Pregnant on Campus successes so that we can celebrate your group!
This post was contributed by Beth Rahal, Pregnant on Campus Coordinator. To share your story or to get more involved with the Pregnant on Campus Initiative, please email Beth at [email protected]