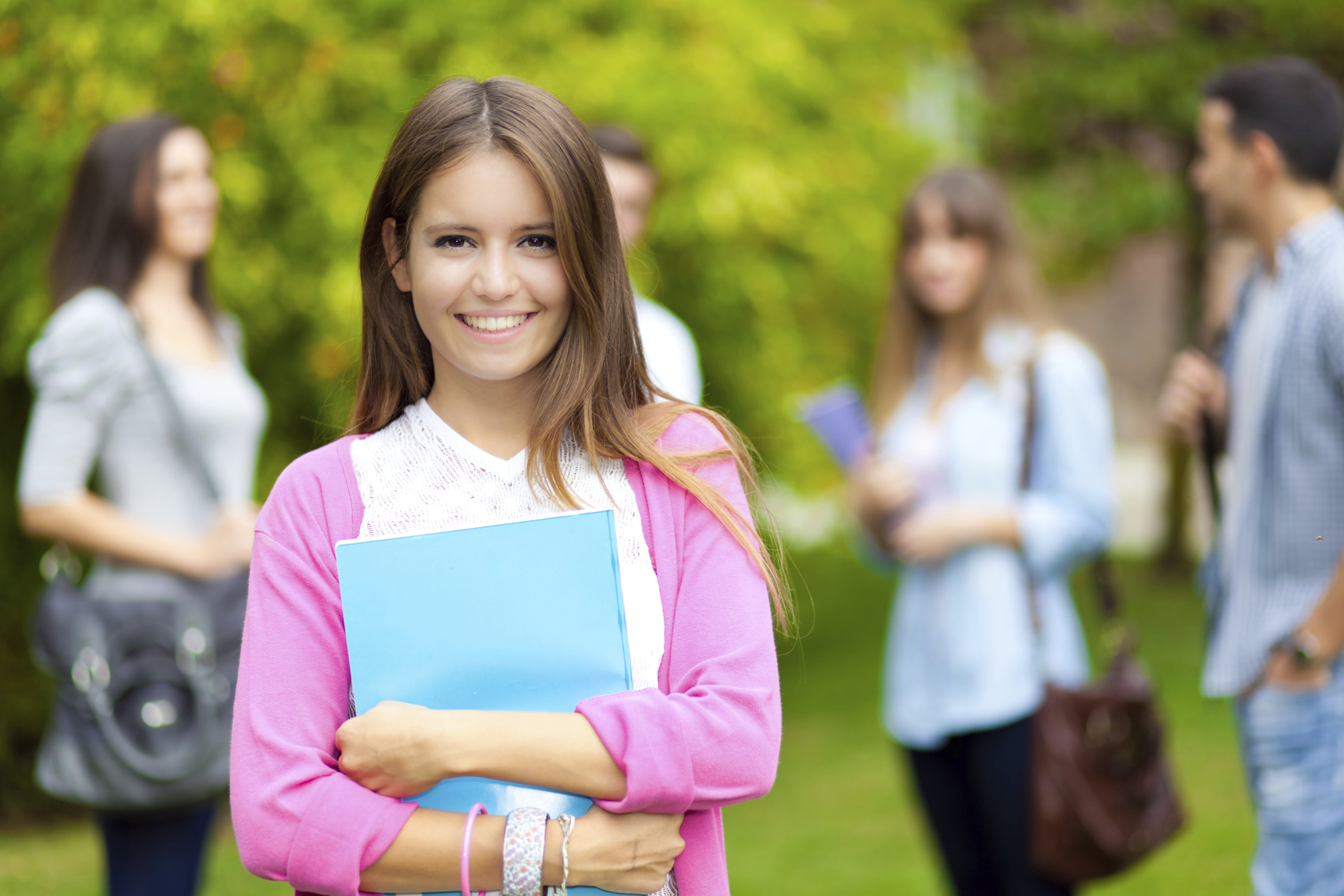 Meeting the needs of pregnant and parenting sometimes leads us to unexpected projects! Often student leaders discover needs that go beyond what they may have expected or discover a niche that simply isn't addressed by campus or local resources.
First we plan…
When considering new projects, here are some ways to approach your brainstorming:
Ask students what they need. This may sound silly, but sometimes we jump into action without pausing to consider what is actually needed on campus. Ask around. If you have a pregnant friend or know a parenting student or professor, ask them what they would find helpful.
Survey your campus: Take time to survey the resources that are currently available on campus and in the community. Once you know what is available, you can plan on what to better advertise and determine what is missing. Use our Resource Survey or Checklist (found here) to guide your group's research.
Review your group efforts: Review current and past Pregnant on Campus projects and goals. Were there any projects that you proposed but never got to? Did you discuss some campus problems but never came up with a plan to fix them? What worked? What didn't work? Sometimes the perfect project is right there– waiting to be rediscovered.
Then we get creative!
No matter the size or expenses of your project, there are plenty of ways to make your effort stand out and to helpfully impact your campus. Here are some creative projects to inspire your efforts:







Seek advice and support
Newbies and veterans alike should ask for advice and support. Whether you need a fresh pair of eyes to review your campus proposal or a brainstorming partner, you can call on your SFLA Regional Coordinator for help! Your Coordinator might also connect you with other campus groups around the country who have done similar projects so that you can learn from their experiences.
This post was contributed by Beth Rahal, Pregnant On Campus Coordinator. For help and support with your projects, contact your SFLA Regional Coordinator or Beth, [email protected] .