Everybody Gets a Diaper Deck!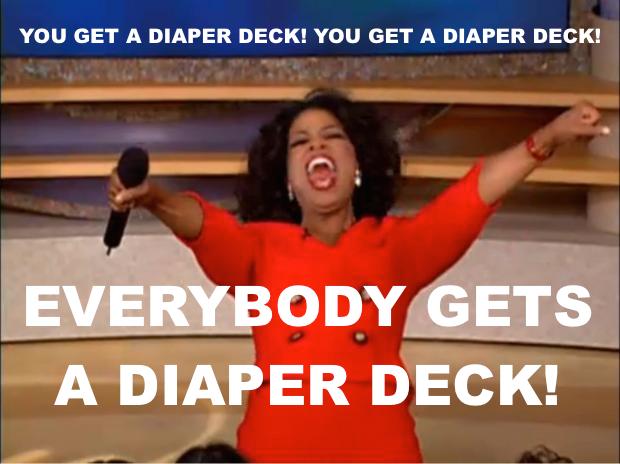 Where it all began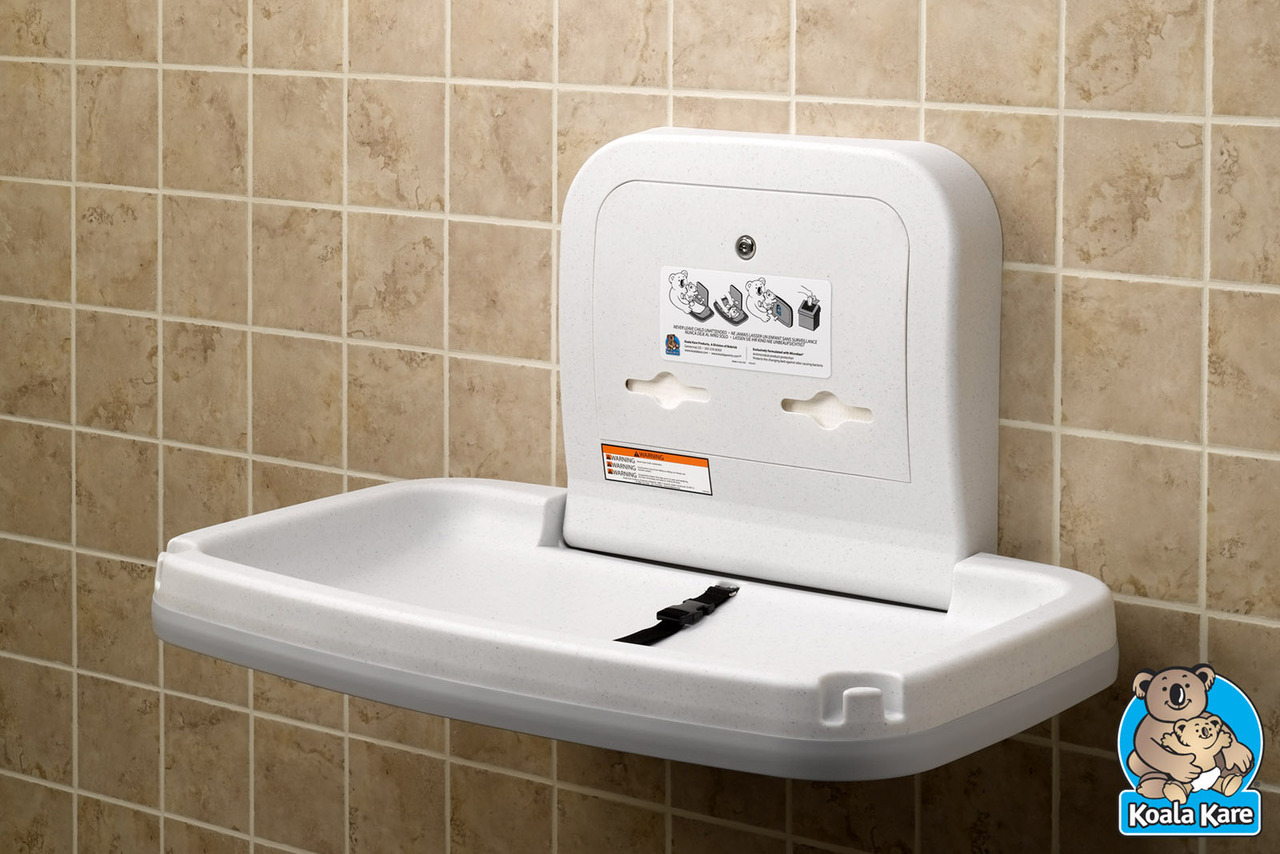 In March 2015, we shared with you Ashton Kutcher's campaign to increase support for dads. Ashton started a Change.org petition which received over 104,000 supporters. In the petition, he shared:
"As a new dad, I recently learned an unfortunate reality about changing diapers while out in public with a child. Almost all public changing tables are in women's bathrooms, which makes it nearly impossible to find a table that's accessible to dads. As crazy as it sounds, many stores don't give dads the option to change their babies' diapers. It's 2015, families are diverse, and it is an injustice to assume it's only a woman's job to handle changing diapers. This assumption is gender stereotyping and companies should be supporting all parents that shop at their stores equally – no matter their gender. Changing tables in men's rooms will be a tiny step in the long process of rectifying the legacy of gender discrimination, but it's a step we need to take. Dads, like myself, want to participate equally in the child care process and our society should support that."
The petition succeeded! It opened up a dialogue with Costco and Target to increase accessibility to these resources. Costco promised to provide Family Restroom options in new warehouses, and Target promised to include diaper changing stations (aka diaper decks) in women's, men's and family restrooms in new stores.
Government Action
Our politicians must have noticed this change in conversation. Representative David Cicilline introduced the BABIES Act on April 29, 2016. This act became law on October 10, 2016. Here's what it provides:
Bathrooms Accessible in Every Situation (BABIES) Act
This bill requires male and female restrooms in a public building to be equipped with baby changing facilities that the General Services Administration determines are physically safe, sanitary, and appropriate.
Such requirement shall be subject to any reasonable accommodations that may be made for individuals in accordance with the Americans with Disabilities Act.
Such requirement shall be inapplicable to a restroom in a public building that: (1) is not available for public use, or (2) contains clear and conspicuous signage indicating where a male or female restroom is located within the same section or corridor of such building.
In a statement on his website, Rep. David Cicillline (sponsor) stated:
"Federal buildings are paid for by taxpayers, and it's important to ensure that they are as open, as accessible, and as family-friendly as possible. With this new law now in effect, Social Security offices, Post Office buildings, and courthouses will be more accommodating for working moms and dads in Rhode Island and across the country.
I thank President Obama for moving swiftly to sign this commonsense proposal into law, and I thank my colleagues on both sides of the aisle in Congress for coming together to get the job done. This is how government should work to make commonsense reforms that make life easier for the people we serve."
Prior to this law, there had been zero federal laws regarding diaper changing tables. Now to be clear, the BABIES Act will only impact bathrooms in government-owned or government-financed buildings (e.g. public libraries, court houses). But it is a first step toward reducing the indignity that parents frequently face when trying to care for their babies in bathroom stalls. However, we hope to see these actions set a positive example for our communities and local business owners.
Changing College Campuses
Thanks to this new legislation, we are already seeing a change on college campuses! This Wednesday (October 12th), University of New Mexico student leader, Sade Patterson, introduced her resolution to Associated Students of UNM senators to challenge the school to provide diaper changing stations in all public restrooms on campus. The resolution referenced New Mexico's HB 538, a law which requires that "baby diaper-changing stations be equally available to men and women in restroom facilities in a place of public accommodation." And with the recent passing of the BABIES Act, it is no surprise that this resolution passed.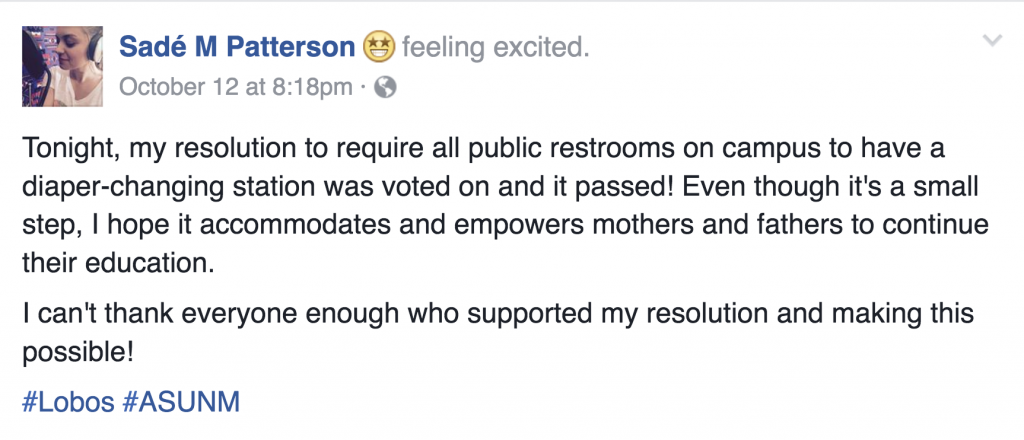 EVERYBODY GETS A DIAPER DECK
Let's just say that our Pregnant on Campus team is a little (*okay, super) excited to see these changing attitudes and action sweeping the country on behalf of parents everywhere. We encourage your group to take up the charge as well by proposing new diaper changing stations for your school. See our activity guide here: Diaper Changing Stations.
Contact your SFLA Regional Coordinator for support and advice as you push forward your proposal.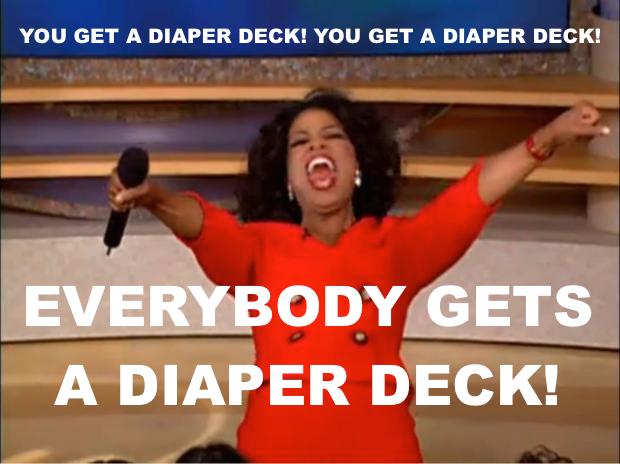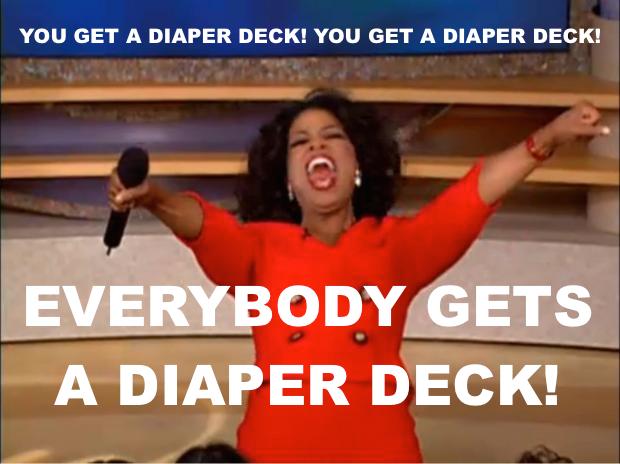 This post was contributed by Beth Rahal, Pregnant on Campus Director. If you would like to share your group success or a personal story, please contact Beth at [email protected]
Read our previous post on this issue: