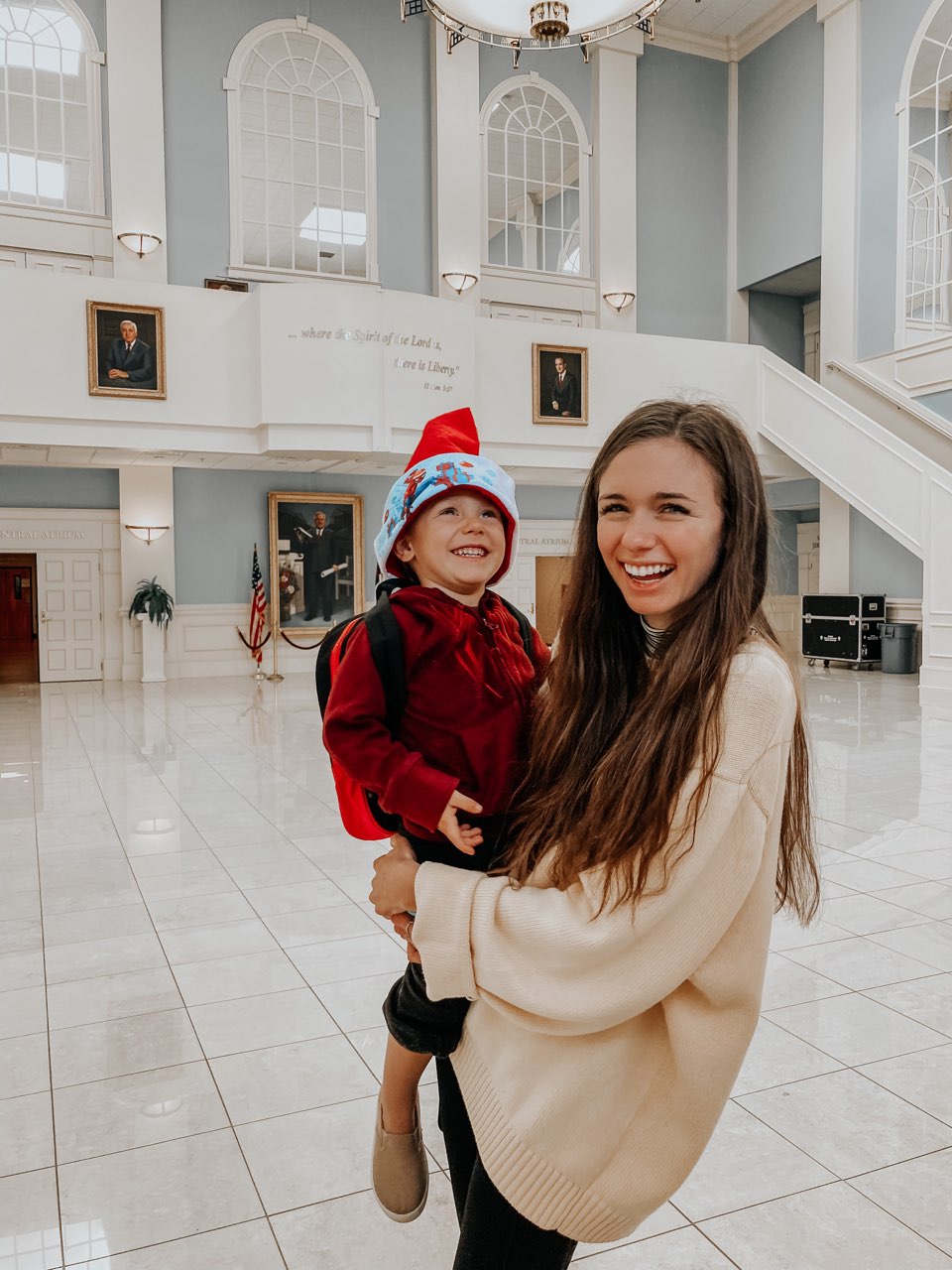 By Lauren Marlowe, SFLA Northeast Regional Coordinator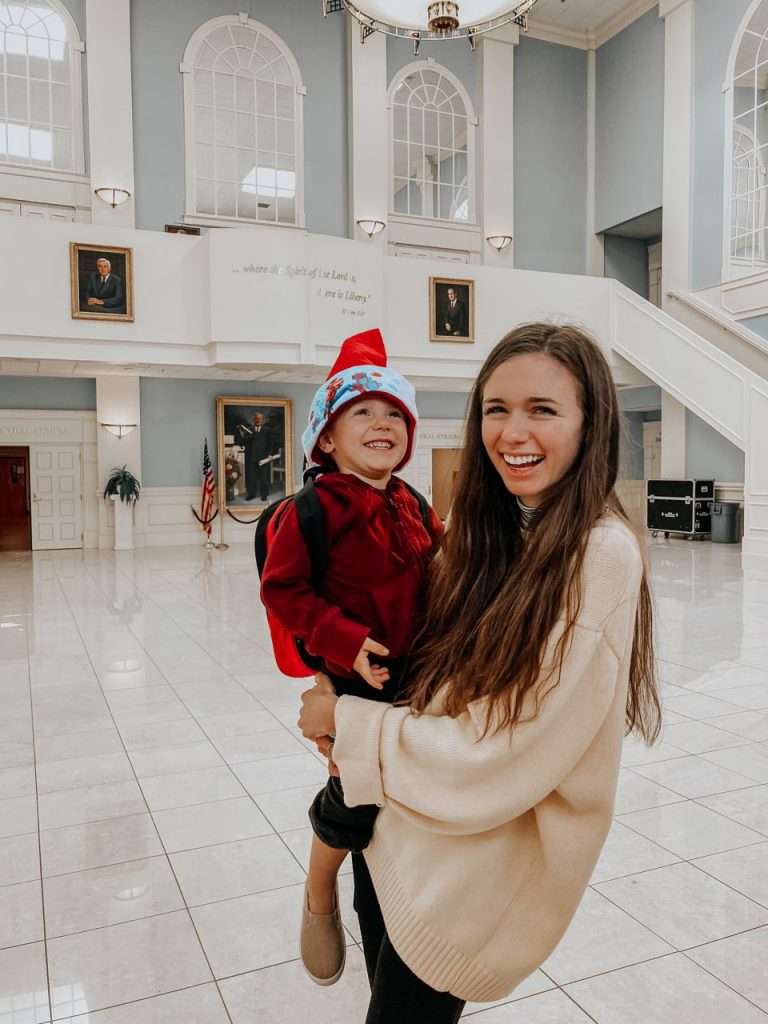 As a Students for Life group leader at Liberty University in Lynchburg, Virginia, my favorite part of wrapping up each semester is hearing comments and thanks such as this from the parenting students that we support.
As a part of our commitment to supporting moms throughout and post-pregnancy, we have recruited and organized a team of student babysitting volunteers whom we connect with parenting students. Approximately 60 pro-life students come together to volunteer their time to provide childcare for their peers.
Parents are able to place their children in the care of their fellow classmates while they go into lectures, study sessions, reviews, tutoring, and more, secure in the knowledge that their child is close by and well taken care of!
*Disclaimer: For liability reasons, Liberty Students for Life does not provide childcare; rather, they connect parents with students who volunteer as babysitters in groups of 2-3. 
Each semester, Liberty students put hundreds of hours into babysitting for parenting students on campus.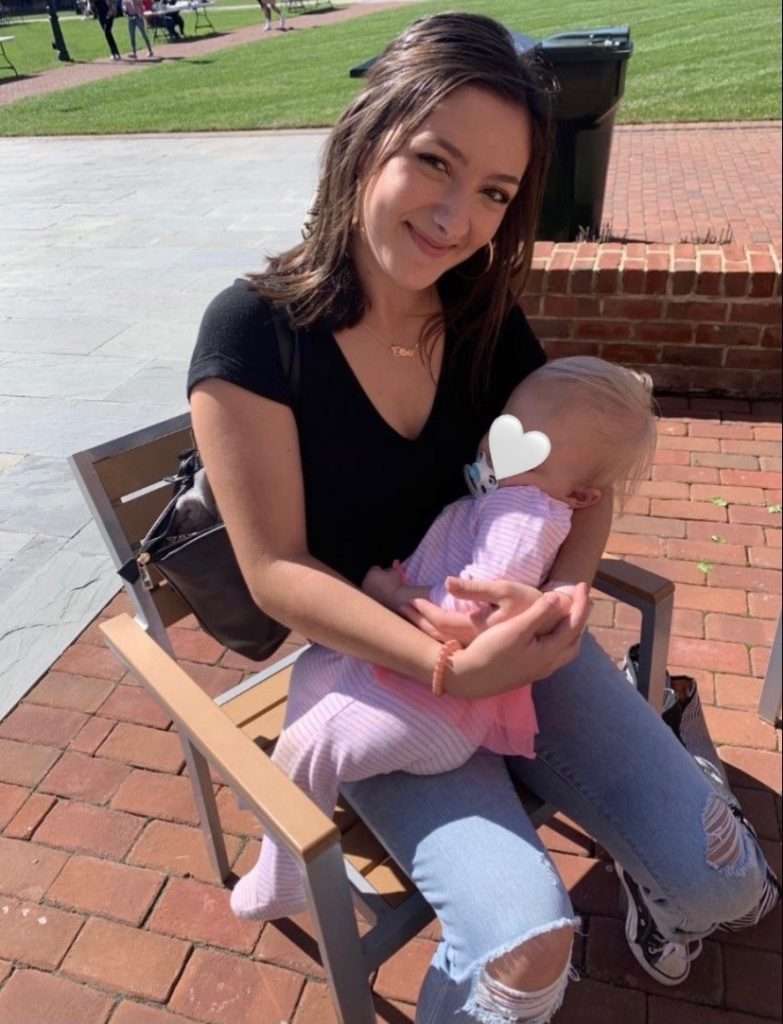 One of the most unseen and underserved populations in our country are pregnant and parenting students. It shocks most people to hear that more than 1 in 5 undergraduate college students are parents. Many struggle to provide care for their children during class times, study sessions, sports practices, etc.
While society tends to overlook pregnant and parenting students (something that we work daily to change), the abortion industry sees the opportunity to prey on the vulnerable and targets these young parents. 80% of Planned Parenthoods are located within 5 miles of college campuses, and 40% of women seeking abortions are college students.
Especially at a Christian college like Liberty, it is important that we rush to meet single parents with judgement-free support and resources. It would be easy for the fear of being judged and shamed to push pregnant students (even Christian ones) into silently choosing abortion. Rather, moms should know and see that they're going to be loved and supported through their pregnancy and motherhood! Liberty SFLA's goal is to make Liberty University the easiest place for a mom, at any stage of her life, to reject abortion and choose life for her child.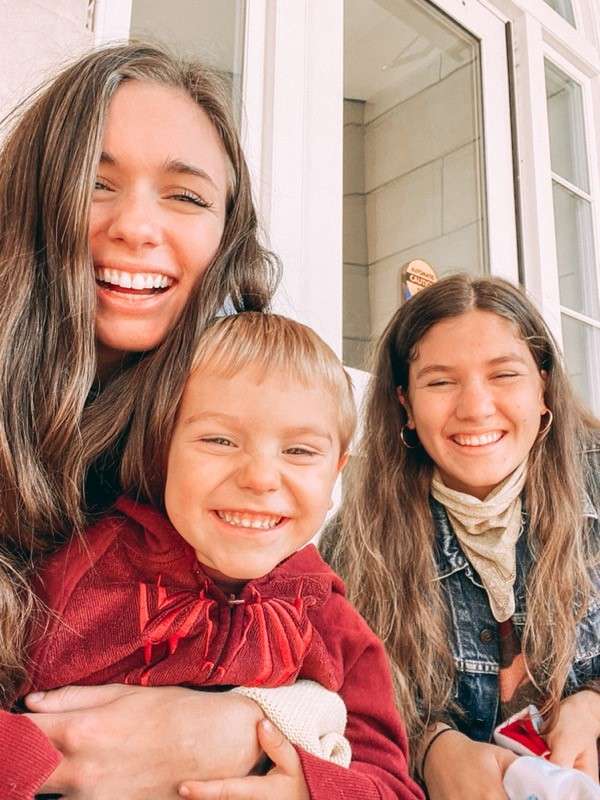 The provision of free & confidential childcare services to parenting students is a small way that Students for Life groups can make a big impact and alleviate some of the pressure that pregnant students may be feeling that would push them towards abortion!
It is a wonderful way to support moms and dads on campus, it demonstrates to the community that the pro-life movement is active and engaged in supporting women, and it shows pregnant students that we will be here to help & love them and their children post-birth.
The mothers we supported included nursing students who had 4-6 hour courses, student athletes with long and exhausting sports practices, and young single mothers working to give their children the best lives possible. Their children ranged from newborns to early elementary school age!
One of the mothers we supported this past year approached our club leaders at the end of the semester and expressed her extreme appreciation, saying "Thank you so much for getting me help with my kid during my classes. I couldn't have graduated with my child without Students for Life and it's so great that you're helping moms like me not feel alone."