Making Myself Available: Volunteering at the Women's Care Center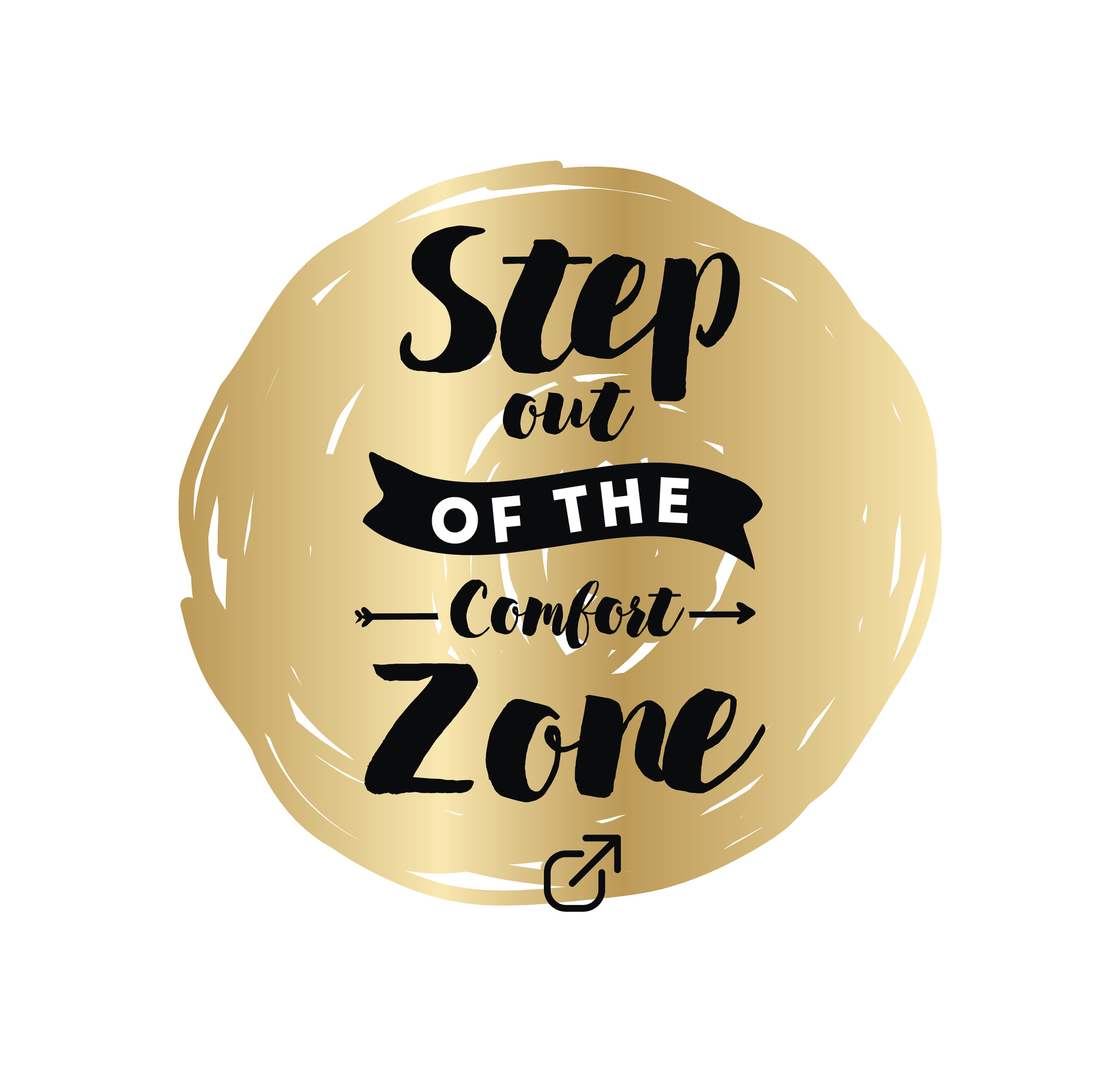 Written by: Alaina Fortkamp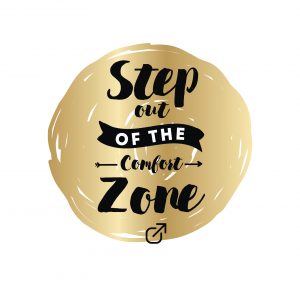 "What should I do with all my free time?" I kept finding myself asking this question in my head, and I decided it was time to actually do something about it. This is my first year in Bloomington (and in general) as a non-student, a wife, and a full-time professional. The hours I used to spend doing homework are now devoted to laundry, washing dishes, cooking (sometimes), and, well, free time. 
I was looking for a way to integrate myself more into the Bloomington community, but more than that, I wanted to take part in the pro-life movement. No, not by posting about it on Facebook—rather, something that would actually make a positive impact on others. 
I had heard about the Women's Care Center (WCC), but all I really knew was that it's right next to Planned Parenthood (and that it's kind of the opposite of PP). I looked into the organization more, and I fell in love with their life-affirming message. I spoke with my friend Alexandra, who explained that WCC helps women make pro-life decisions for themselves AND their preborn children without being "preachy" or overtly religious. The staff and volunteers just help the ladies and their kids feel safe and loved.  
I felt that immediately as I walked through the door with Alexandra on my first visit as a volunteer babysitter. Rather than immediately pushing abortion access and birth control onto women when they enter a cold, sterile building, the ladies at WCC kindly greeted me in the warm, inviting lobby and talked with me about how I could help the women they served. There were no pamphlets about abortion or birth control or safe sex. Rather, all the material I saw was geared toward pregnant women who were in a tight spot but wanted to give their babies a chance. I loved that. 
To be honest, I was a bit outside of my comfort zone during my first babysitting shift. I think most of that was due to still learning about the organization and meeting the kids (and their moms) for the first time. My second shift went even better, and this time, I brought Nicole, an IU student, with me. She and I fell in love with the little guys and gals we got to watch while their moms (and a few moms-to-be) had a post-Valentine's Day pampering session.  
I was so glad I got to play with those kids and love on them. At the same time, I felt so humbled and grateful that I could give their mothers just a few minutes of well-deserved quiet time and relaxation. My only regret is that I didn't volunteer sooner! I've had the time for a while; it was just a matter of figuring out a way to encourage others to choose life and making myself available to serve.