Explore and download the most requested Standing With You resources to help pregnant and parenting students on campus.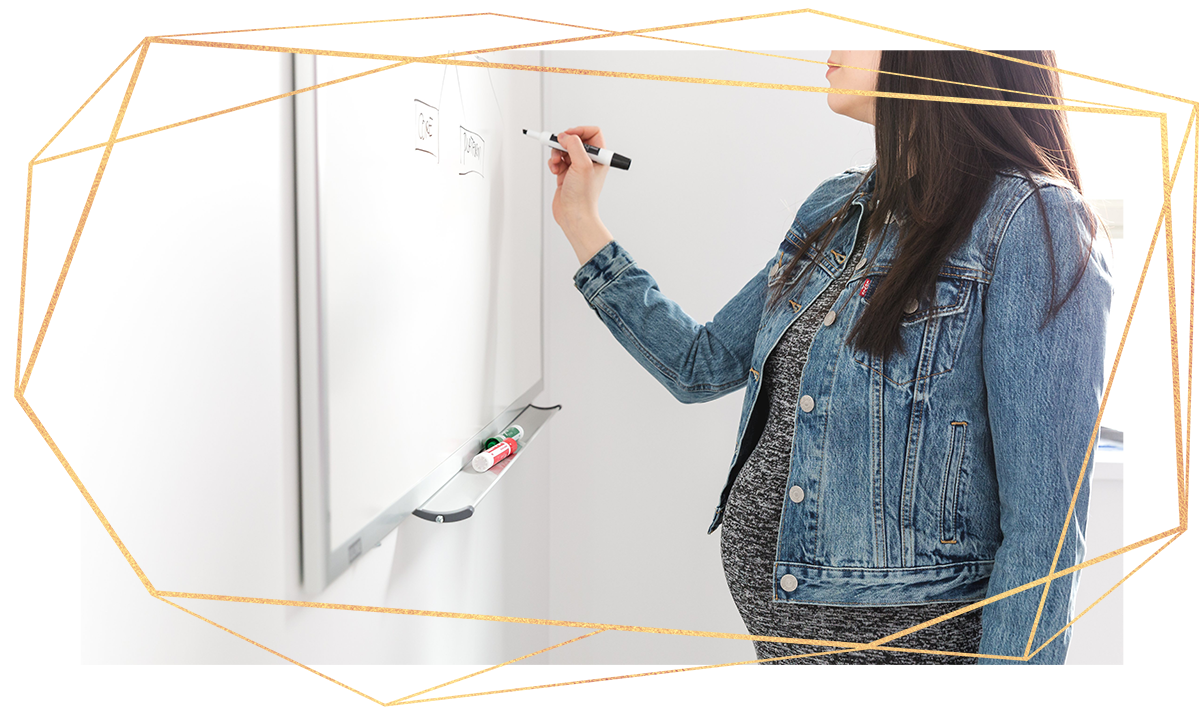 Tips to Connect with your Pregnancy Resource Center
In order to reduce abortions in your city, it's important to really know and understand what life-affirming alternatives exist near you! Let these five steps guide you to becoming the best "on the ground" representative for your local Pregnancy Help Organization.
Campus Policy Change Guides
Do you know what happens at your school if a student becomes pregnant? What are the rules? Are there policies that help her choose life or would the rules make her consider abortion? Download and follow this guide and you can help your school become more accommodating to pregnant and parenting students!
Download The
College Guide
Download The
High School Guide
Title IX ensures that any school (e.g. high school) or university that receives federal funding cannot discriminate against students who are pregnant and/or parenting. Most students are simply unaware of their rights on campus. Help educate your peers with these Title IX resources.