The shirt you've been waiting for!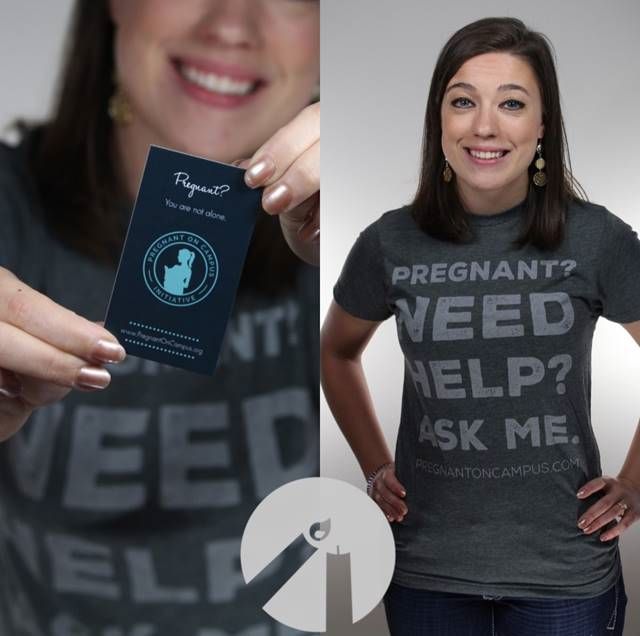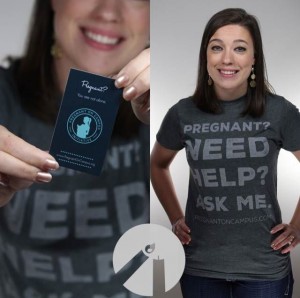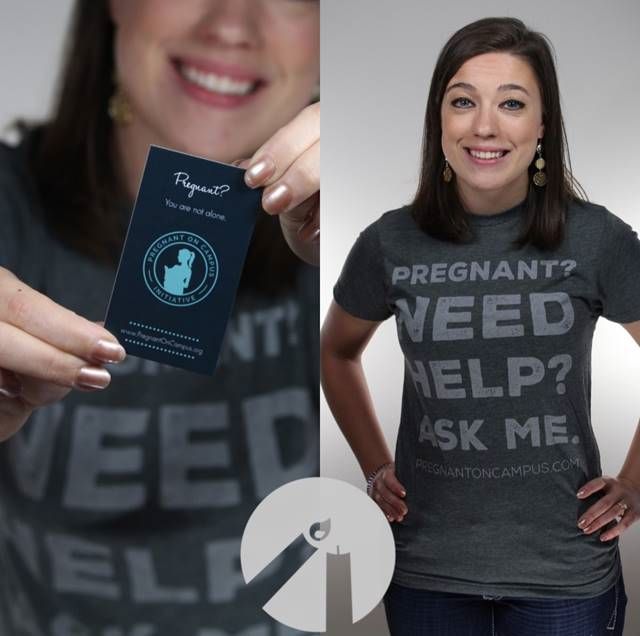 Whether you are preparing for a trip to the abortion facility to sidewalk counsel or getting ready for a campus display, there's one aspect of your activism that you may have overlooked— What am I going to wear?!
Now, if you're like me, you're probably thinking "cute and comfortable," and after hunting through your wardrobe, you assemble an outfit that will accomplish those goals. And certainly, these are helpful attributes to consider in your day's attire. As my baby sister says, "When you look good, you feel good!" We want you to be confident and comfortable when you are out at the facility or on campus engaging in outreach to pregnant and abortion-minded women. But what if you had a shirt that was cute and comfortable and effective?!
Ladies, I introduce to you the newest piece of pro-life gear to add to your collection– SFLA's "Pregnant? Need Help" t-shirt. This stylish shirt presents the message "Pregnant? Need Help? Ask Me" — immediately identifying you as the person to go to for pregnancy assistance and questions. Its large print can be read from a good distance away– making it a practical tool for your outreach. And did I mention that it's comfy?! Yes, ma'am. It's a "Fine Knit Jersey, 65% Polyester/35% Ring-spun cotton." Cute. Comfortable. Effective.
Gentlemen, did you think that I forgot you?! Absolutely not! Nothing screams "I'm manly and pro-life" like a shirt that advertises you as a pregnancy support advocate. The ladies love it, and they might even thank you for your compassionate service.
Get a great shirt. Help women. Save lives. It's a win-win!
So what are you waiting for?! Order your "Pregnant? Need Help" shirt today, and get 25 free Pregnant on Campus drop cards to advance your efforts. It's a bargain that you can't afford to ignore!
This post was contributed by Beth Rahal, Pregnant on Campus Coordinator. For questions about the Pregnant on Campus Initiative, please email Beth at [email protected]. For t-shirt order questions, please contact Erik Whittington at [email protected]