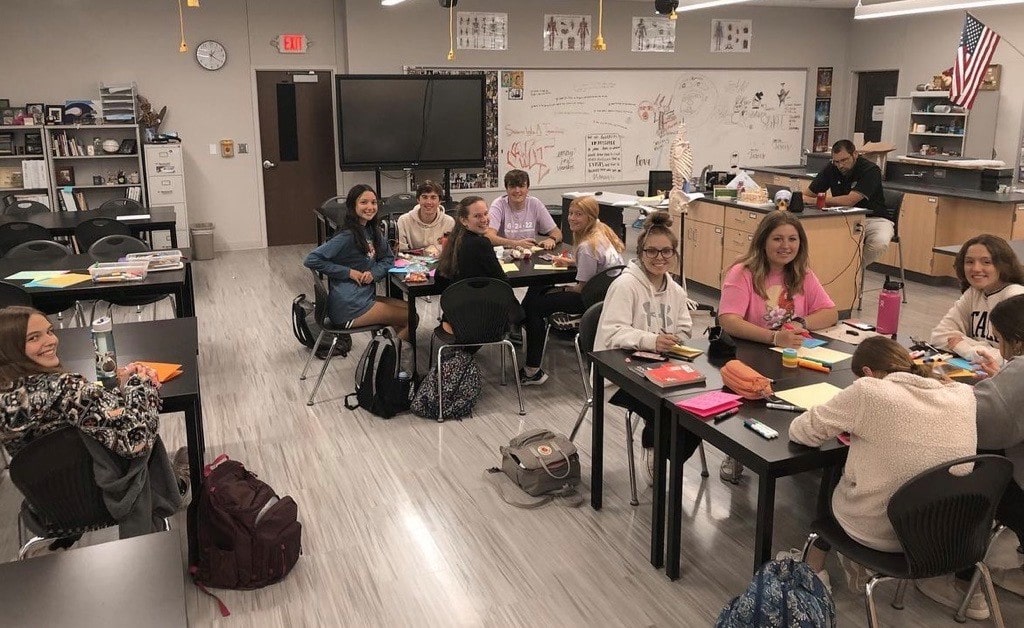 Congratulations to Eureka High School Students for Life for being chosen as the Standing With You June Group of the Month! This year, the group had wonderful leadership and focused on supportive services for women in their local community. Here's more on why they deserve this recognition:  
Eureka Students for Life has 20 active members in their group. Their president, Kendall, has been involved since her sophomore year. She said she first got involved in this movement because "after learning about the horrors of what abortion truly is, I wanted to make a difference so I got involved with helping pregnant and parenting mothers."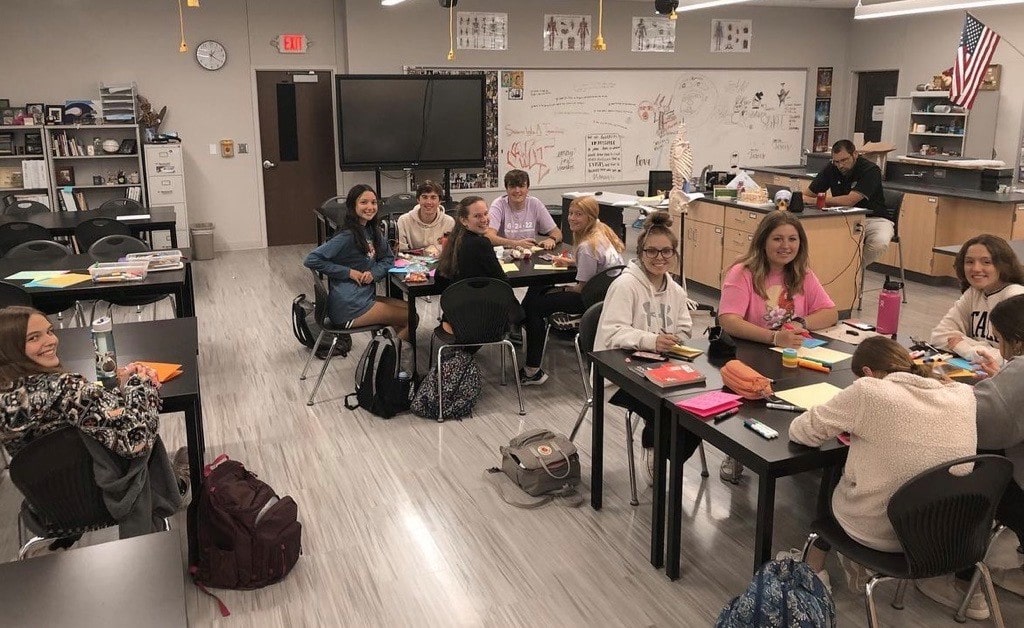 Everything this group does is truly focused around supporting these women and building personal relationships with them.
They hosted a card making party early in the year, and this was received so well by the women at the local pregnancy resource center (PRC) that they hosted multiple more card making parties. At these parties, they created life-affirming messages to build up expectant mothers. To provide something personal but also practical for the women, they hosted a blanket making party this May. They were able to make and give the center 20 blankets. The PRC was very thankful for this donation.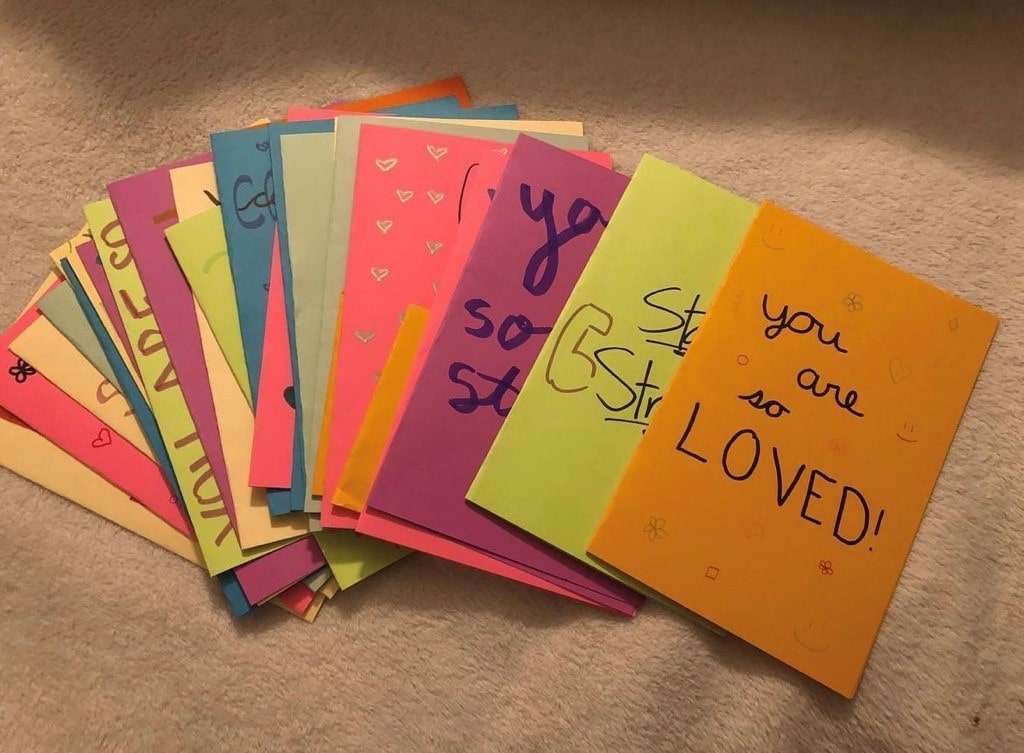 In addition to these personal gifts, they are also starting to fundraise for the local sexual assault center. For their first fundraiser, the group sold candy bars and raised around $100 that they are giving to the center this summer. For their first attempt at fundraising, this was a major success!
Eureka High School Students for Life, thank you for your vibrant zeal to serve women in your community. This group will make a lasting impact at your high school, in your community, and at your local PRC for years to come. As group President Kendall says, "Nobody should have to stand alone, and that's why we do what we do." Keep on doing it; you're doing great!