Standing With You Congratulates the May Group of the Month!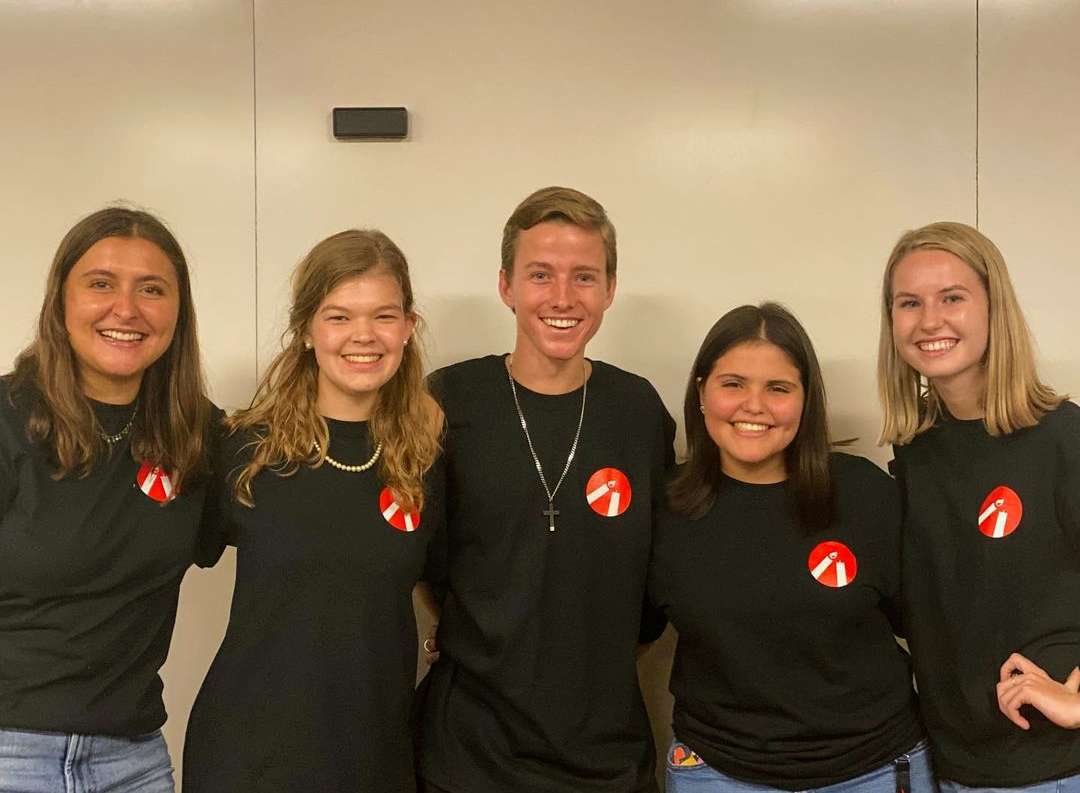 Standing With You is excited to kick off our Summer of Service by honoring the Standing With You May Group of the Month: Students for Life at Southeastern University (SEU) in Lakeland, Florida! This group deserves major props for all the awesome events they've done this year to ensure that no woman stands alone in their community.
Students for Life SEU has actively worked to help pregnant and parenting mothers in unplanned pregnancies succeed. They have volunteered their time and efforts to make sure pregnant and parenting women  as well as  organizations doing great work are supported. Here's what they have been up to: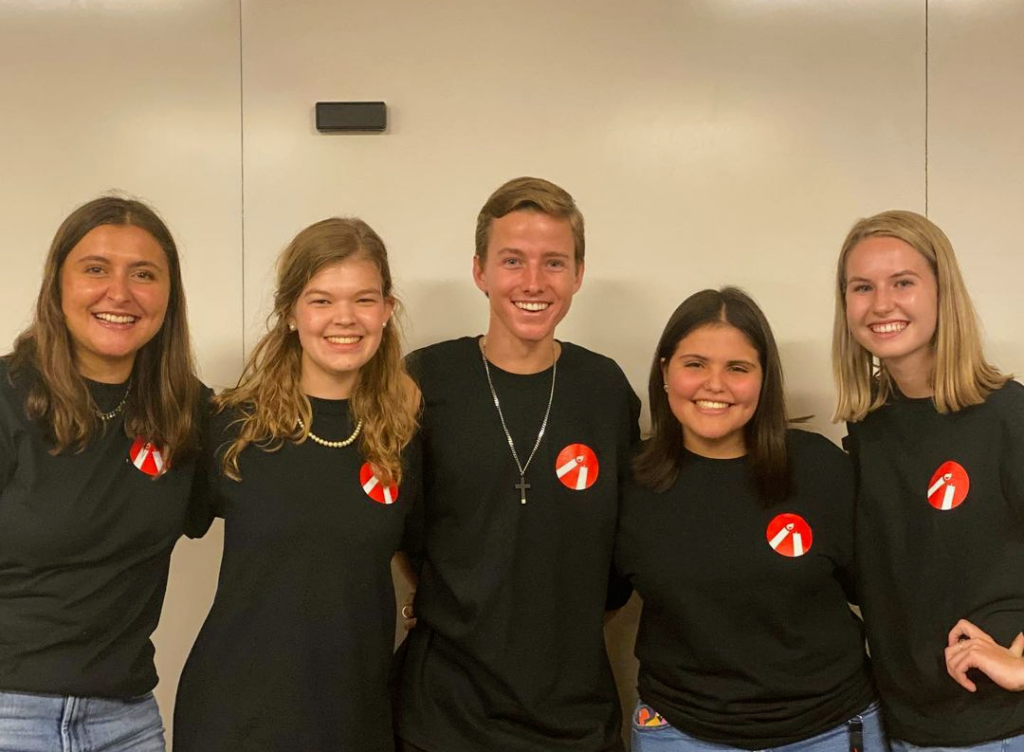 One of the ways Students for Life SEU furthered the mission of protecting life in service was through recruiting pro-life peers from campus and members of their group to offer babysitting hours for the Younglife Teen Mom Ministry throughout the entire spring semester. Childcare is one of the number one obstacles student mothers face in maintaining their goals, and we are so glad that this group has been able to provide numerous hours to help these young moms know that they are supported and can still fulfill their educational dreams while being a mother.  
Out in the community, the Students for Life SEU stood out on the sidewalk of abortion facilities regularly to provide information about life-affirming, non-violent alternatives to abortion. Their group also participated in 40 days of prayer for the pre-born and their mothers. While the current political climate tells women that abortion is their best option for success, these students are ensuring that women are aware of positive alternatives—that they can succeed without aborting their child.  
To provide material support, Students for Life SEU fundraised maternity and baby items through "A Walk in Her Shoes," an event to help young women. They also offered prayers for those in need through A Woman's Choice Pregnancy Help Center's (PHC) prayer texting group—and their group additionally fundraised $500 for this center to continue their life-saving work!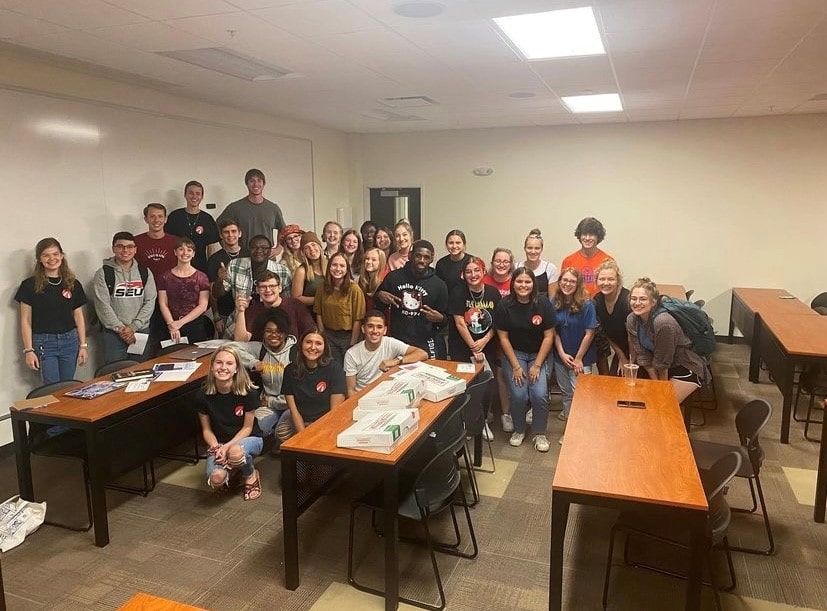 Students for Life of America Florida Regional Coordinator Andy Secola said, "This is one of the top groups in my region. Every time they table on campus, they have goodie bags from the local PHC, and they're not shy to spread the word. This group is so inspiring to me because I know that women's lives are changed through their efforts. They really are living proof that no woman will stand alone at SEU, and I'm proud they're in my region!" 
Standing With You is so proud of the pro-life efforts made by Students for Life SEU, and we have just one more thing to say: Keep up the good work!