Advice from a Pregnant on Campus student advocate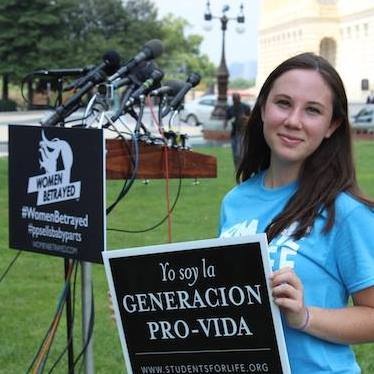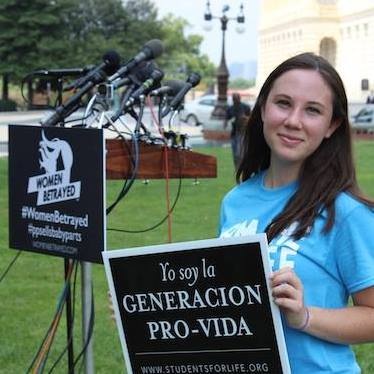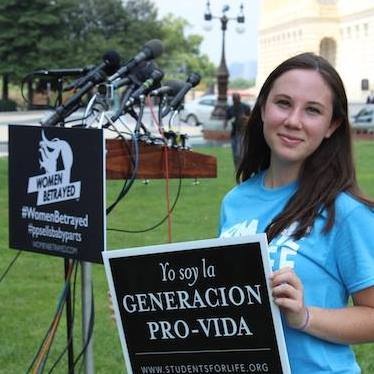 Pregnant on Campus Initiative is where the pro-life talk meets the pro-life walk. If you're a student yourself, you may not know where to begin when it comes to being there for student mothers. It's a pretty heavy load, and it's easy to feel lost when every situation is different. Here are a few tips to help navigate through the unknowns of starting and strengthening your group:
1. Be open and available
Be open to being contacted via call, text, or email at odd times and days. In the nature of pregnancies being unplanned, sometimes women need someone to talk to or be with at unplanned times or during unplanned days. This could be a busy day for you or a day when you're not thinking about school work and club responsibilities. It must become practice to expect the unexpected. Remember, the women you're building relationships with may feel shy to reach out or may be speaking with you because they feel they have no one else to speak with, so do your best to be there for them even when it's not the best time for you. A good way to deal with this when you're with friends is respect her confidentiality and say you need to slip out to be on the phone with a friend or student mother. If you can't step out, it's best to text when you think you can be on the phone next.
2. Research what you don't know
Research to answer questions you don't have the answers to on the top of your head. It's completely normal to get questions that you might not have any personal experience with as a non-parent. The worst thing you can do is just say "I don't know" and leave it at that. Admit that you don't know but you'll do some research. Use your favorite search engine to use key words and don't be surprised when you have to read some pretty "science-y" things about pregnancy. (Some questions are really for doctors and their nurse on-call.) When it comes to finding local resources and referrals, search for articles and locations. When it comes to pregnancy and breastfeeding questions, try to find a person or a pregnancy resource center.
3. Build relationships in your community
Build relationships with people and places in your college town. There's no way you and your group will always have all the answers and resources every woman needs. That's okay. Community facilities such as Pregnancy Resource Centers, hospital classes, breastfeeding support groups, online mommy communities, food pantries, school administration and churches are just a few examples of who you should get to know. Asking families in the community where they go for certain needs and what groups would be willing to help is a great start. Many families will be willing to donate gently used goods or open up their connections to your group. If you have relationships with the people and places you refer women to, you can have confidence that they'll be taken care of in the midst of a time of great need. If you can connect women with experience to a woman who has questions about nursing, birthing options, or other concerns, you've done more than any article can.
4. Pay attention
Pay attention to the needs and concerns of both the mother and yourself. Although it's wonderful to try your absolute best, know your own limits. Sometimes you will need to get back to a mom with an answer and that's okay too. If you don't think you'll be able to offer good emotional support in the moment, take a step back for a couple of hours. The question will still be there when you return. If you are giving rides to any resource center (which can be great support), don't be afraid to say when you're not comfortable picking up at certain locations. It's always a good idea to have a friend know where you are going and best to get together during the day.
5. Enjoy the journey
Enjoy the pleasure of being with mother and child in some of the wildest times of their lives! There are battles whether it be in finding information, gathering resources, defending Title IX rights, providing emotional support, working with administration, or grieving with a mom. Trust me, nothing compares to the joy you will feel when meeting the little one and seeing mommy or daddy smile. You get to experience that child's milestone and perhaps form a lifelong friendship. You don't know how much you mean to the family you've helped.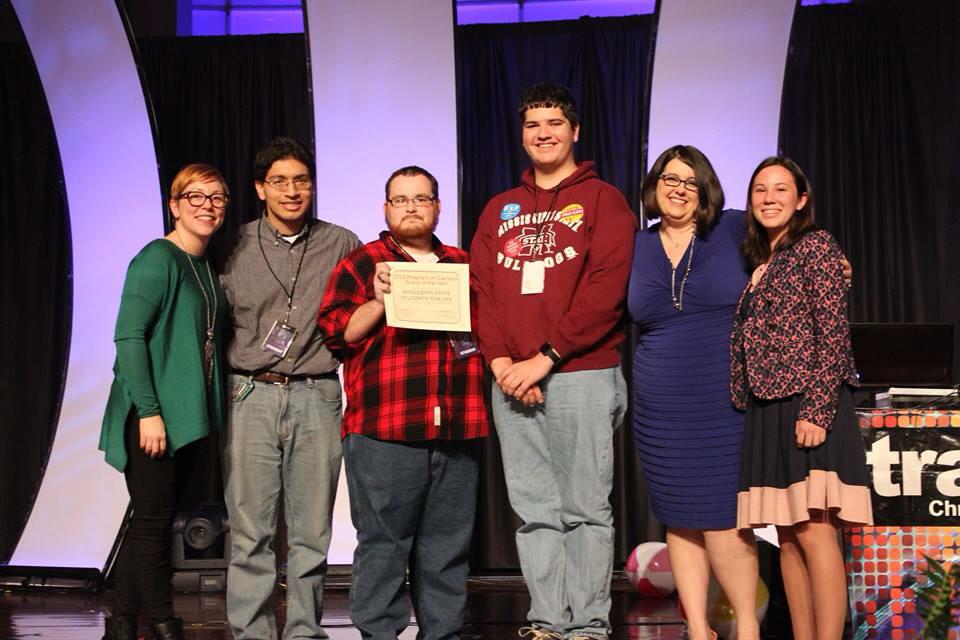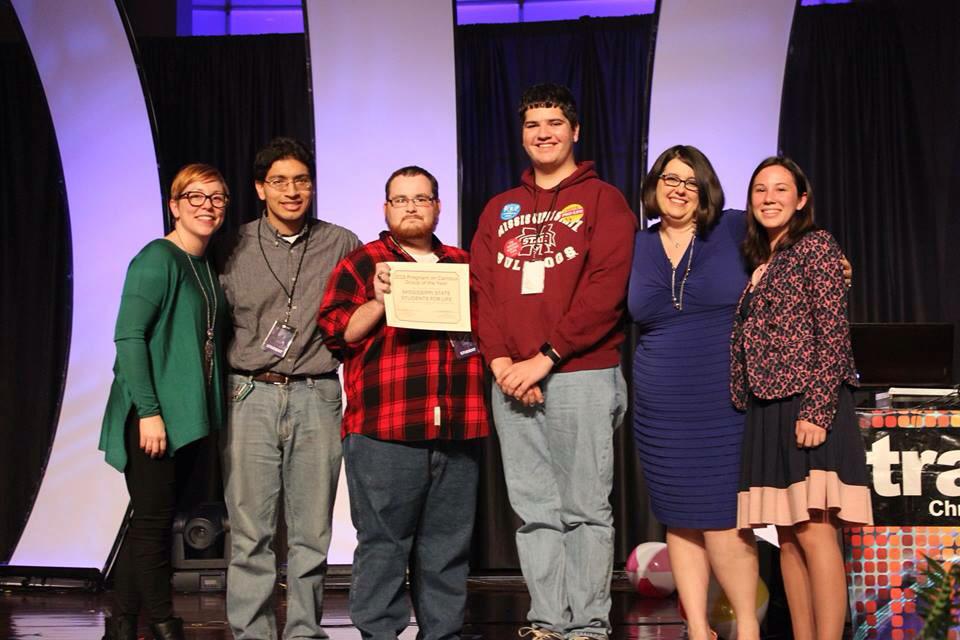 Do you want to help pregnant and parenting students on your campus? Contact your Regional Coordinator to get involved with efforts on your campus.