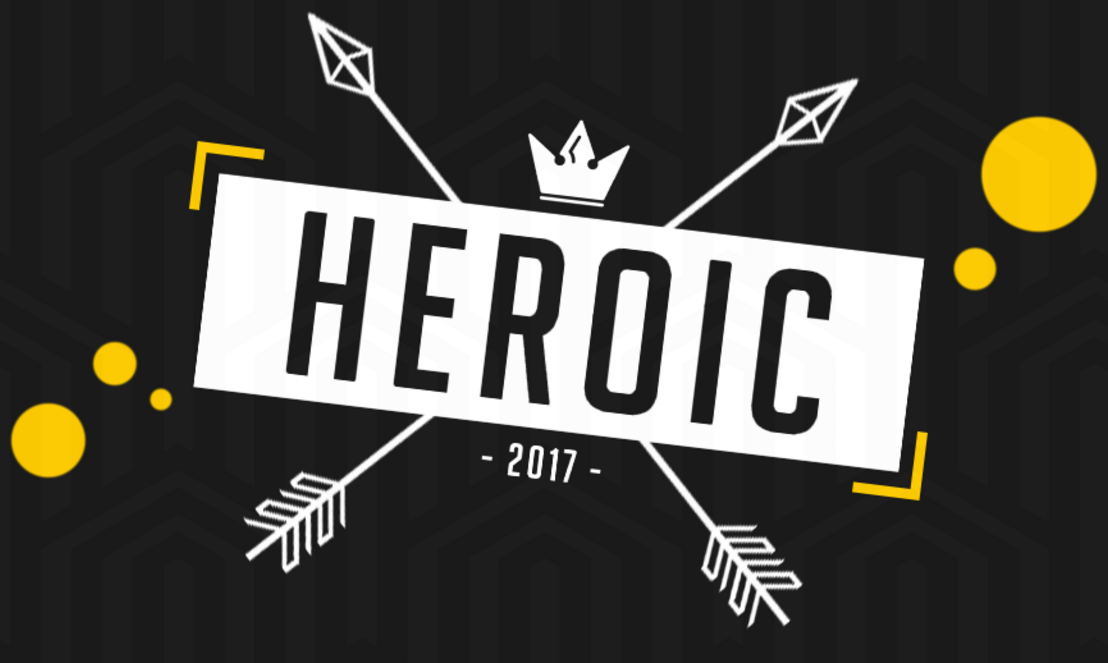 SIGN UP! Interactive Training at National Conference
Join us January 2017 at the largest pro-life youth conference in the world! That's right. Students for Life of America will be once again hosting our East Coast and West Coast conferences that will train thousands of students (like you!) to be effective leaders and activists in your school community. Conference Details SFLA National Conference West Coast Sunday, January 22,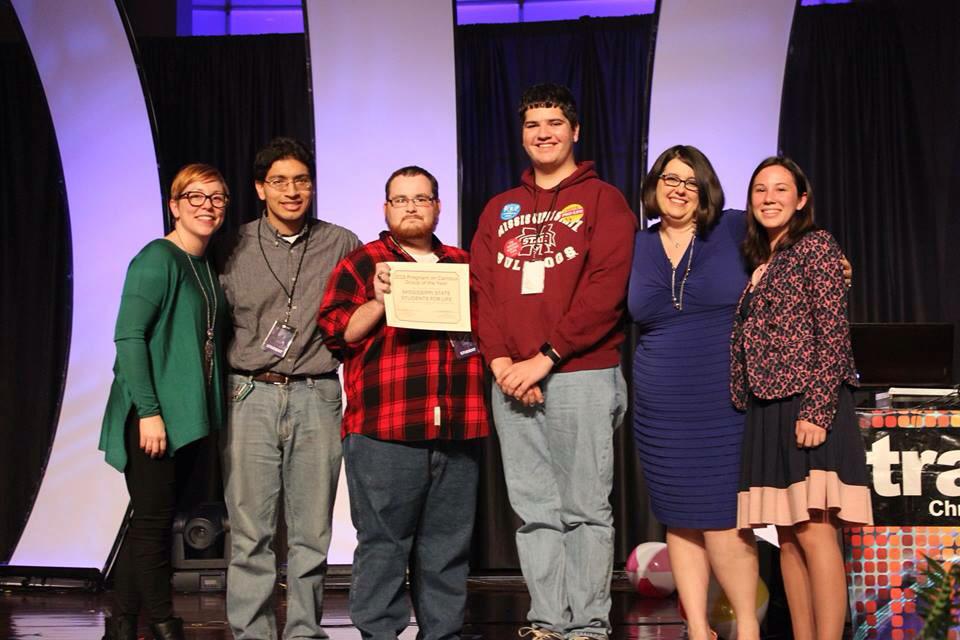 Win the Pregnant on Campus Group of the Year Award!
The Pregnant on Campus Group of the Year Award will recognize the achievements of two  Students for Life college groups that have excelled in promoting pregnant and parenting resources. (One award will be given to an East Coast group; the other award will be given to an West Coast group.) The SFLA Pregnant on Campus Groups of the Year should demonstrate