Texas Pro-Life Students Raise Over $15K for Mothers Despite COVID Restrictions
by Brenna Lewis | January 20, 2021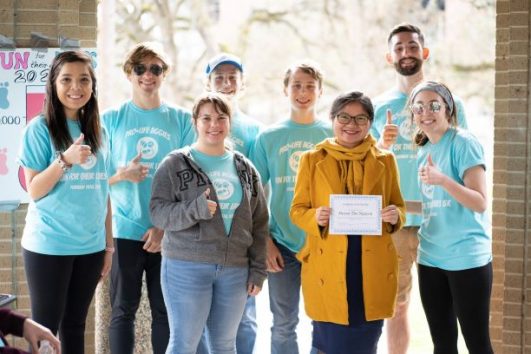 Written by: Camille Cisneros, National Supportive Services Director
Pro-life students in Texas have been busy this semester! The Students for Life groups at Texas A&M (Corpus Christi campus), Texas A&M (main campus), University of Texas, and University of Houston have a reputation for being all-star support systems for women facing unplanned pregnancies. This turns out to still be true even in the midst of a pandemic… which is likely an indescribable blessing for those in need during this time.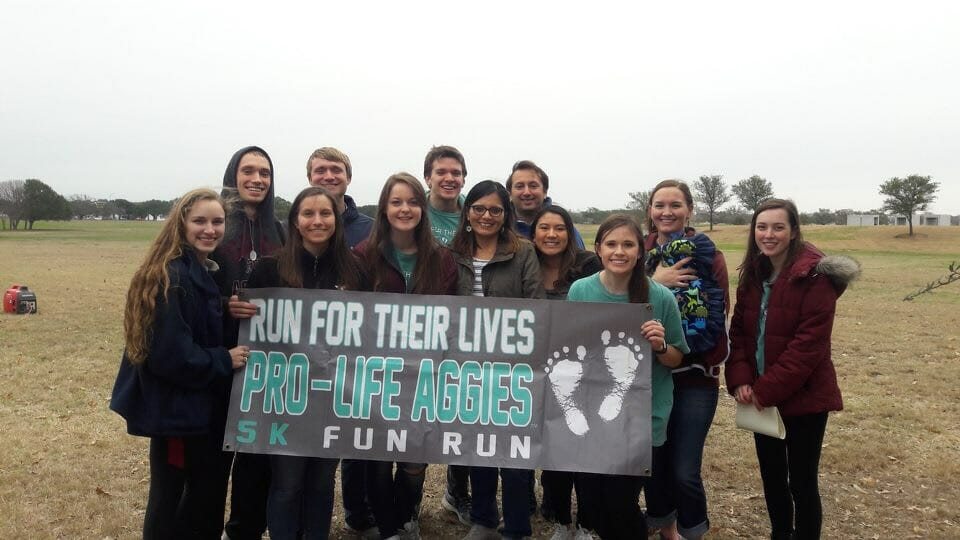 Texas A&M Corpus Christi raised $6,000 and University of Houston raised $7,000 this fall for pregnant & parenting student scholarships. Amazingly, Texas A&M raised $1,900 and the University of TX raised $1,025 from just sharing a link on social media alone!  The grand total? $15,925 raised for pregnant and parenting students at these schools. Read more from the students below! 
From Ruth Carroll, Students for Life at University of Texas: 
We raised $7,000 for a pregnant and parenting students scholarship (PPSS). We are raising money for pregnant and parenting students at UH because we know how important it is to actually help parents in need rather than just talk about it (though talking about it is good and crucial too). This scholarship is a small way that we can make a difference while also changing hearts through conversation on campus.
The PPSS is a great topic to table on because it shows that we are really trying to help people find ways to have their children and still go to college rather than leaving parenting students on their own to cope by themselves. COVID has made this need even greater because many young parents have lost their jobs and are in need more than ever for means to choose life, raise their children, and go to school.
This scholarship will be given out to several student parents so that they can use the money to help provide for their families. We do not stipulate how they should use the scholarship because we want them to be able to use it wherever it is most helpful to them. We raised the money via a GoFundMe page which we shared on social media. We also personally reached out to people we knew, a church, and a religious group to inform them about the scholarship, its importance, and ask for donations if they were able to give. 
From Nic Rabideau
, former SFLA Wilberforce Fellow & current group leader
: 
At the beginning of the summer, I was asked by the executive director if I was interested in becoming a student intern as well as the first ever male advocate on staff at the Pregnancy Center of the Coastal Bend. Throughout the summer, I noticed how many girls came in were in college and wondered what I could do to help those who thought abortion was the only option to stay in school.
I asked my coworkers if there was a scholarship program at the pregnancy center and they said no. From there, I knew this was something I could accomplish with the help of my group on campus. I began doing my research and got in contact with Camille from SFLA and she helped me get the process started. With the help of the center and some family, I was able to raise about $6,000. However, I know I can raise more and will be doing more grass rooting events in the spring to try and get me over my goal of $10,000.
This scholarship is designed to help moms an the island university of TAMUCC understand they do not have to put their education on hold to be a parent and they don't need an abortion to continue. As this scholarship grows, I want to be able to help more moms on campus and eventually the dads as well. As of right now, this scholarship only helps one university but hopefully I will be able to get into the local high schools and other colleges in the Coastal Bend. 
I kept pursuing this because I understand that life kept moving along despite the pandemic. As most of the world shut down, the pregnancy center got busier and there was no shortage of moms who needed help. I raised the money mostly through Facebook and spreading word by texting and calls.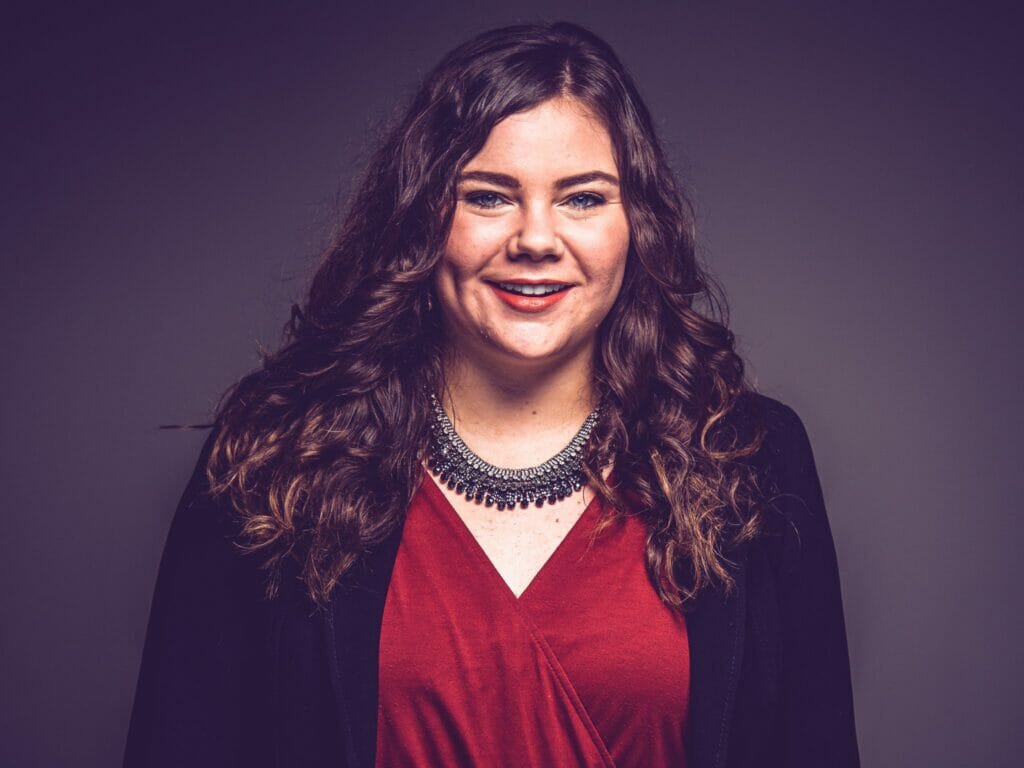 Sarah Zarr is the Texas & Southern Regional Manager for Students for Life. Of course, she could not be more proud of these students and their commitment to serving young mothers. Sarah said, "It's an honor to work with these amazing student leaders who pour out their time and talent to support women and save babies. I was blown away when I heard from them how much they raised and how dedicated they have stayed to the pro-life mission even amid a challenging year. These students inspire me to do more to support women and lead the way for other students in Texas to make the same difference. This is the power and support of the Pro-Life Generation!" 
Don't let COVID-19 stop you from participating in Supportive Services activities. Reach out to SFLA's Supportive Services Director, Camille, at [email protected] for scholarship information. Plus, if you're a student leader, request our Supportive Services Event in a Box at Students for Life HQ.