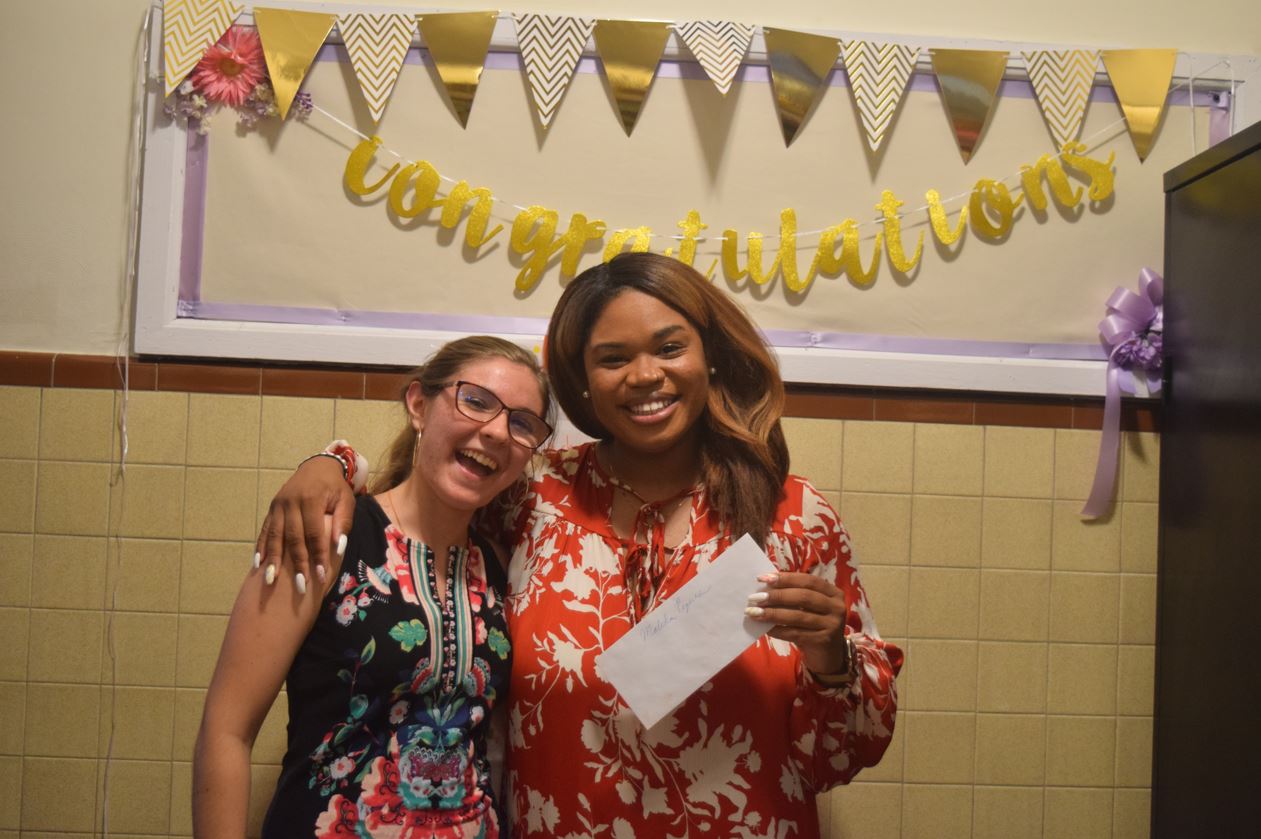 Pro-Life Student Creates Foundation & Awards Peer a Scholarship!
Guest post by Josie Rose, SFLA Student Leader My name is Josie Rose, and I am the current President of Students for Life at Queens College, New York. I want to share something that I'm very proud of: I created my own non-profit scholarship foundation for pregnant and parenting students. When I first started fundraising for this scholarship, I was
Parenting Student Stories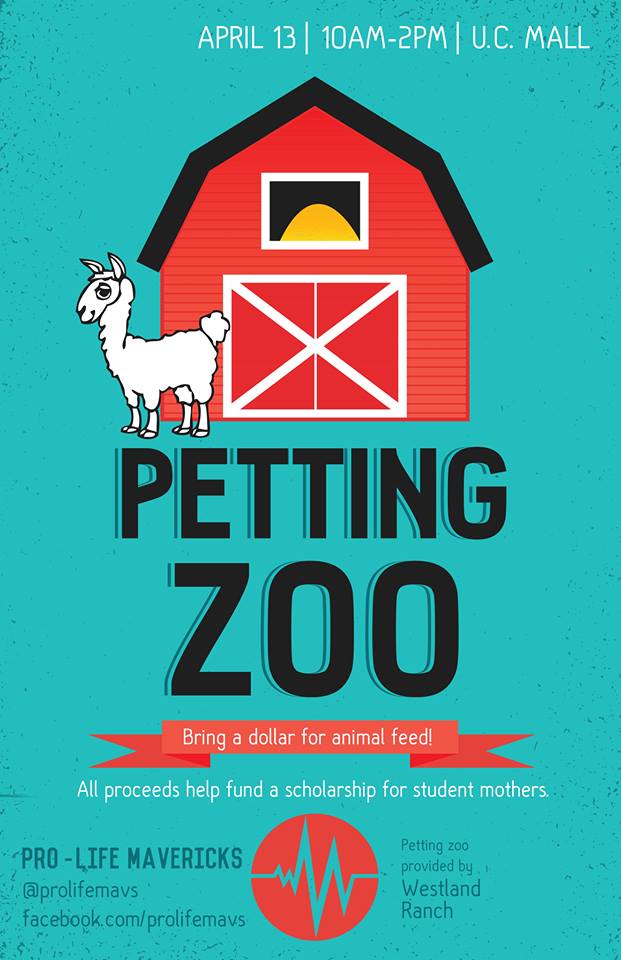 Not your average fundraiser
As the old saying goes, Everything is bigger in Texas! And this year, a creative group of UT Arlington students proved that they have big hearts and even bigger ideas! UT Arlington's Pro-Life Mavericks is dedicated to serving pregnant and parenting student on campus, as well as supporting local organizations that assist families in need of support (such as the Arlington-Mansfield Pregnancy Center). This group is committed to educating students on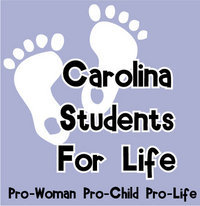 Carolina SFL awards 2 $500 Parenting Students Scholarships
One of the most common challenges for pregnant and parenting students is finances. Balancing a college tuition with the costs of child care bear heavily on a young woman's decision to make a life-affirming pregnancy decision. However, the tide is turning, and we are witnessing an increasing number of student groups organizing scholarships and assistance funds for pregnant and parenting students.