Practical Advice for Student Moms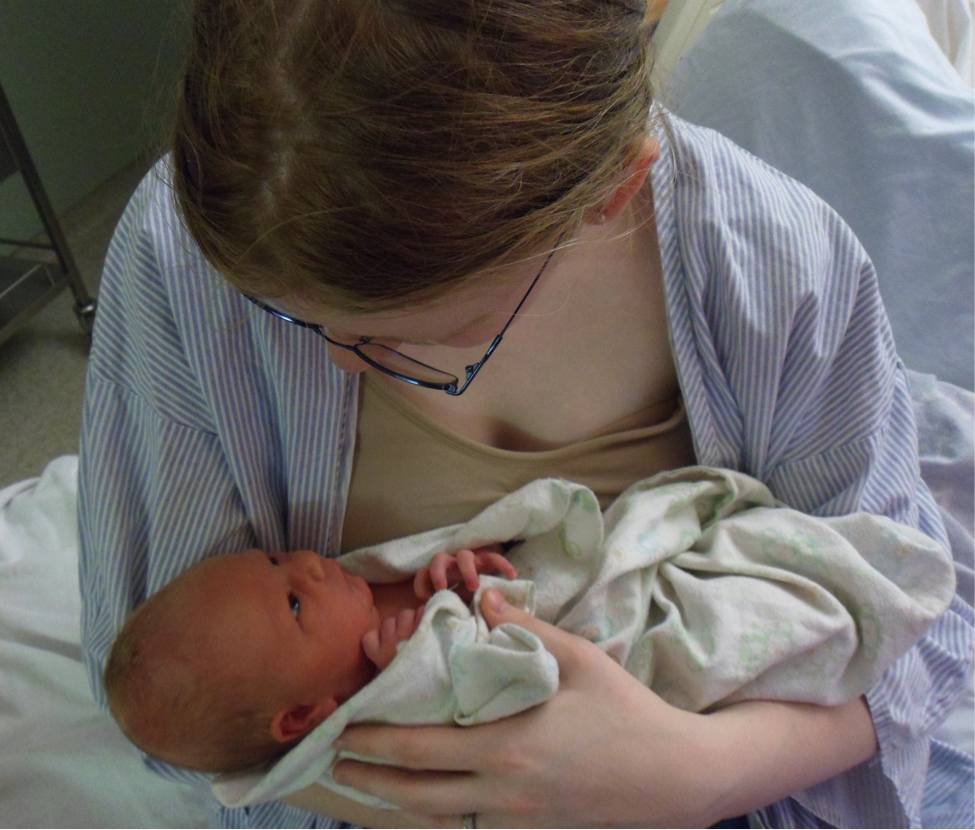 Amberosity is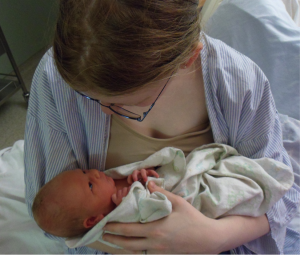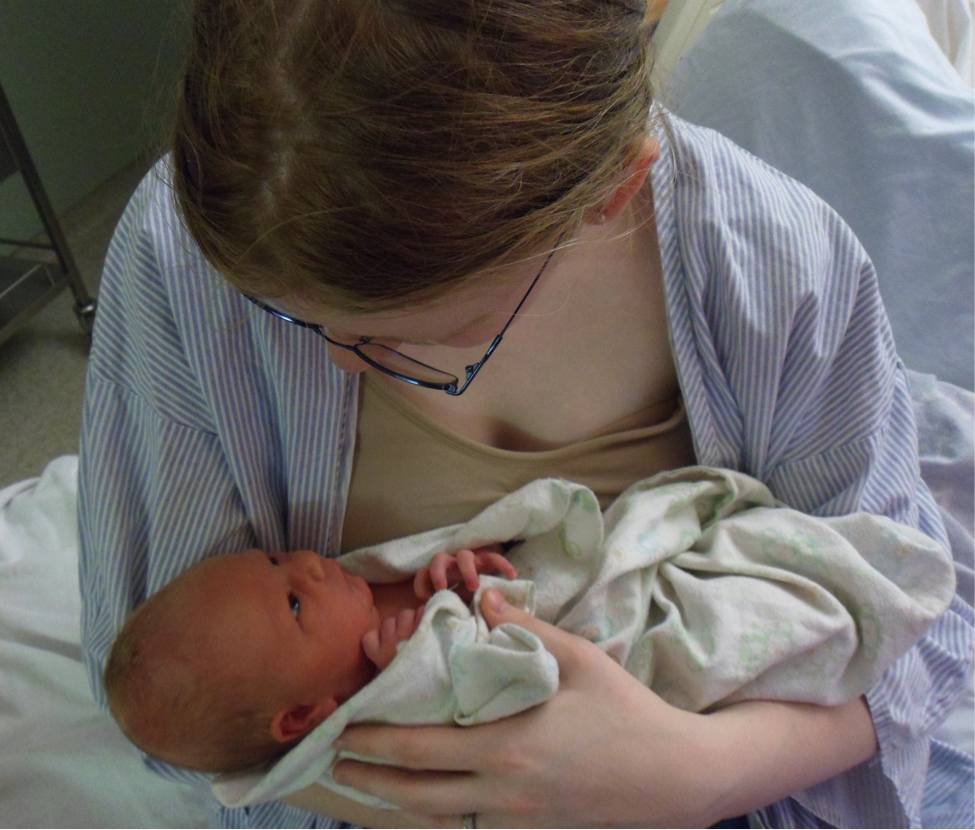 a 22-year-old parenting student now attending Oregon State University. As the mom of 3 young children and expecting her fourth child this Fall, Amberosity generously offered her advice to other pregnant and parenting students.
Find at least one solid support person.
You are going to have days where you question why you are doing this and how you are ever going to make it. Unfortunately, these times seem to hit especially during the most difficult parts of college/parenthood and not during the good times. You need to have at least one person who can support you, help you work through the stress, and remind you that your goals can be reached. For myself, this person has been my husband. I cannot begin to count the number of times when he has offered a hug, brought me my favorite snacks, or simply reminded me that I can do this and why I am doing this. For other people, this support person may be a parent, a mentor, or a friend.
Be passionate about your major but also realistic.
As a parent, you have to think even more critically about what careers will be available to you once you graduate and the future health of those careers. At the same time, if you are not passionate about your major, it is going to be difficult to be motivated to complete the degree.
Accept/ask for help.
There are a lot of resources available for students and parents. Within your college, don't be afraid to ask for advice and help from your advisor and professors. They are not only paid to help you, they want you to succeed. Also, many schools offer free tutoring for students. Colleges are also creating a lot more programs for students with families which you may be able to use even if you are going online. For example, my college provides a free membership to Care.com for students which I can use to find babysitters in my local area. If you have family or friends who offer to help, accept it. Look into programs at the local and state level as well. Focus on using state programs as a temporary resource to help you get a step up and succeed. There will be many chances in the future where you will be able to pay it forward and help someone else in need.
Connect with your professors.
If possible, connect early on in the course with your professors. If you are pregnant, make it a point to contact them during the first week of the course if not before to discuss the best way to manage coursework. Establishing a connection and communicating throughout the course will make things much easier. If something drastic happens (e.g. a power outage or very sick child), let them know as soon as possible. If you need to ask for an extensions, then ask. The worse a professor can say is 'no'. If you ask as far before the deadline as you can, it may also make it more likely that the professor is willing to work with you.
Connect with other parents.
This can be really difficult for young mothers- especially when you are also juggling school. But try to find a few other parents to connect to. These may be other mothers on campus, moms at a local library story-time or MOPS group, moms at your local church etc… Other moms can more easily understand the struggles and joys of raising children. They also provide a valuable resource for ideas and advice.
Grades don't make the person.
Good grades are important to a point. They will help you get scholarships while in college. However, when you graduate no employer is going to care if you got an 'A' in English 101. Two things do matter; what you ultimately learn from the course and the time you spend with your family/children. Sometimes it is best to do that art project with your kids instead of taking that time to study.
Look all over for the best deals on textbooks.
While some of my textbooks I still do use for reference, many I have only used for the classes I bought them for. The huge majority I have not bought from the college bookstore. I look online for many deals and try to buy used. Make sure you also figure in shipping whenever you are trying to find the cheapest price. If you live near campus find the campuses selling, barter, swap page (Facebook often has these) and see what textbooks other students are selling.
Ask about using a later edition.
I had to buy a 3rd edition ornithology textbook for a class. It was selling for $90-$100 on every site. However the 2nd edition was only $10. I emailed the professor and got permission to use the 2nd edition, saving me about $80. Many textbook editions have very small changes so don't be afraid to ask your professor if you can use an earlier edition.
Use the library resources.
I live across the continent from my college but make use of my local libraries. The librarians at my local library proctor my college exams for free. At one point, I needed a textbook just for the last 3 weeks of a course. I was able to get the book through interlibrary loan for $1.50 shipping saving myself about $30. Both your local library and college library will have tons of resources for research online and in print. Many college libraries have limited copies of required textbooks for in-library use (you can't check them out). Also many local libraries host children's story times for all ages (from newborn upward) and other great activities for free. My local library hosts a mommy/baby/toddler yoga session for free each week.
Remember that this is possible and worth it.
Completing college on its own is a daunting task. Parenting is honestly terrifying as well. It was never my plan to be parenting and going to school. I was terrified when expecting my first child, but it has been completely worth it. I would not change anything. There have been times where I have debated my decision to attend college, but I have never debated my decision to give life to my children. I love attending college and I love being a mother. I firmly believe that both are possible, especially with the increasing focus on nontraditional students within our secondary education systems.
Thank you, Amberosity, for your practical advice! We encourage other parenting students to contribute their stories and advice by emailing our Coordinator at [email protected].