Another Woman Helped Through Standing With You: Becoming a Mom & Graduating as a Teacher 
by Kylie Michieli | May 29, 2023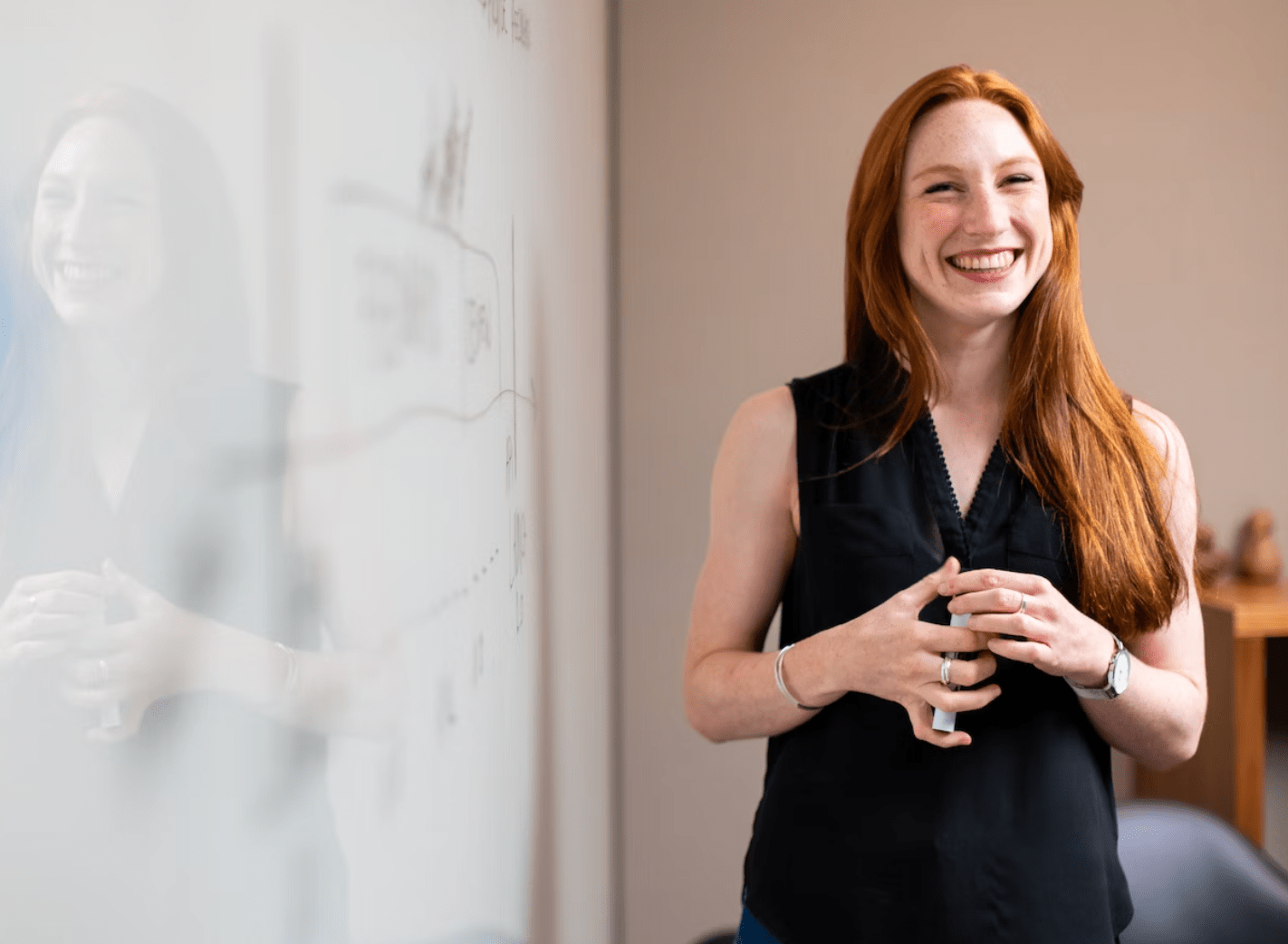 As the supportive services branch of Students for Life of America, Standing With You began by advocating for women on college campuses so that they could have their baby while receiving an education. They continue to do this but have moved to a national level by creating an online resource directory which any woman can access to find free pregnancy and parenting resources near her. There are now more than 4,100 resources serving women listed on Standing With You's website, and so many women have been helped — like one woman we'll call *Zoe who used MiraVia.
MiraVia is a resource found on Standing With You that offers pregnant or parenting college students a way forward as they navigate staying in school and becoming a new mom. MiraVia's college residence is on the campus of Belmont Abbey College, with Belmont Abbey College providing tuition assistance to the girls.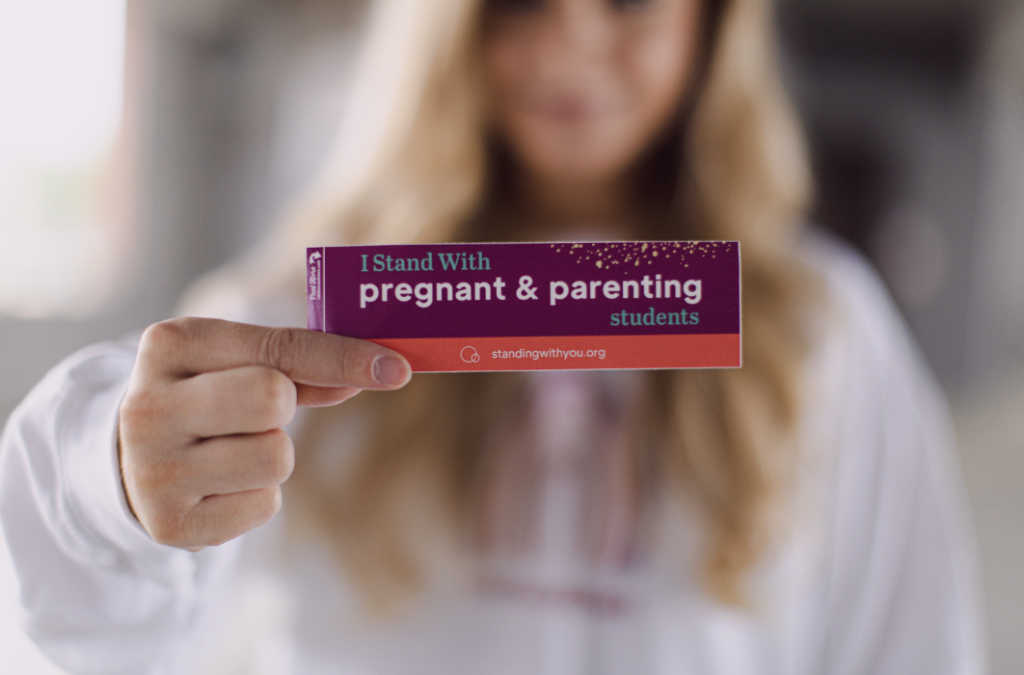 Zoe, a student at a nearby college, found MiraVia's services through the Standing With You website. By finding this home, she was able to keep her child and deliver a baby girl, graduate college, and now work as a teacher. Along with all of these accomplishments, she has also begun pursuing a master's degree to better provide for her family.
While Zoe spent time at MiraVia, the staff provided her with free on-campus housing, childcare, case management, and 24-hour support through pregnancy until her child turns two years old. If a woman chooses to make adoption plans, they are also supported through that decision, and mothers plan according to their wishes. If a prospective resident is not currently enrolled in a college or certification program, MiraVia will help them to navigate this process.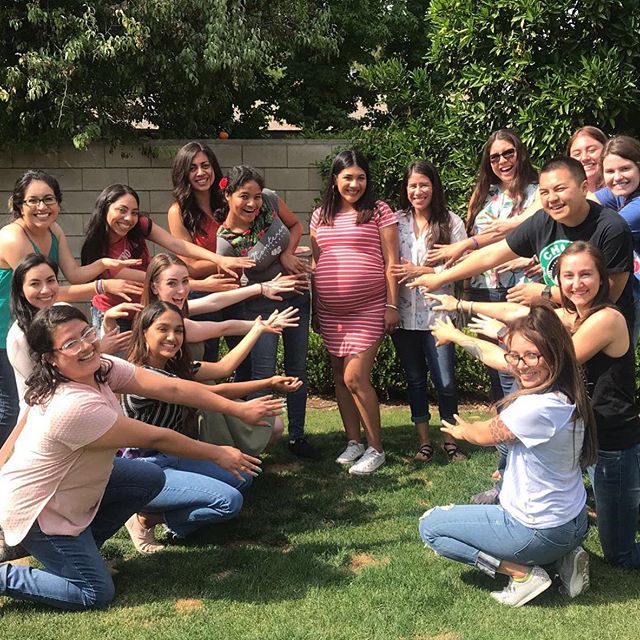 MiraVia is an incredible place where lives are changed. Women have sought out their services from nine states and 12 different colleges. If you know of a woman in need, please refer them to their services. The ideal person to be helped by this resource is pregnant/parenting and at least 18 years old and interested in continuing her higher education while pregnant and parenting.
Thank you MiraVia for helping Zoe and standing with all women who enter your doors. Standing With You will continue to be here, helping woman find the answers they need to be a successful parent, no matter your phase of life. We look forward to changing more lives for the better with our presence on campus and in the community.
*Zoe's name has been changed for privacy purposes.