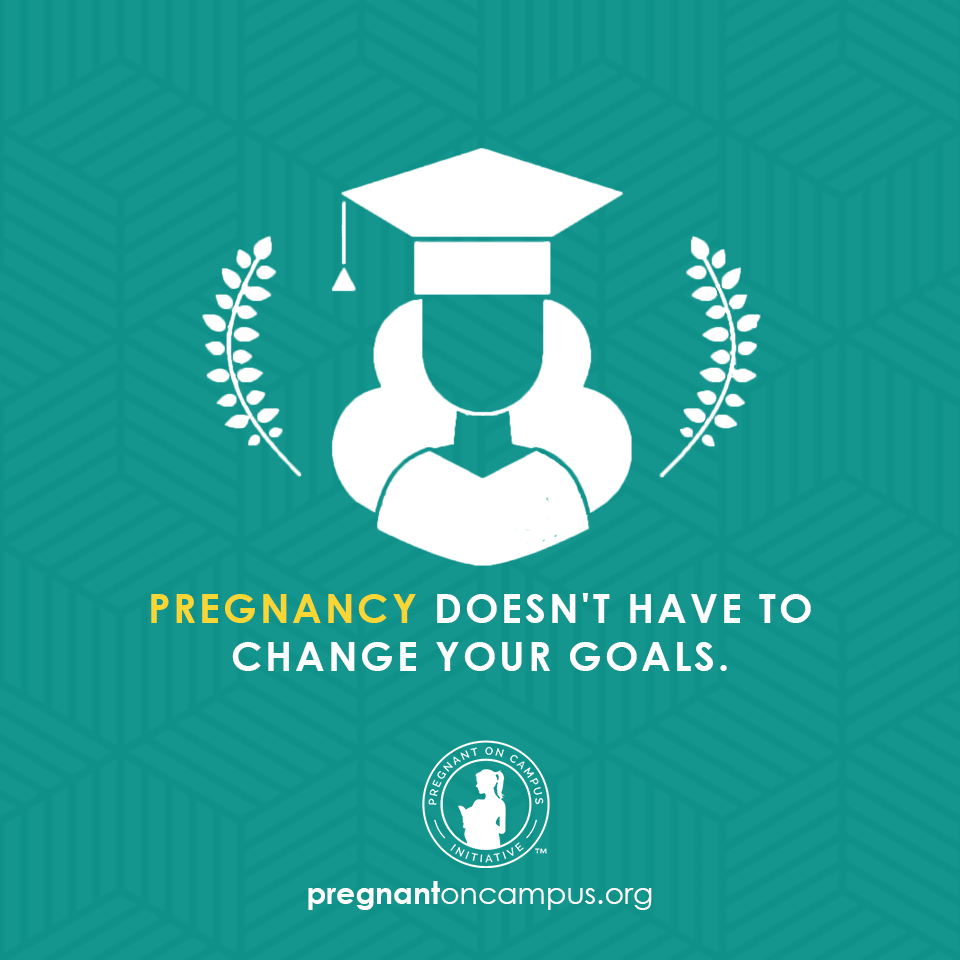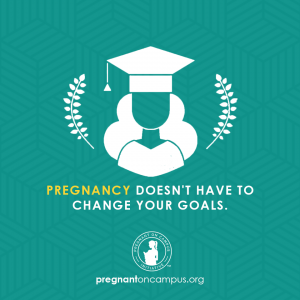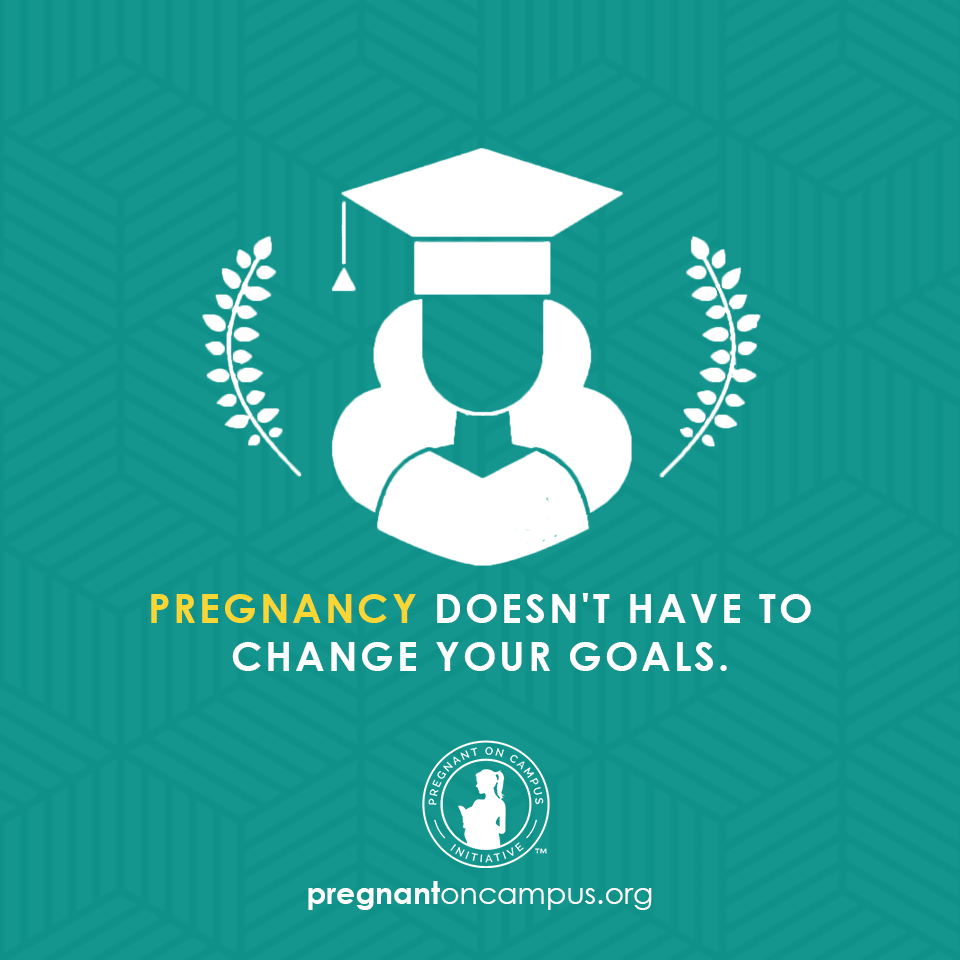 According to the National Campaign to Prevent Teen and Unplanned Pregnancy, nearly 3 in 10 girls will become pregnant before the age of 20. In 2012, 305,388 teens (ages 15-19) gave birth. Meanwhile, about 18% of women obtaining abortions are teenagers (i.e. about 200,000). Due to these high numbers, many people are rightly concerned about the need for education and resources for these young women. How do we prevent teen pregnancy from happening in the first place? How do we teach teens to be responsible in their relationships so that they may make healthy decisions (for their bodies and their hearts)? How do we provide resources that will support a teen in her decision to choose life for her child?
May is Teen Pregnancy Awareness Month. This month, college students are encouraged to get involved in efforts to educate our younger peers. We encourage you to focus on abstinence education and to teach your younger peers the importance of mutual respect in relationships. Here are ideas for what you can do to raise awareness in your community:
Talk to your younger family members about their relationships. Remember: This doesn't have to be an awkward conversation!They may prefer having this conversation with you than with an adult. Start by asking, "How are you and ____ doing?" and let the conversation flow from there. Encourage them to commit to respecting themselves and their girlfriend/boyfriend. Support them in their good decisions. Offer loving advice for those who may be involved in unhealthy decisions. Last but not least, be a good role model for your younger siblings and cousins.
Educate your younger peers about healthy relationships. Offer to provide an abstinence or healthy relationships presentation at your church's youth group meeting. Teens will appreciate hearing this advice coming from someone closer to their age. Check out our RA programs- Healthy Relationships and Healthy Relationships II-Conflict Resolution–  for ideas for your presentation.
Invite a sex education speaker to your local youth group to talk about abstinence and healthy relationships. You can find our recommended speakers here. Contact preferred speakers to learn more about their presentations and to inquire about availability.
Distribute "Dispelling the Myths of Safe Sex" cards at a youth event in the community or at your church. Active pro-life students can email Missy to obtain free cards!
Promote pregnancy resources for teens, such as pregnancy resource centers or teen maternity homes. You can do this online, in your presentations, or even by creating flyers to post around your community. Find local pregnancy resource centers at OptionLine.org, and search for local maternity homes in your state or region's 2-1-1 database.
Spread awareness via social media. Use your Facebook, Twitter, and Instagram accounts to spread awareness with a combination of clever and informative posts. (See examples below.) For more information and stats on teen pregnancy, check out The National Campaign to Prevent Teen and Unplanned Pregnancy. For information about STDs/STIs, check out LoveFacts.
By encouraging these conversations and programs, we can do our part to prevent teen pregnancies and to consequently reduce abortions among teenagers. Whatever you do, don't be shy! Get out there and do at least 1 thing this month that spreads awareness on this topic.Your efforts could make a difference in the lives of teens in your community.
This post was contributed by Beth O'Malley, Pregnant on Campus Coordinator. If you have questions or concerns, please contact Beth at [email protected].